Make Thanksgiving delicious and comforting with these Lighter, Gluten Free Thanksgiving Recipes that are sure to make your dinner guests love healthy food!
Yeah for Thanksgiving! Who's ready for good, stick to your ribs food? I am! I am! We haven't made our plans because we don't if the guy has his kids or not. One thing is for sure, there's certainly no shortage of healthy and delicious recipes to chose from!
Sometimes the pressure of holiday cooking and eating can add a lot of stress for individuals when it comes to eating healthy and trying to stick to their goals. But have NO FEAR because these Thanksgiving Recipes have one thing in common. They're all HEALTHY, LIGHTER and EASY! Okay, so technically that's three which means you get three for one with every one of these recipes!
Now let's dive into all the food. Guilt FREE!
Breakfast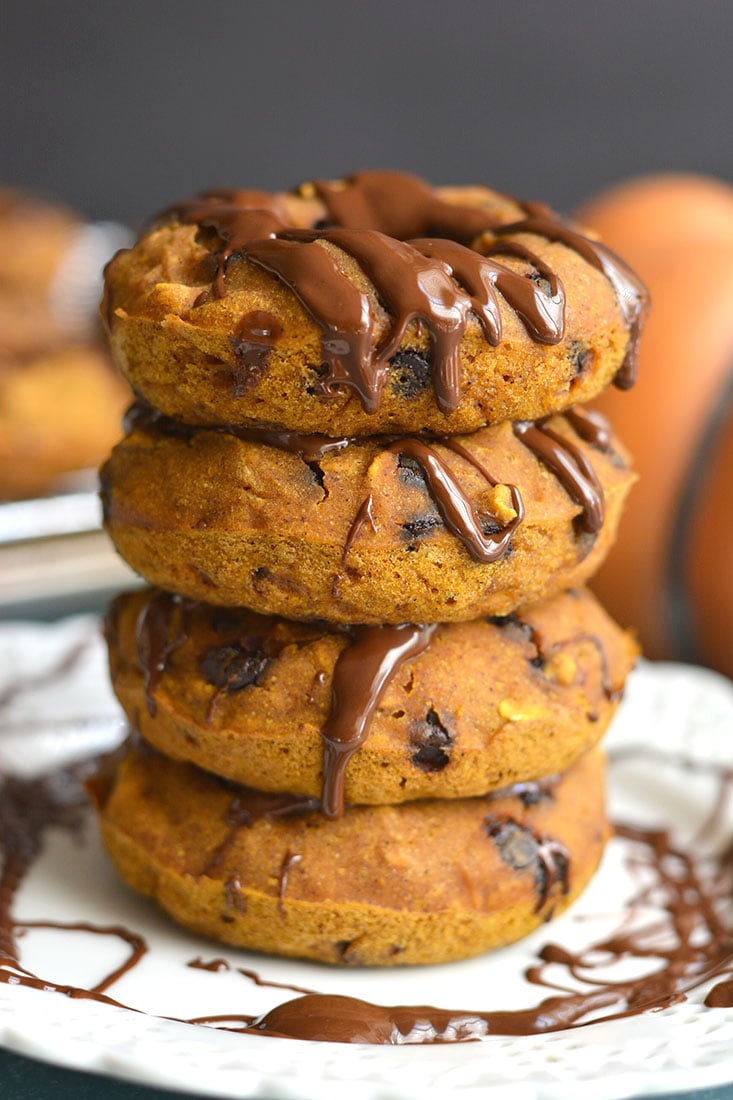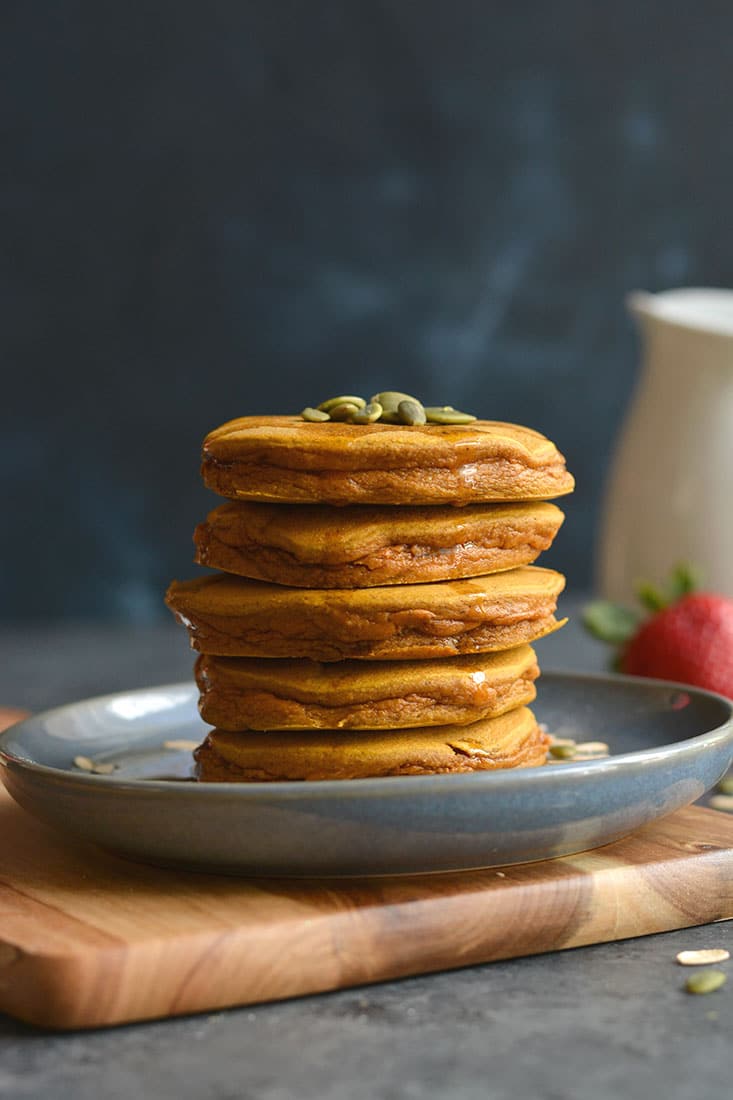 Apple Cider Vinegar Donuts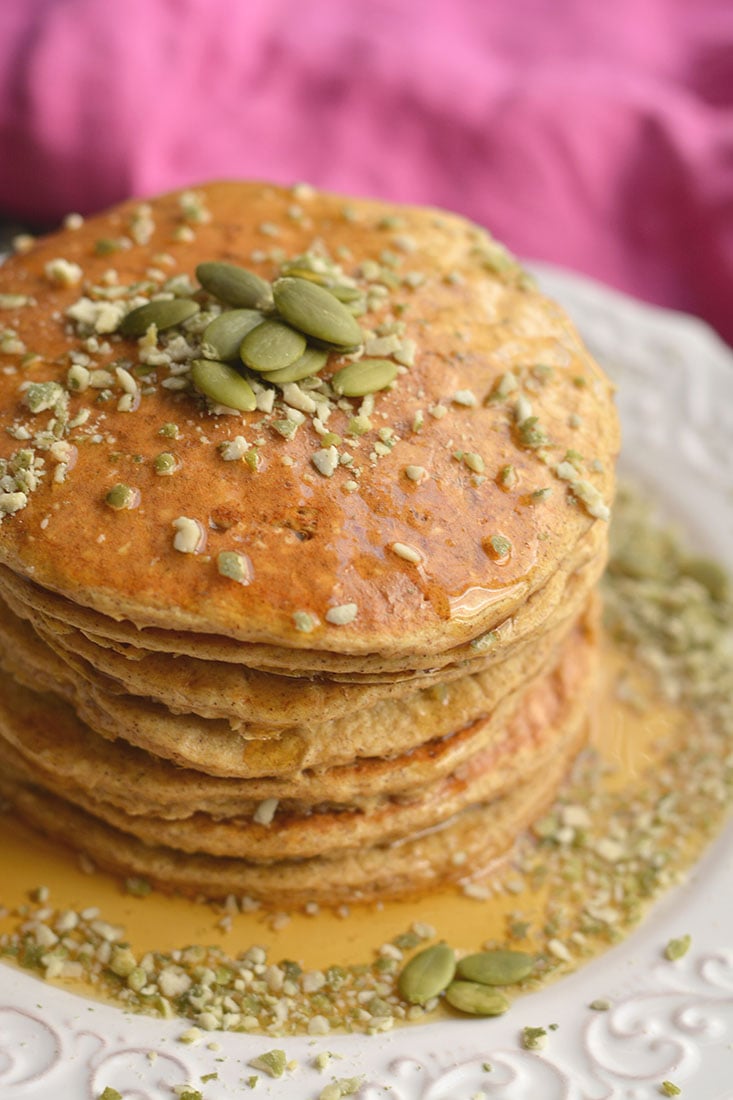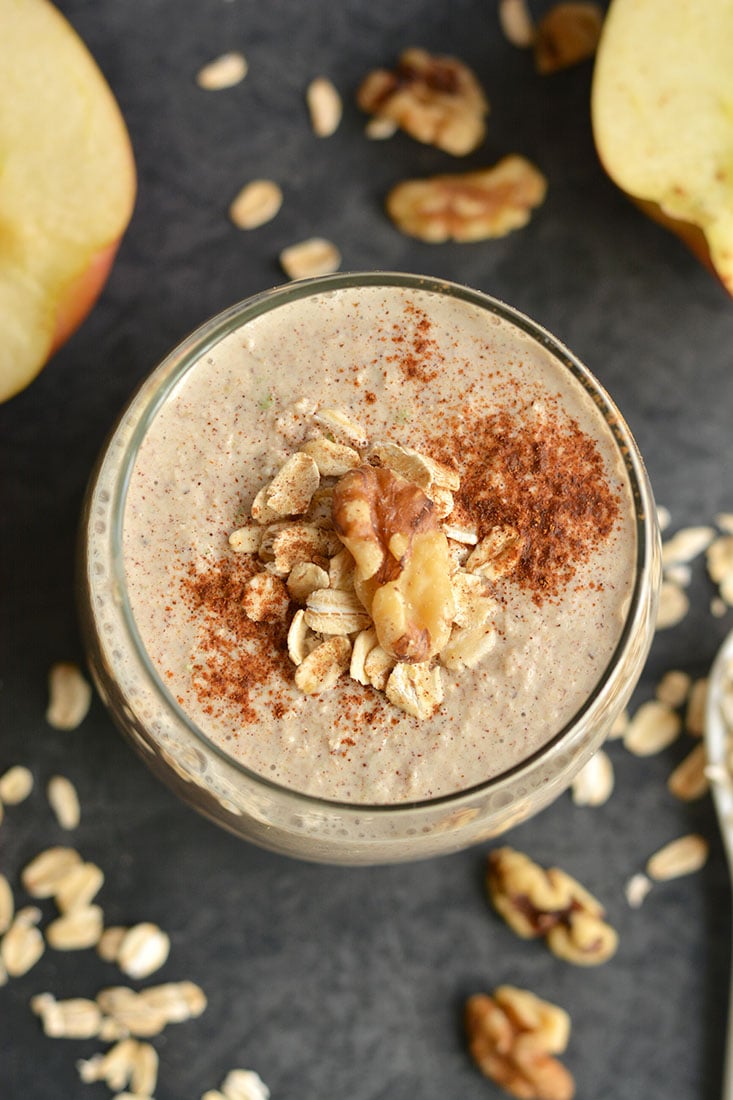 Breads & Muffins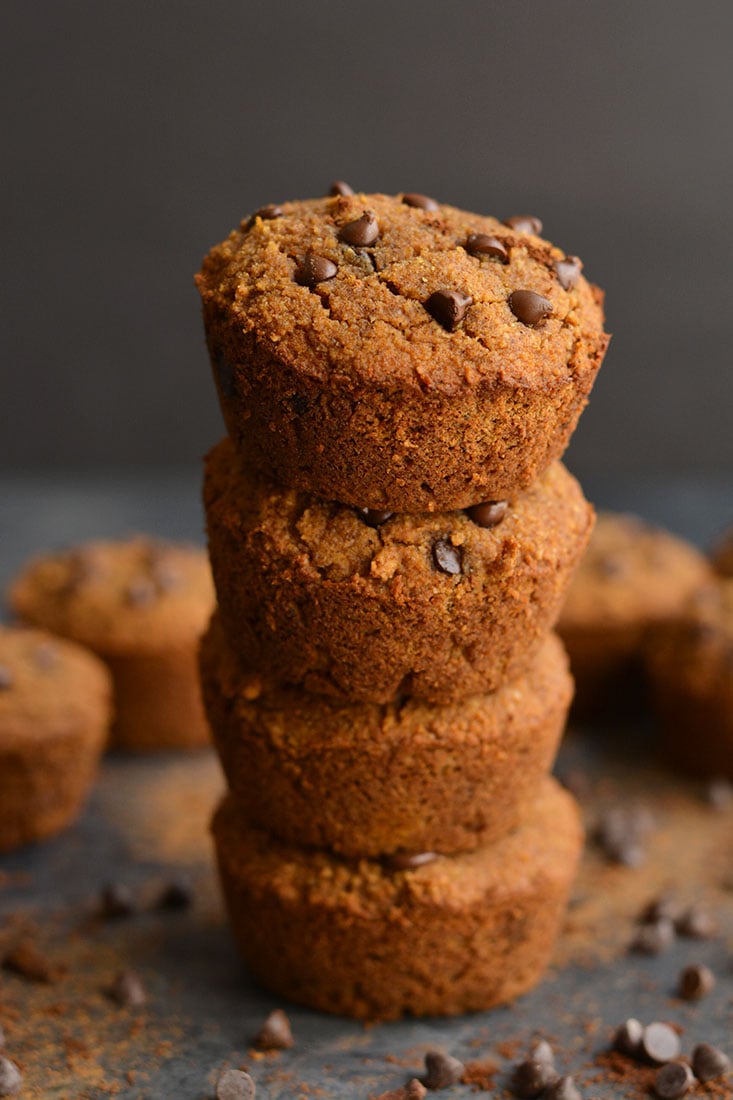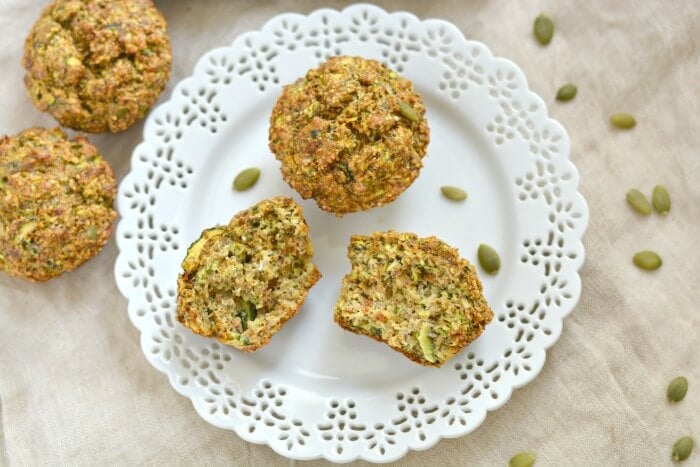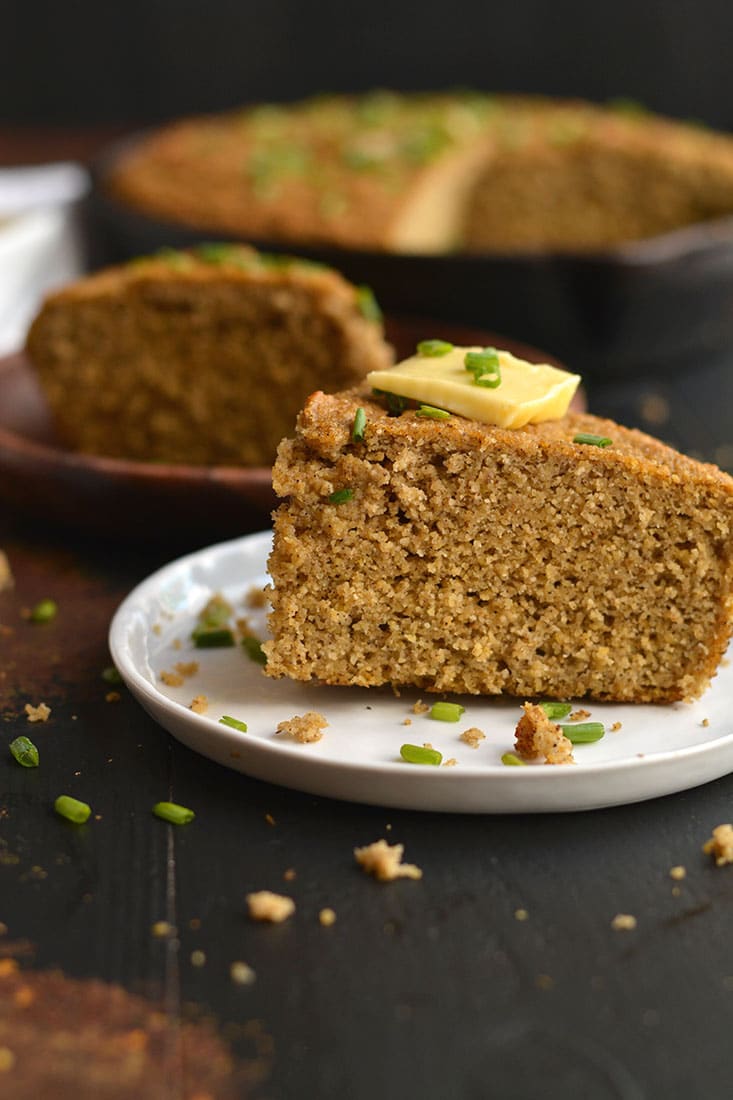 Sides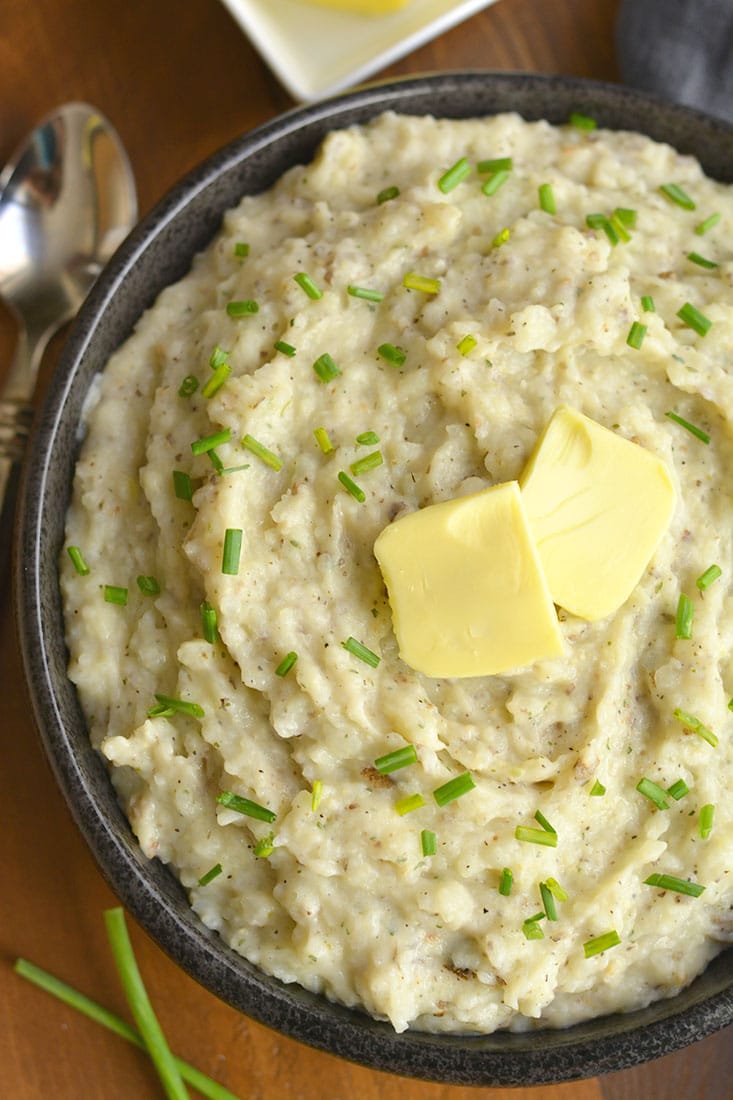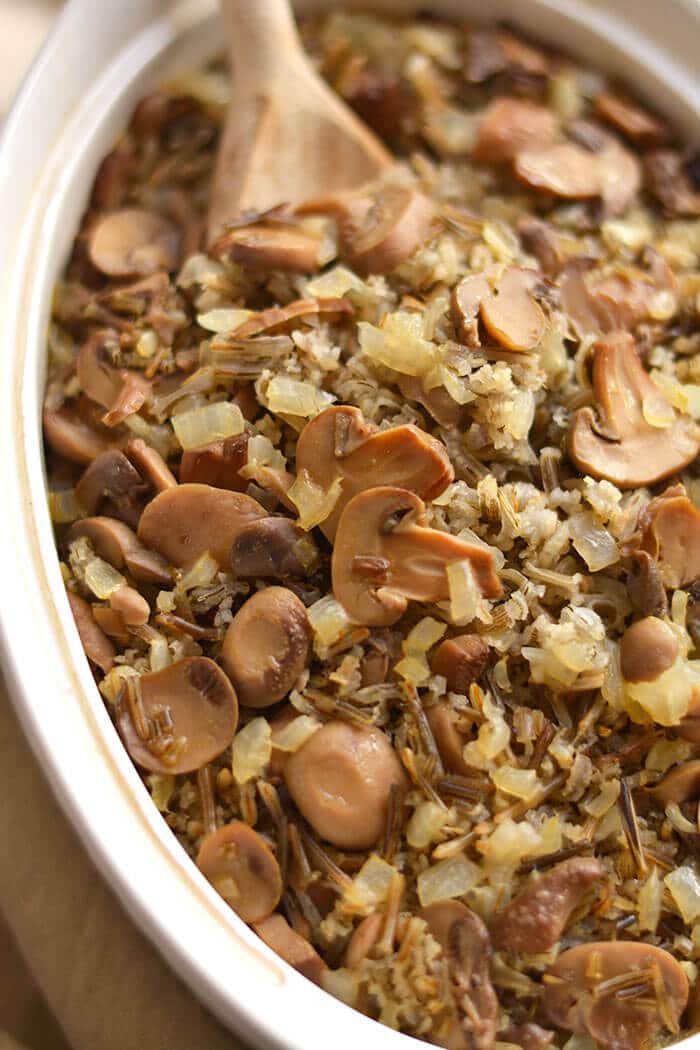 Low Sugar Sweet Potato Casserole
Mains
Appetizers
Cookies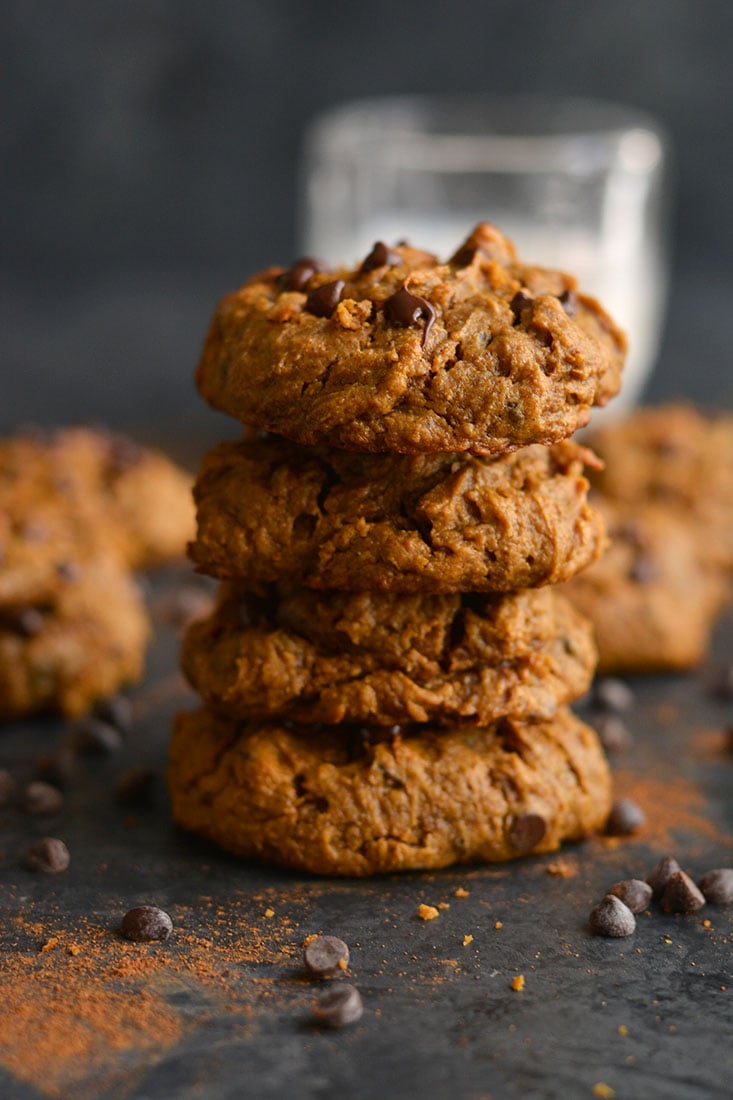 Desserts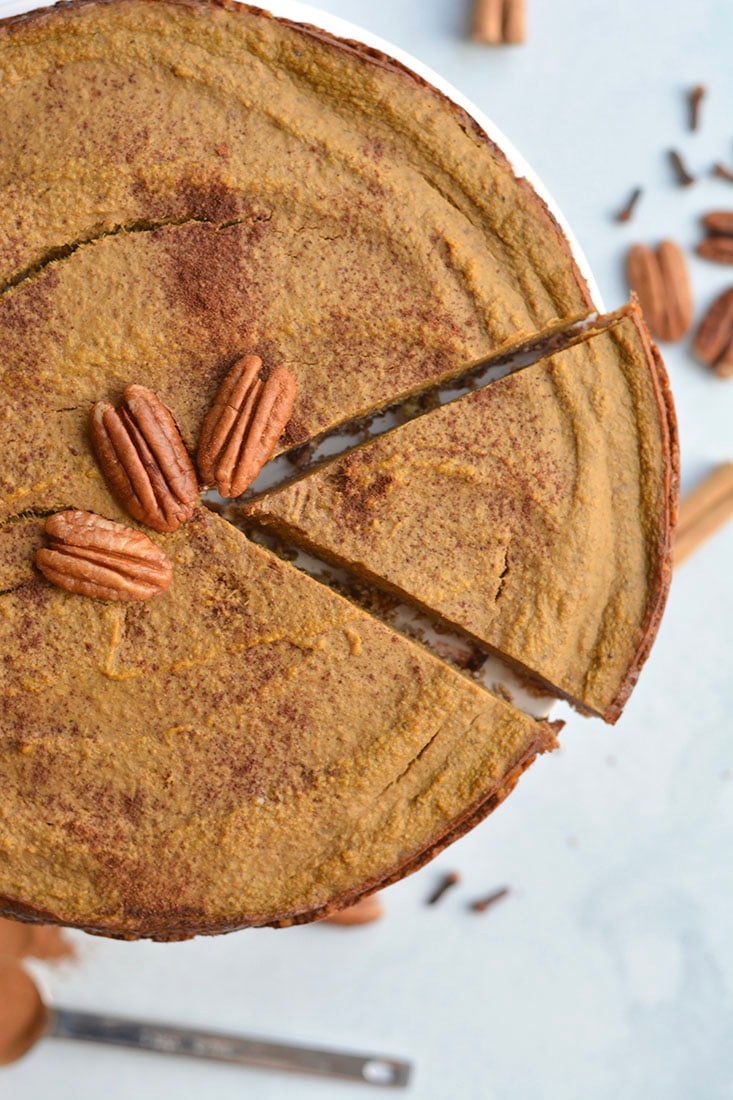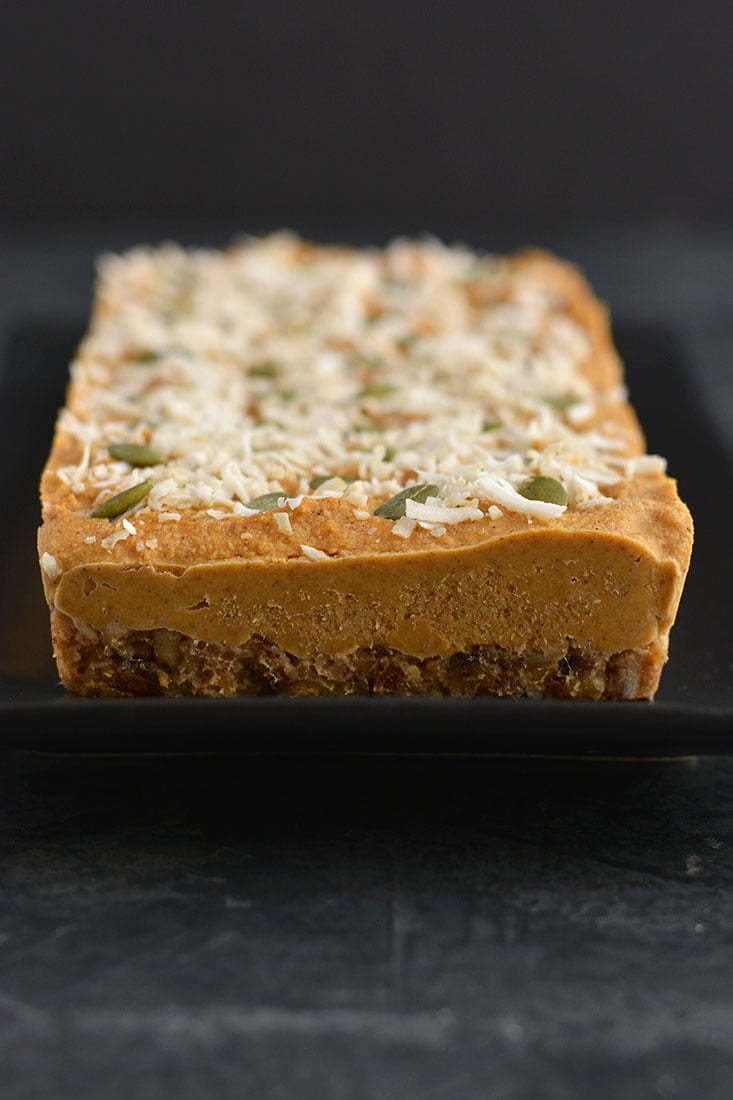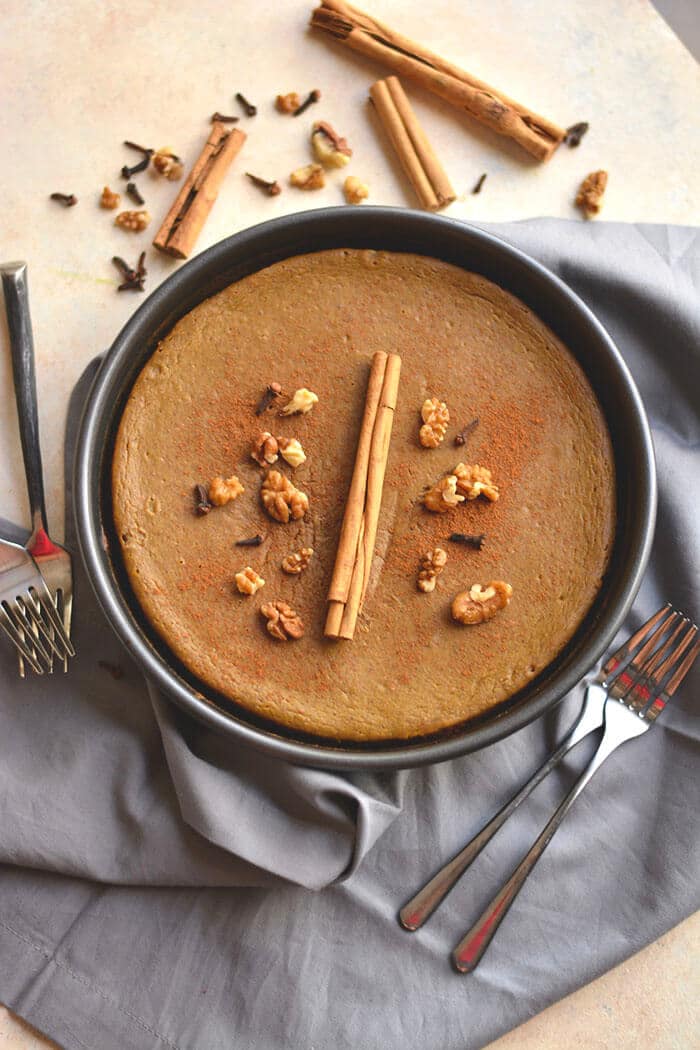 Paleo Almond Walnut Apple Crisp