My weight loss approach teaches you to eat for your hormones, educates you on how fat loss works in your body and how to shift your mindset away from all or nothing.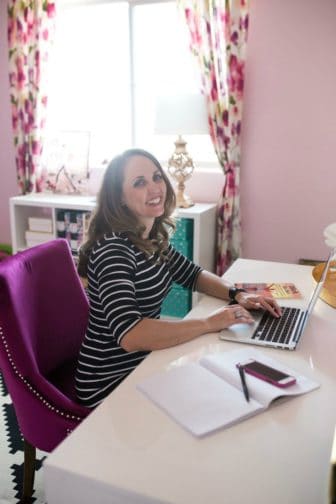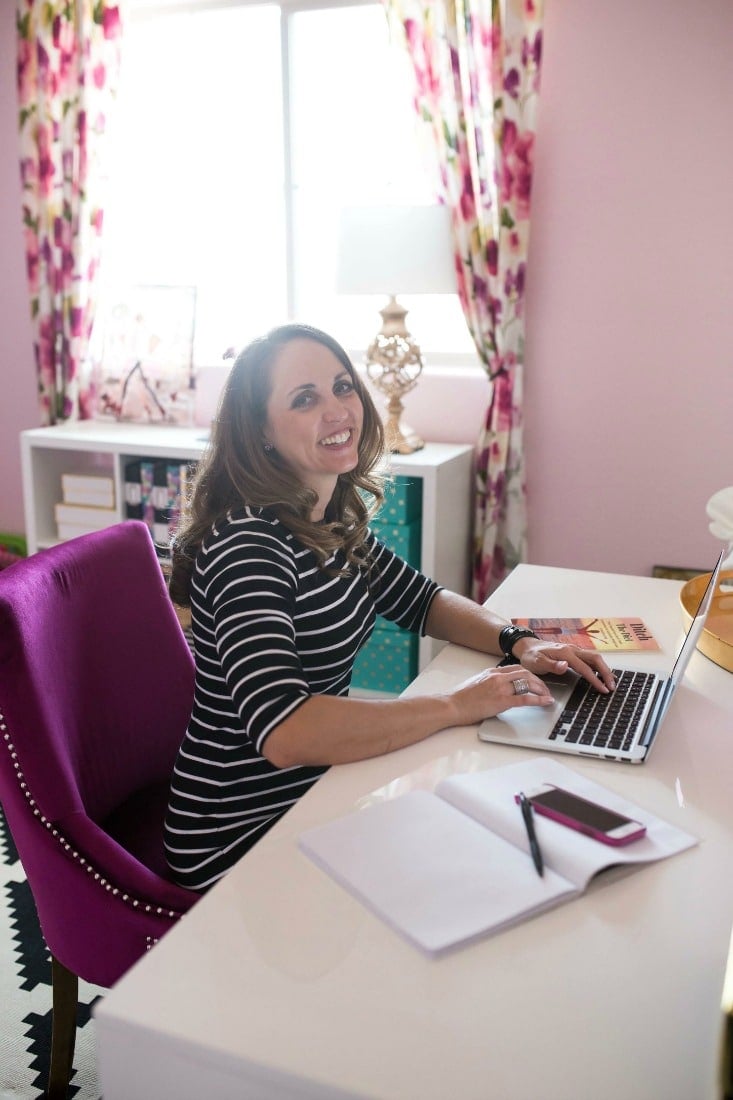 Learn the 5 Essential Steps to Lasting Weight Loss in this free class and why taking a hormones first approach to fat loss is important.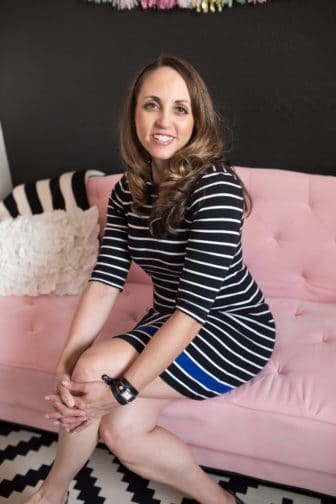 Listen and learn the secrets to lasting transformative weight loss in my podcast the Dish On Ditching Diets.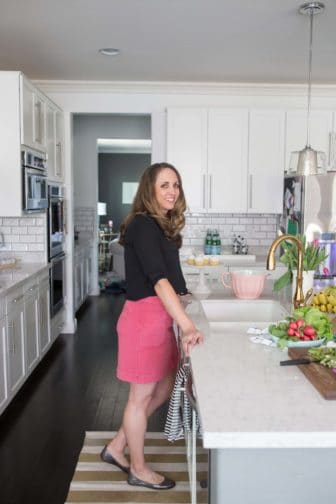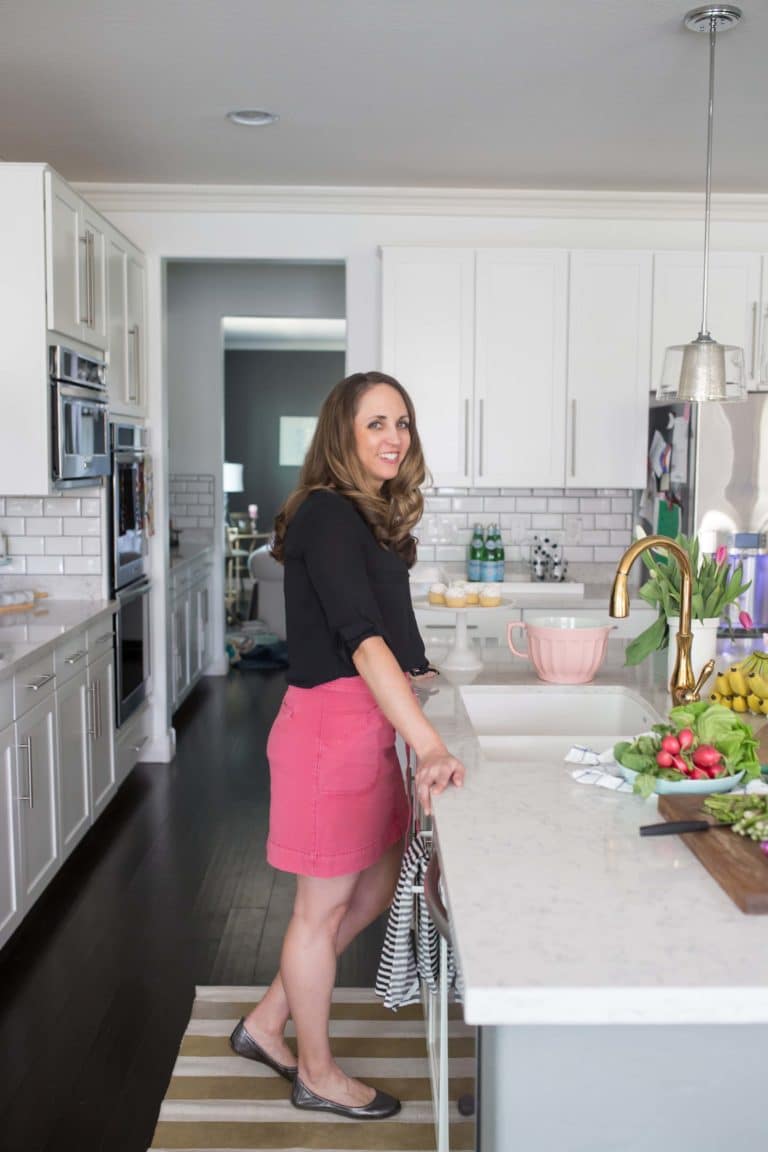 Meal Plans For Fat Loss
+ Low Calorie Recipes
+ Balanced To Prevent Cravings
+ Nutrition Data Included
+ Shopping List Included
Subscribe Now!
Latest Posts
Healthy Stovetop Stuffing is made low calorie with more vegetables and gluten...
When you think about losing weight, what thoughts generally come to your...
...
Healthy Cauliflower Au Gratin is a high protein, low calorie and gluten...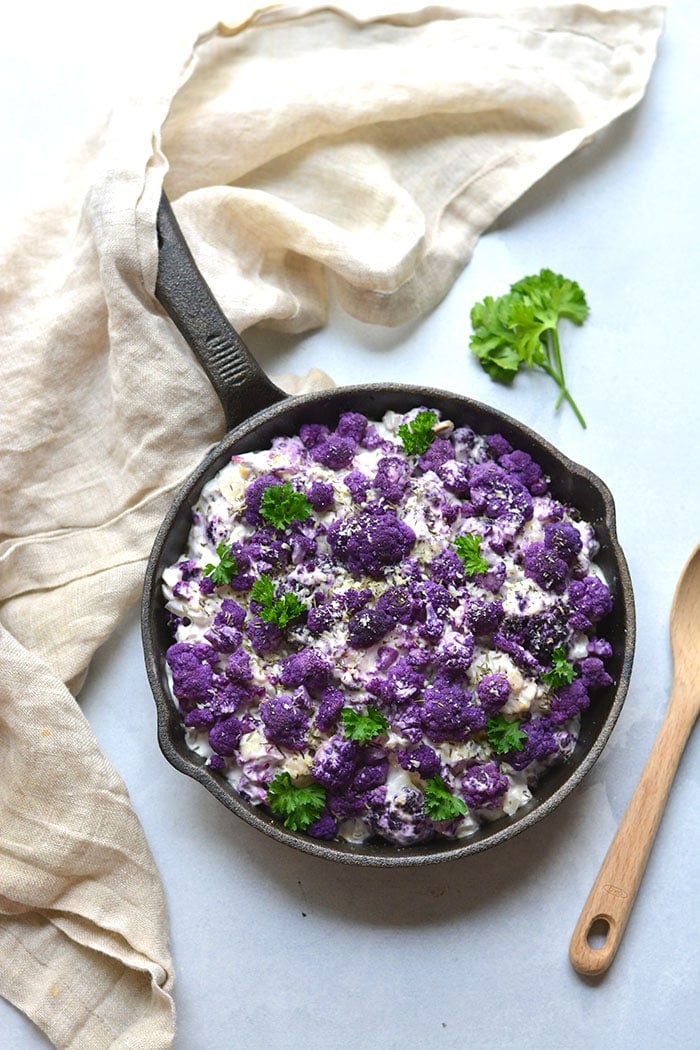 Meet Megan
Megan is a nutrition practitioner, freelance food photographer who writes for several websites and certified fitness instructor. Find out more >>