My weight loss approach teaches you to eat for your hormones, educates you on how fat loss works in your body and how to shift your mindset away from all or nothing.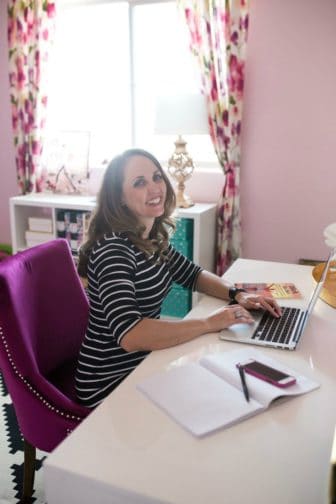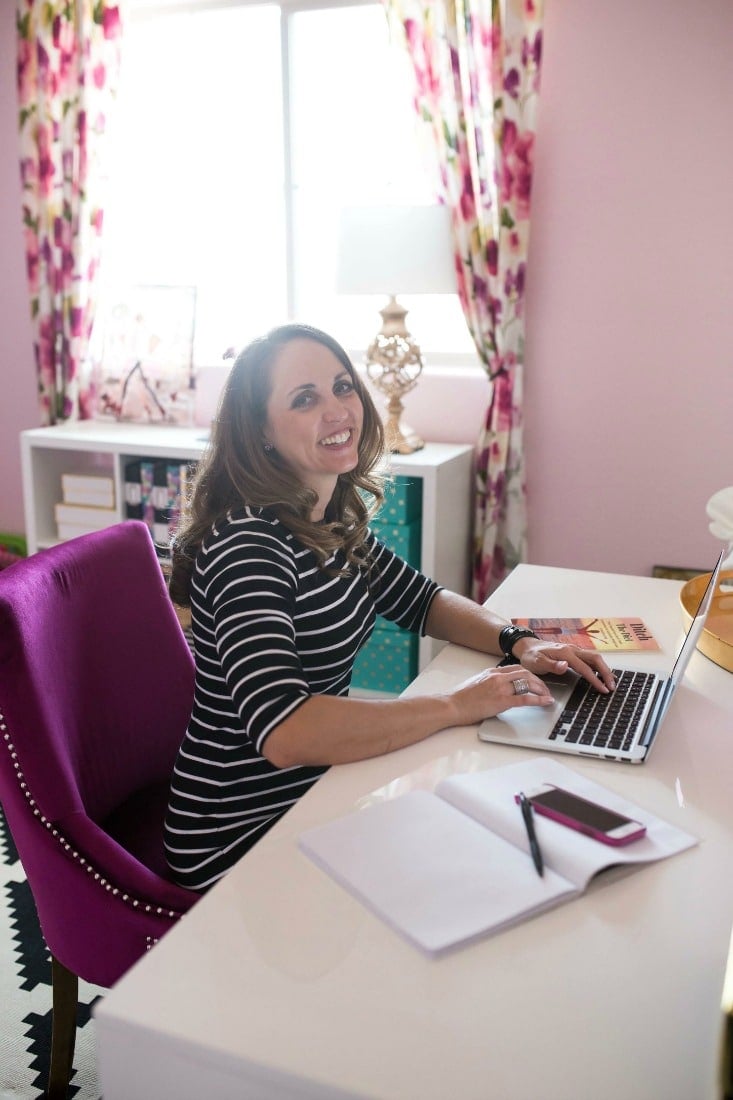 Learn the 5 Essential Steps to Lasting Weight Loss in this free class and why taking a hormones first approach to fat loss is important.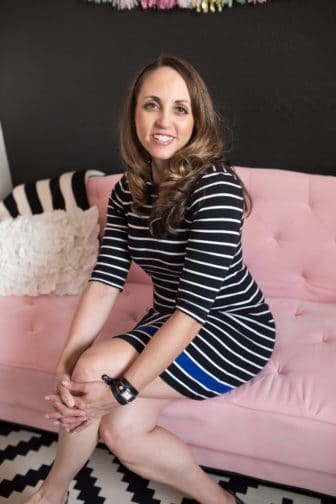 Listen and learn the secrets to lasting transformative weight loss in my podcast the Dish On Ditching Diets.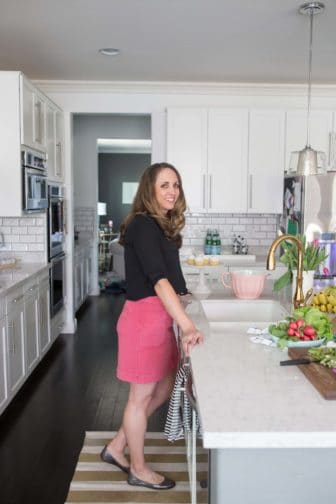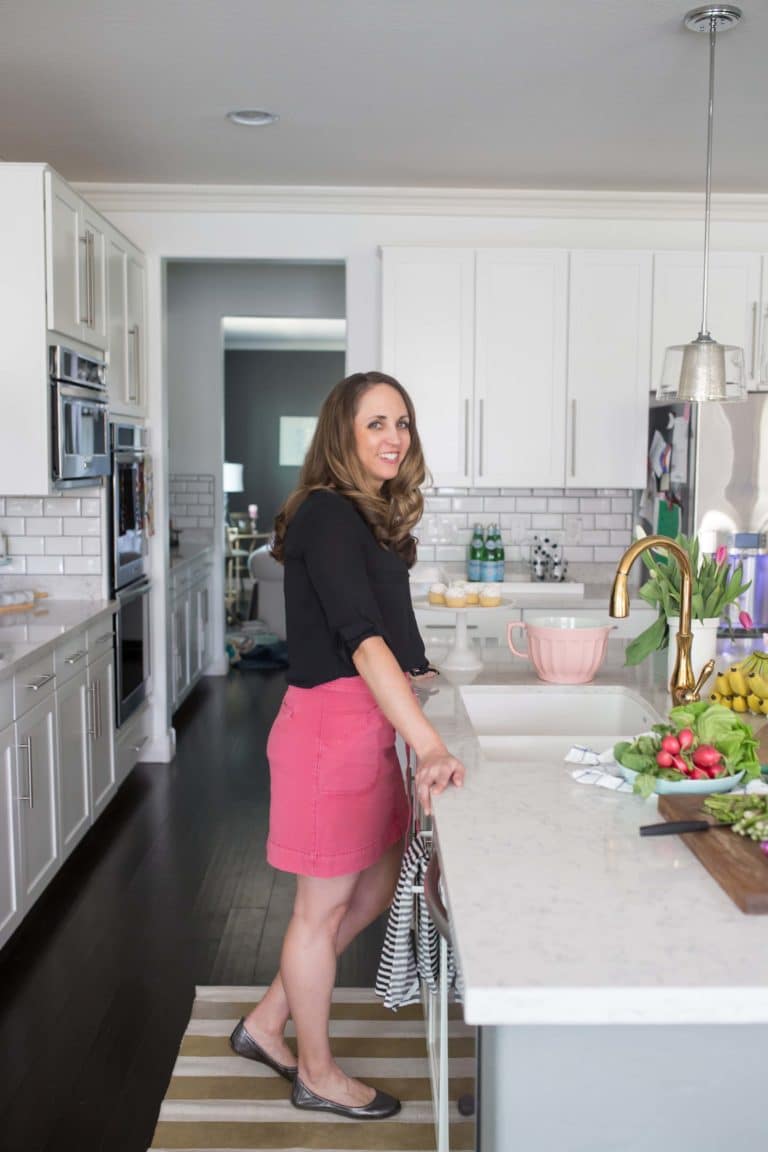 Free Weight Loss Training
5 Steps To Lasting Weight Loss
How Hormones Impact Weight Loss & The Truth About Lasting Weight Loss Without Relying on Willpower, Workouts or Deprivation
Sign Me Up!
Latest Posts
Butternut Sweet Potato Soup is a comforting, veggie packed soup. A healthy...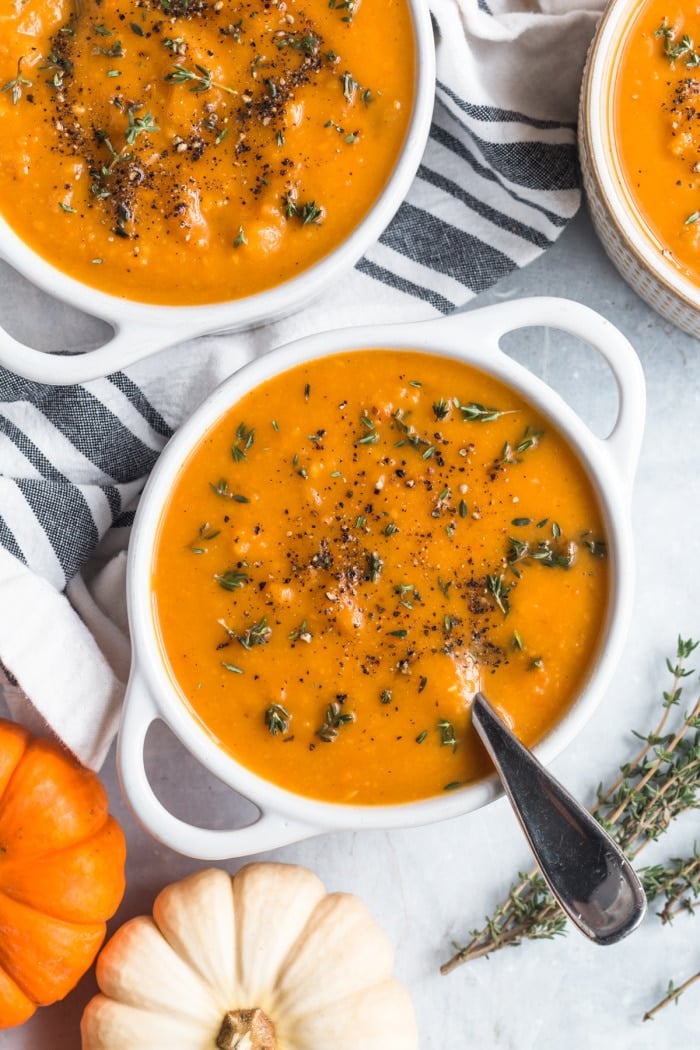 I'm always asked if Beautycounter is worth it? Here is my honest...
...
I'm sharing with you in this podcast episode, what your sugar is...
...
Check out my cookbook!
The Low Calorie Cookbook
Healthy, Satisfying Meals with 500 Calories or Less
Learn More
Meet Megan
Megan is a nutrition practitioner, freelance food photographer who writes for several websites and certified fitness instructor. Find out more >>