My weight loss approach teaches you to eat for your hormones, educates you on how fat loss works in your body and how to shift your mindset away from all or nothing.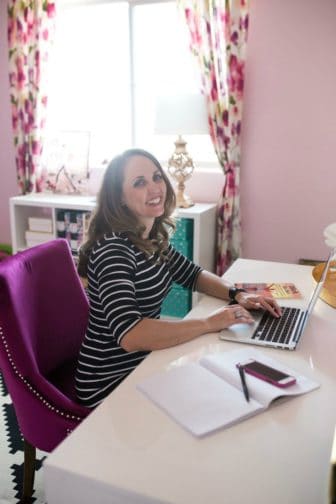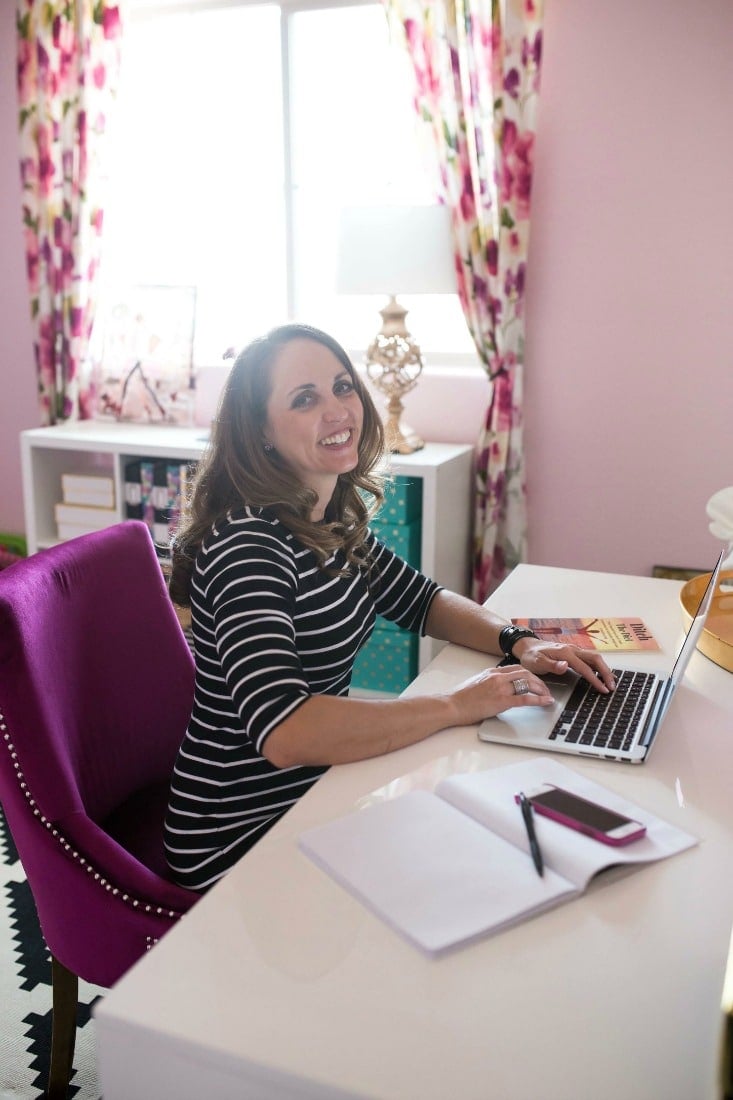 Learn the 5 Essential Steps to Lasting Weight Loss in this free class and why taking a hormones first approach to fat loss is important.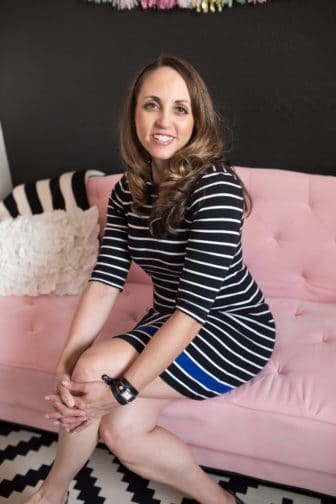 Listen and learn the secrets to lasting transformative weight loss in my podcast the Dish On Ditching Diets.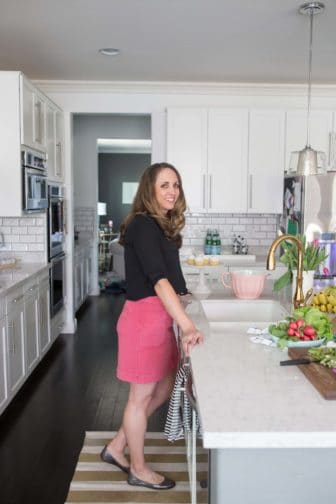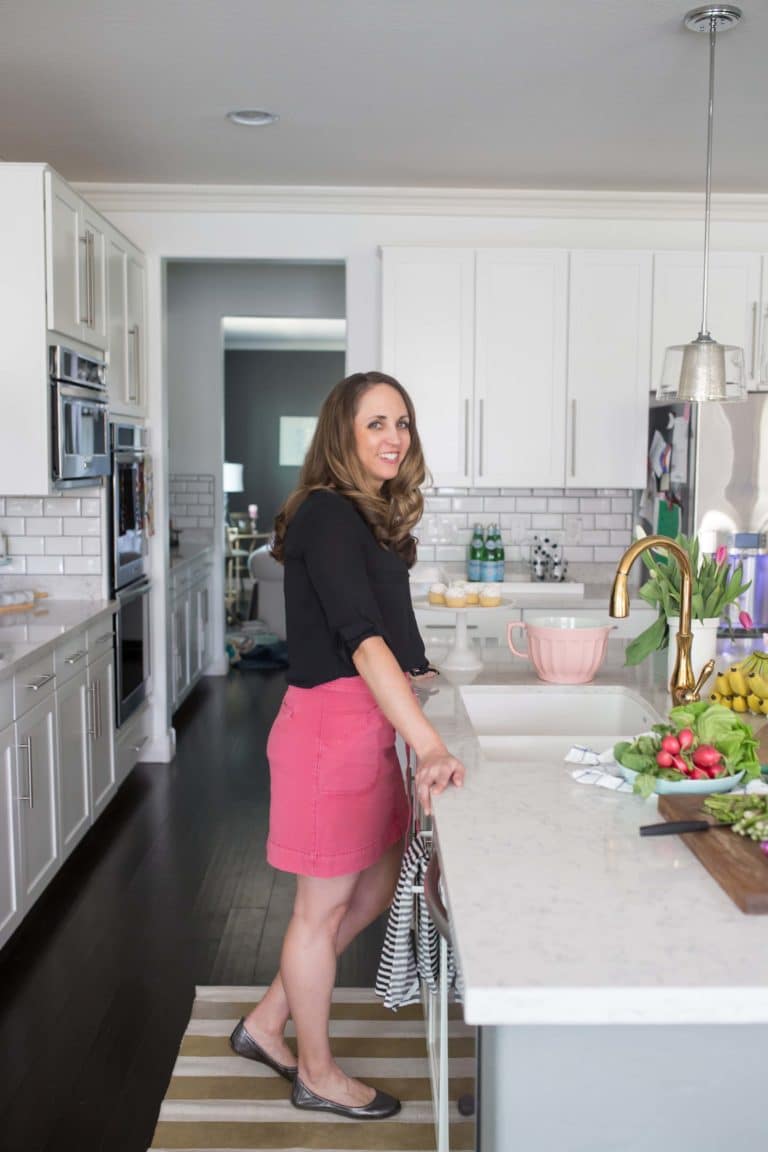 Free Weight Loss Training
5 Steps To Lasting Weight Loss
How Hormones Impact Weight Loss & The Truth About Lasting Weight Loss Without Relying on Willpower, Workouts or Deprivation
Sign Me Up!
Latest Posts
Relying on willpower and restriction to lose weight? Women who desire weight...
...
Healthy Greek Yogurt Mexican Street Corn Salad is a higher protein, creamy...
Low Calorie Peanut Butter Banana Muffins are a healthy muffin recipe that's...
Check out my cookbook!
The Low Calorie Cookbook
Healthy, Satisfying Meals with 500 Calories or Less
Learn More
Meet Megan
Megan is an author, podcast host and nutrition practitioner who helps women over 35 lose weight and keep it off for good. Find out more >>