The Low Calorie Cookbook:
Healthy, Satisfying Meals with 500 Calories or Less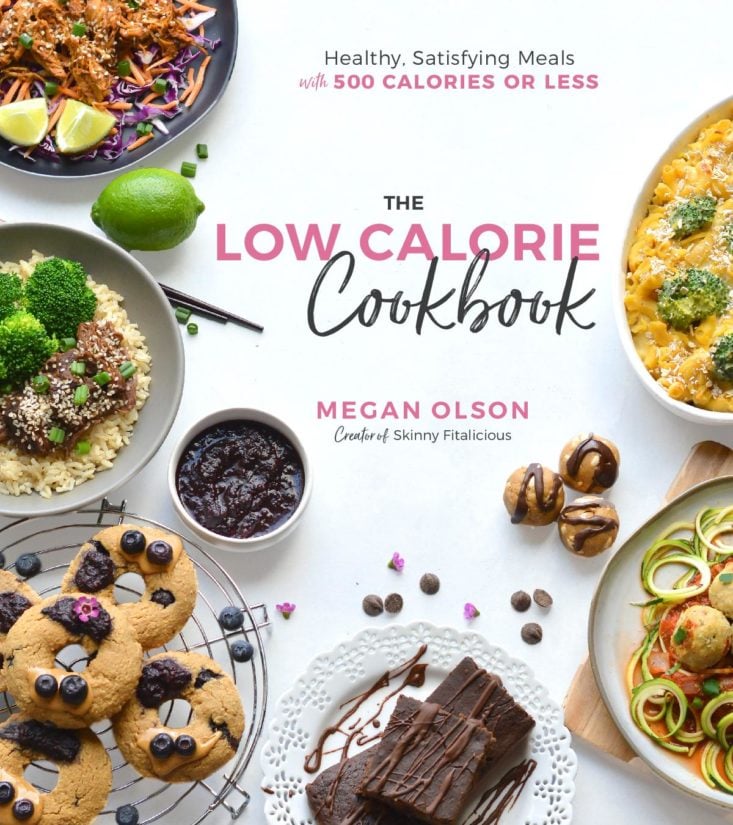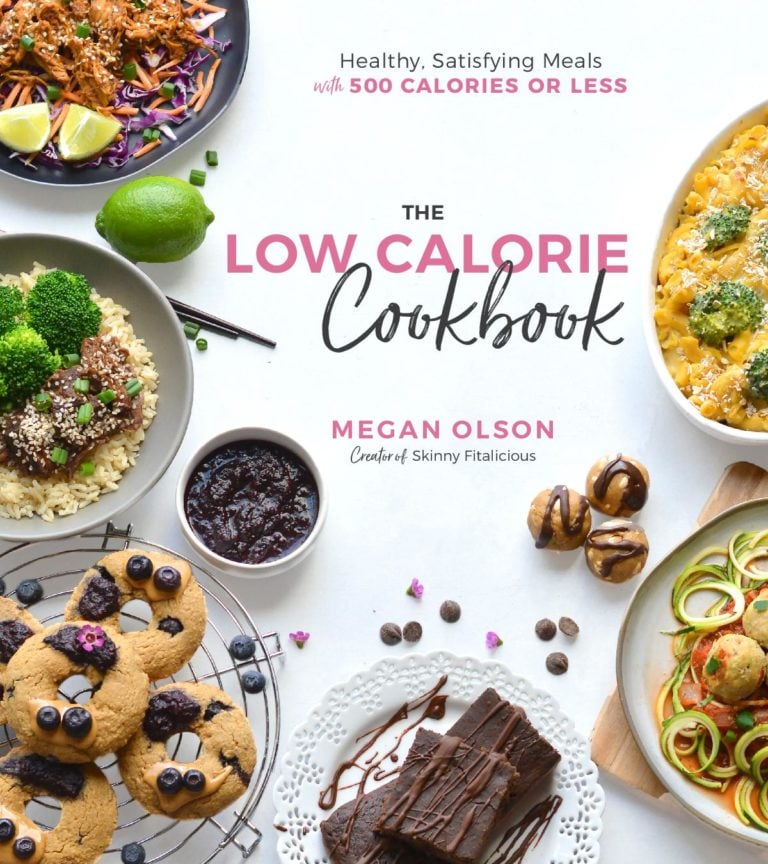 The Low Calorie Cookbook is available now!
It launched June 2020 and it's not just a cookbook… it's so much more!
This book breaks down for you How To Lose Weight and What To Eat To Lose Weight including sections on hormones, calories, cravings and emotional eating.
It includes 60 traditional recipes lightened up and kid friendly! Recipes categories include: High Protein Breakfasts, Light Soups, Salads and Lunches, Thinner Dinners and Sweet Treats
The Low Calorie Cookbook is available for purchase here:
A few of my personal favs from the book!
Skinny Mac 'n' Cheese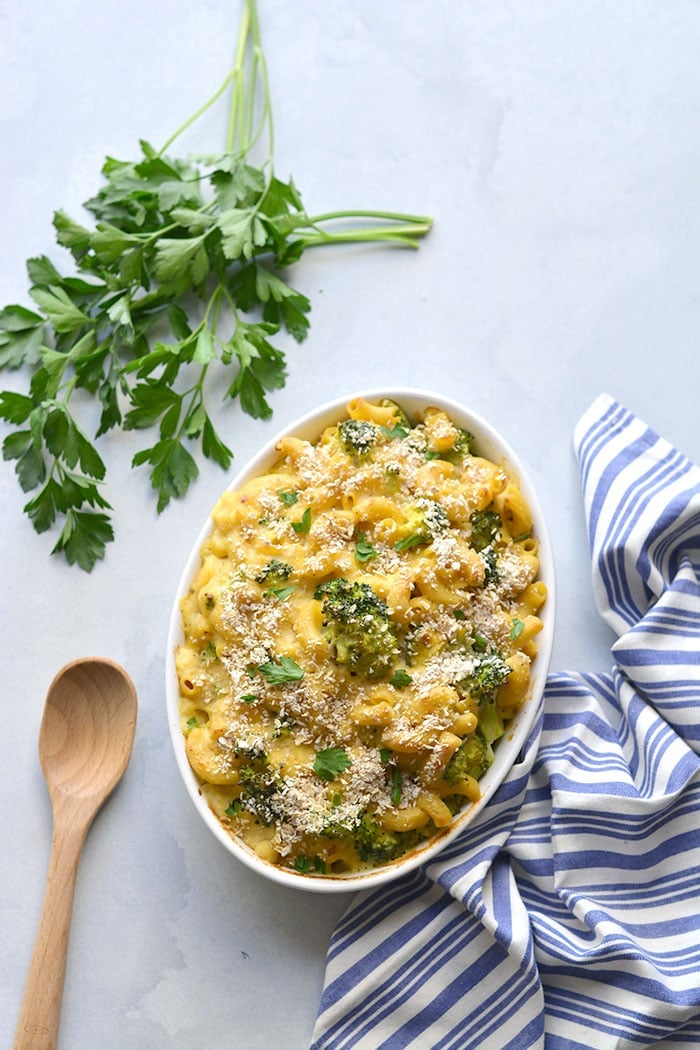 Asian BBQ Pulled Chicken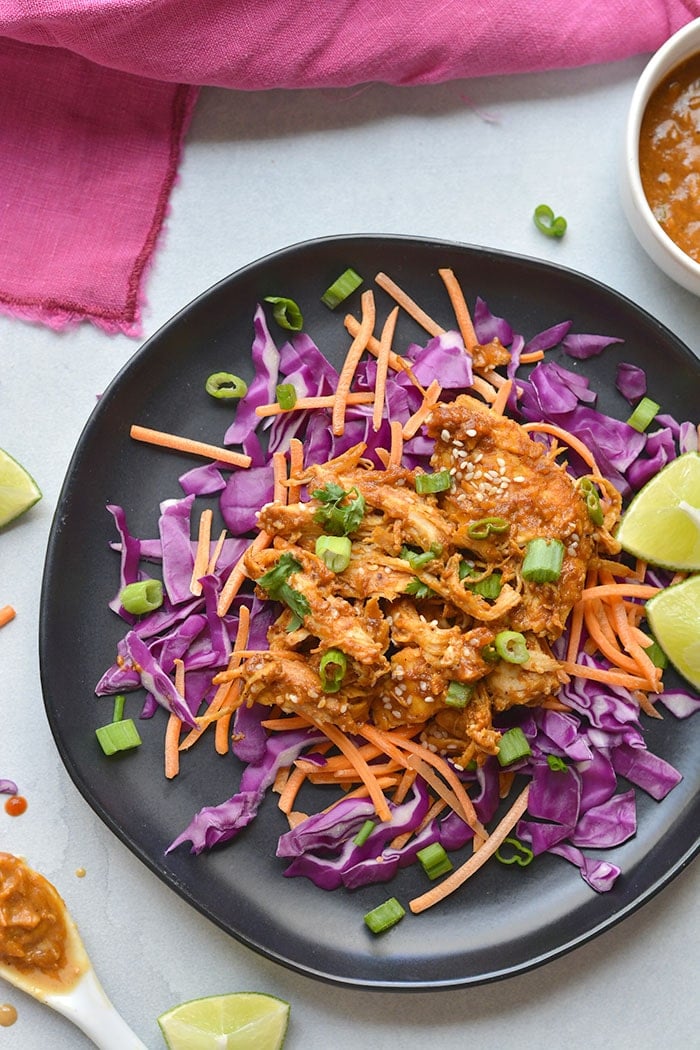 Buffalo Popcorn Chicken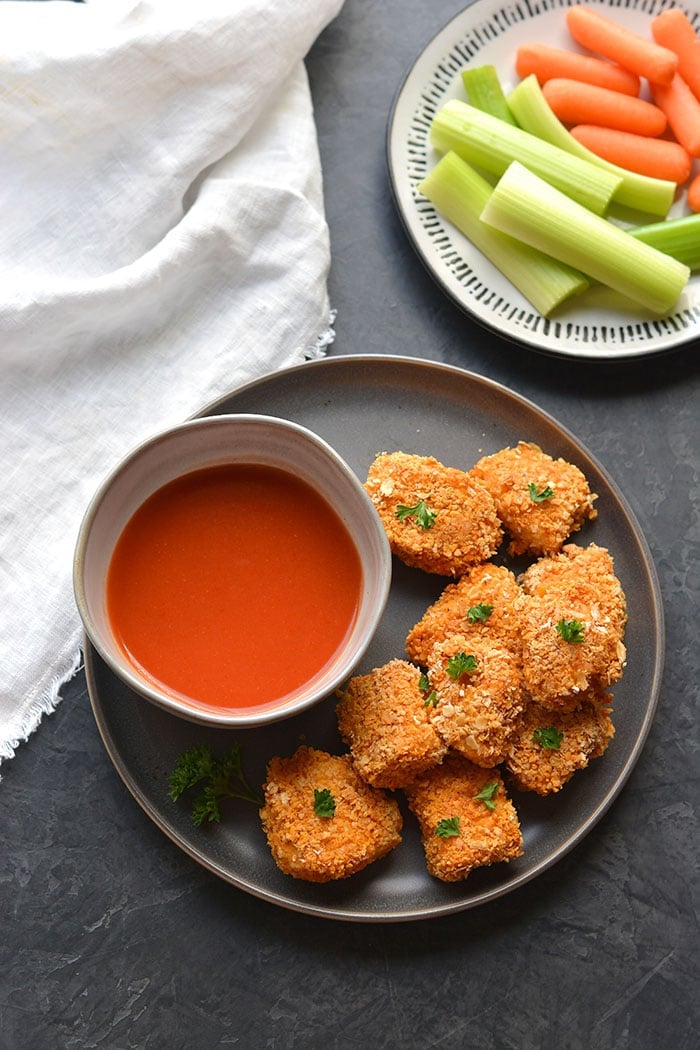 Low Calorie Oatmeal Raisin Cookies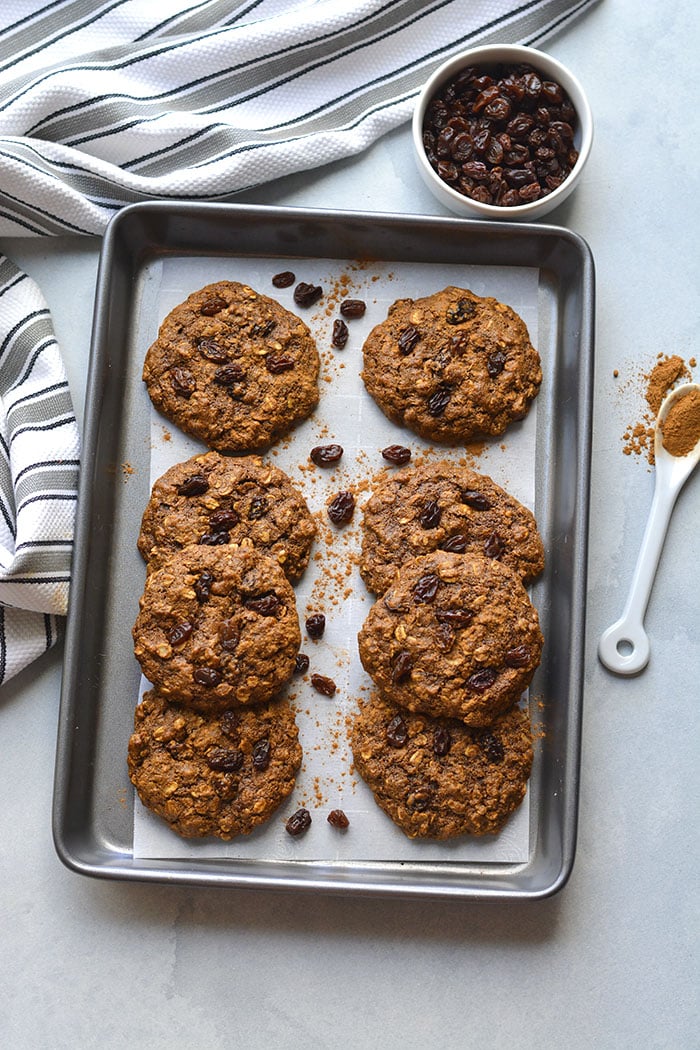 Carrot Blondes