This post contains affiliate links. As an Amazon associate I earn qualifying purchases. Click here for more about this policy.
The Low Calorie Cookbook:
Healthy, Satisfying Meals with 500 Calories or Less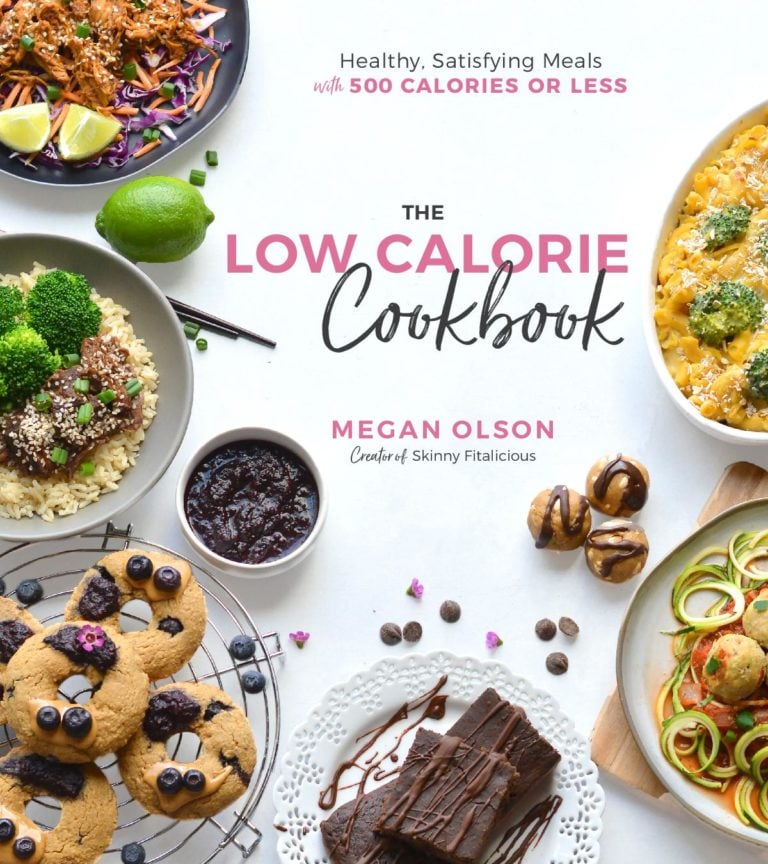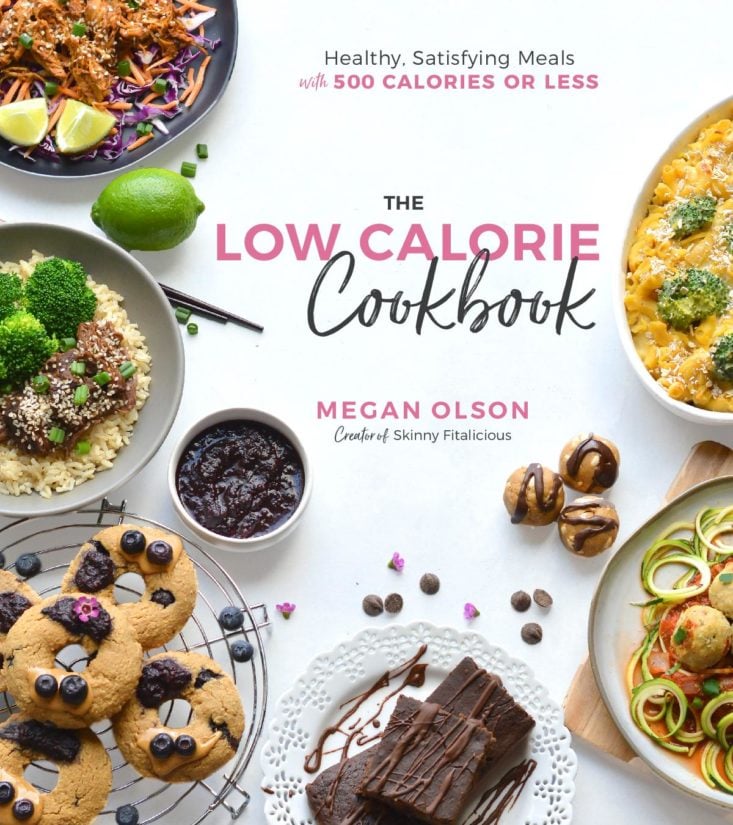 The Low Calorie Cookbook is available now!
It launched June 2020 and it's not just a cookbook... it's so much more!
This book breaks down for you How To Lose Weight and What To Eat To Lose Weight including sections on hormones, calories, cravings and emotional eating.
It includes 60 traditional recipes lightened up and kid friendly! Recipes categories include: High Protein Breakfasts, Light Soups, Salads and Lunches, Thinner Dinners and Sweet Treats
The Low Calorie Cookbook is available for purchase here:
A few of my personal favs from the book!
Pumpkin Breakfast Muffins (page 44)
These healthy pumpkin muffins are made lower in calories with pumpkin! They're lightly sweetened with coconut sugar and cinnamon and higher in protein than traditional pumpkin muffins.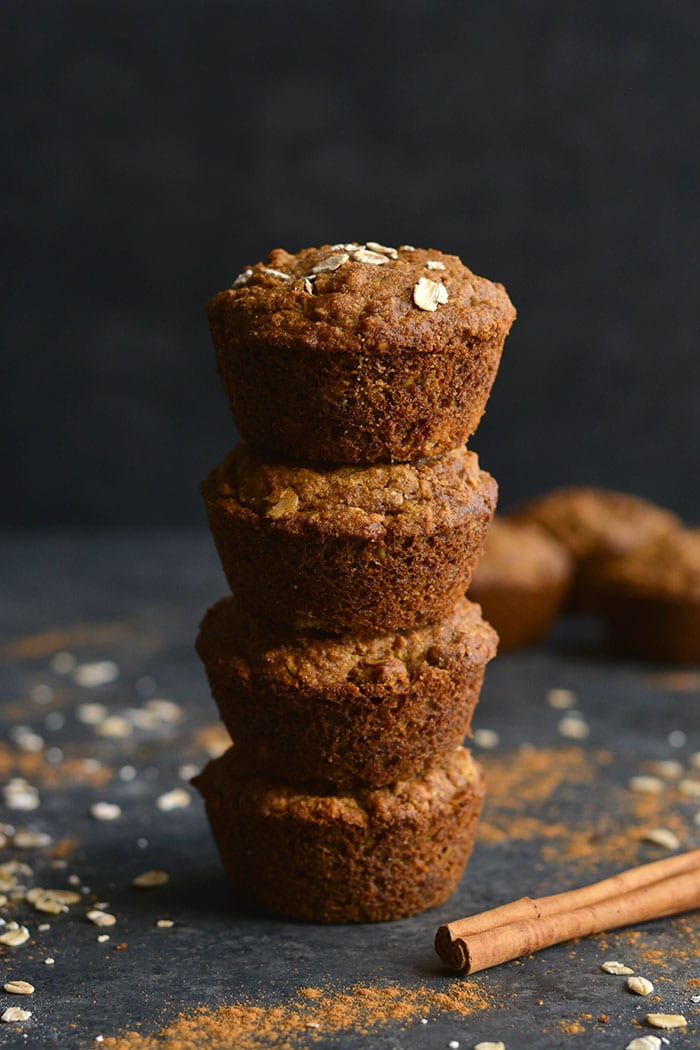 Spinach Mushroom Quiche with Potato Crust (page 48)
This simple quiche recipe replaces a flour crust with nutrient dense sweet potatoes for a lower calorie breakfast or brunch egg bake!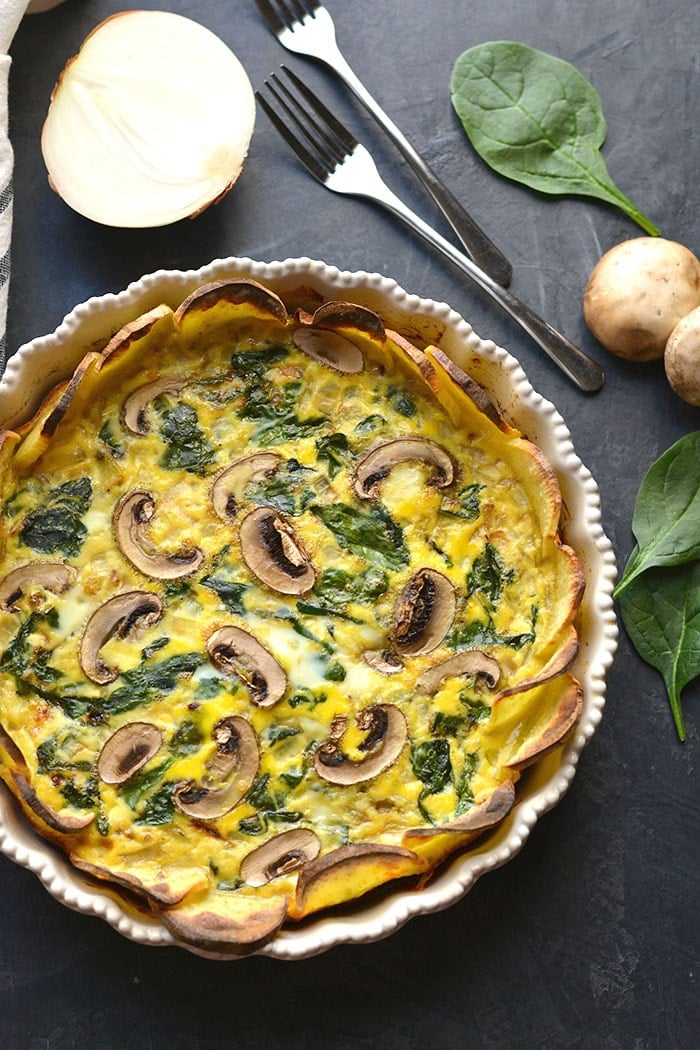 Buffalo Parmesan Chicken Nuggets (page 65)
You will never miss breaded chicken nuggets again with this healthy chicken nugget recipe! It's made flourless and better for you with fewer calories.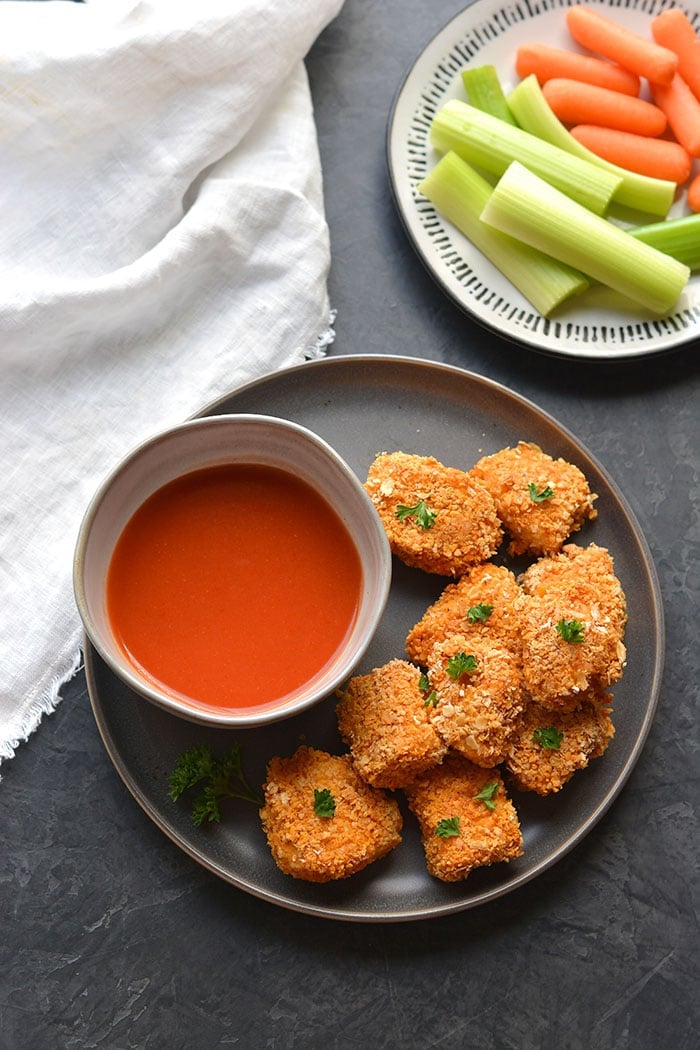 Stuffed Pepper Soup with Cauliflower Rice (page 82)
This healthy soup is packed with so much flavor, protein and veggies. An Italian-inspired soup that takes less than 20-minutes to make and is family approved!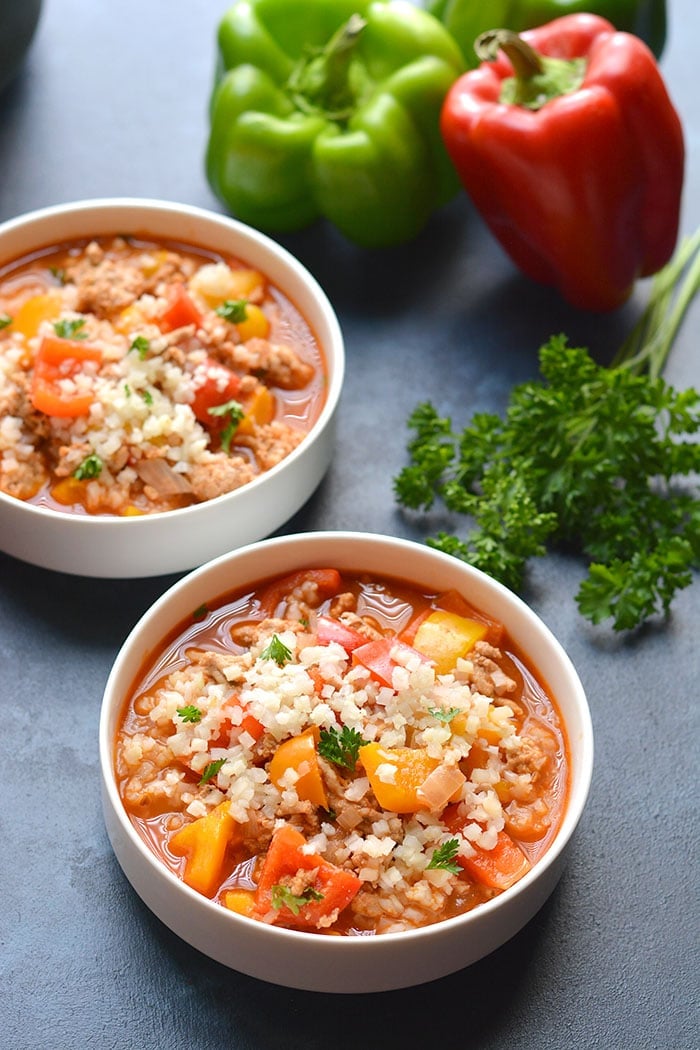 Healthy Cheeseburger Soup (page 85)
A healthy spin on fast food, this rich bowl of comfort is made with potatoes instead of the bun. Cauliflower is the super sneaky ingredient that makes the soup thick and luxurious. YUM!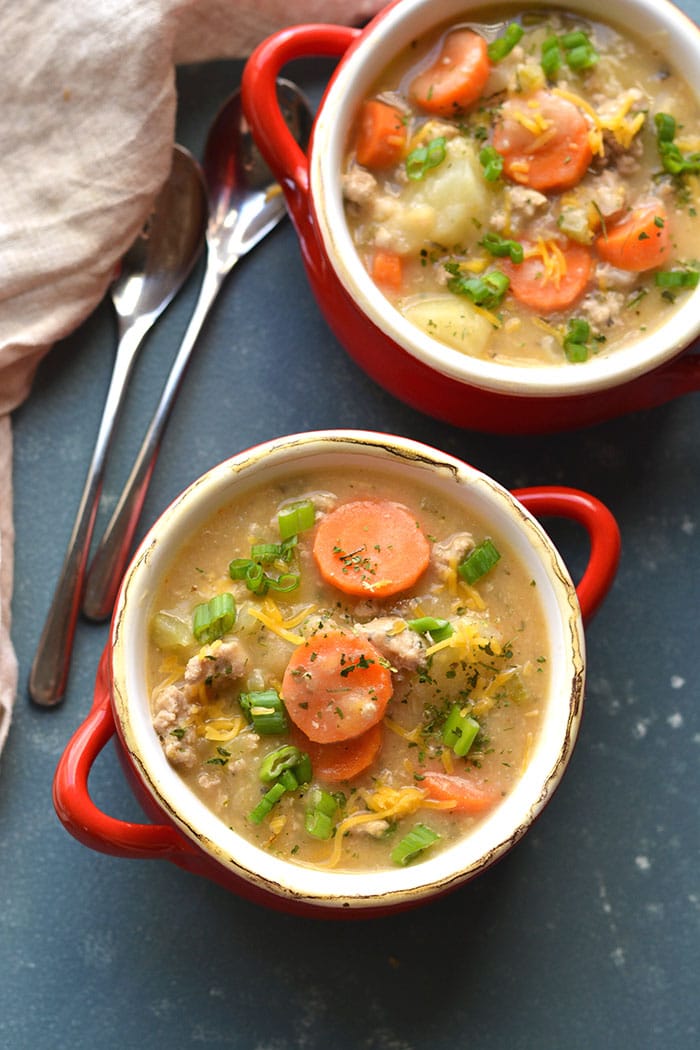 Healthy Chicken Zoodle Soup (page 86)
All the flavor of traditional chicken soup lightened up and served with zucchini noodles. Made easily in the slow cooker for a family favorite meal!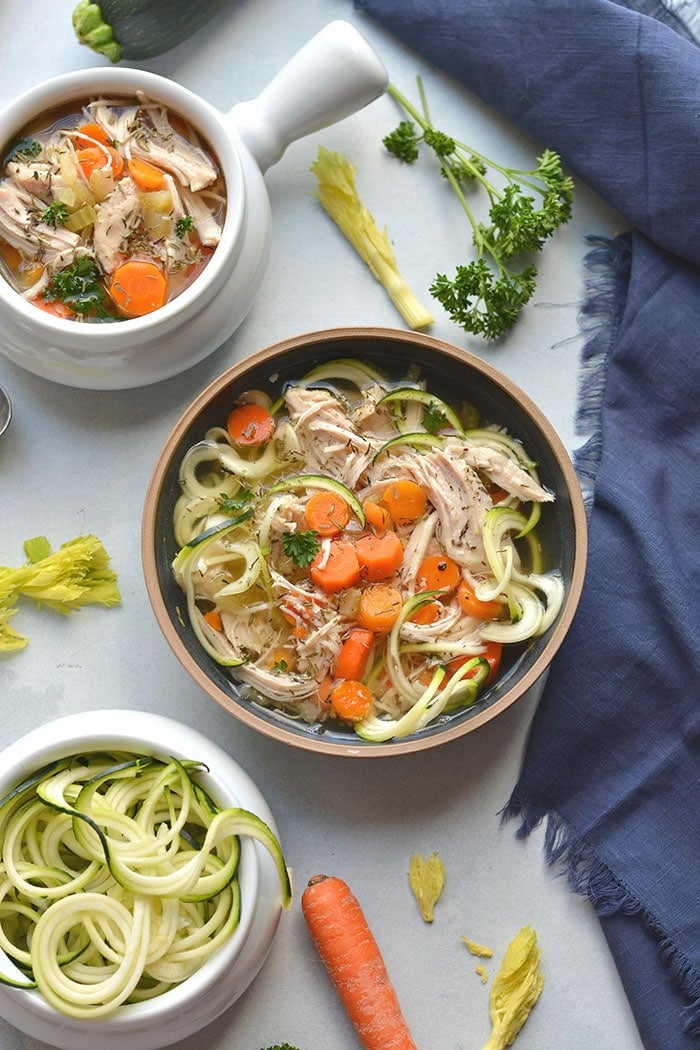 Healthier Hamburger Helper (page 100)
This recipe is a lighter version of a childhood favorite meal. It adds TONS of vegetables to make it lighter and a more filling low calorie meal. Served with high-protein chickpea pasta for a higher protein dinner or lunch.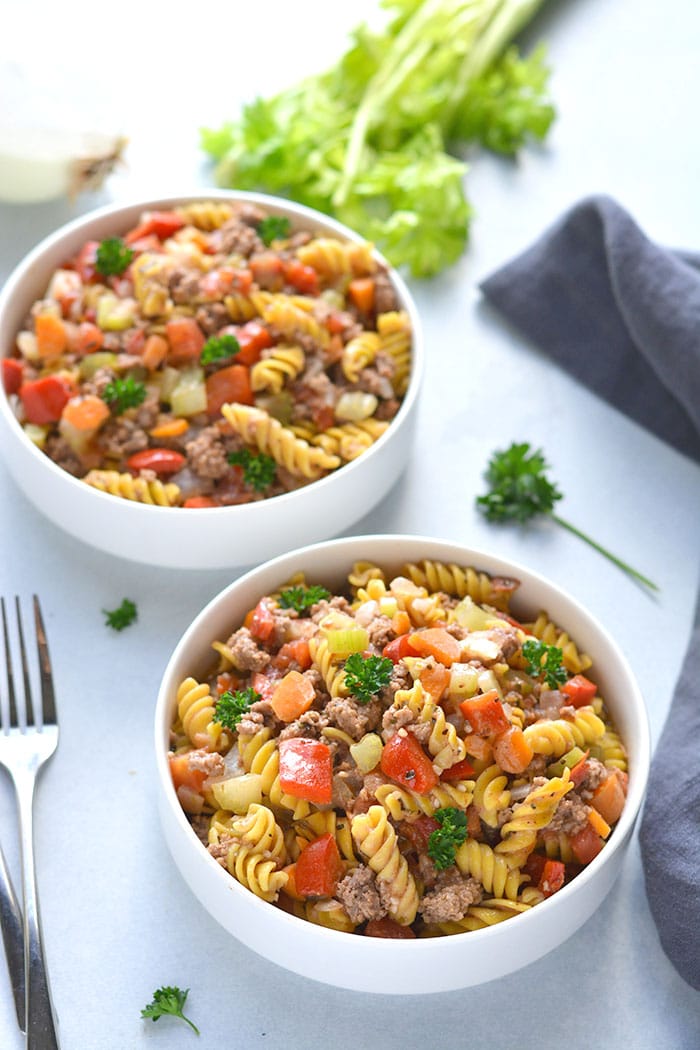 Asian BBQ Pulled Chicken (page 104)
Asian flavors meet Southern cuisine in a lighter way with this healthier Asian barbecue pulled chicken! An easy, throw together meal that has fewer calorie and fat than takeout.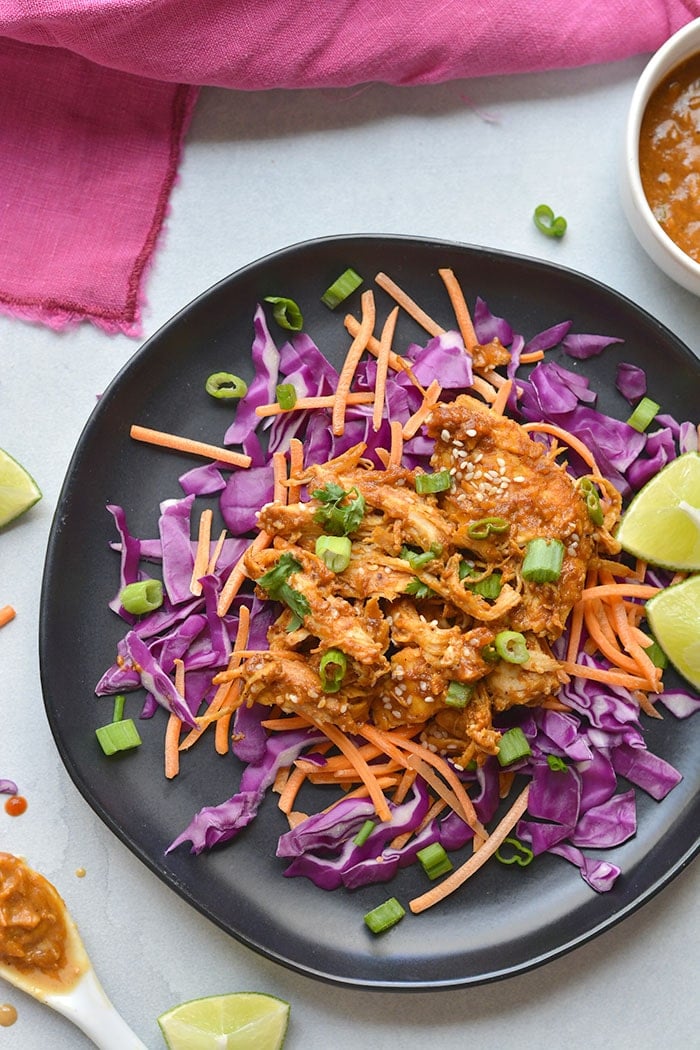 Slow Cooker Beef & Broccoli (page 108)
This dish is lighter than your favorite Chinese takeout. Made easily in a slow cooker, this recipe uses high-quality ingredients like real honey and coconut aminos to give the meal full flavor while keeping it light by using less sugar and oil. It's a comforting yet simple recipe!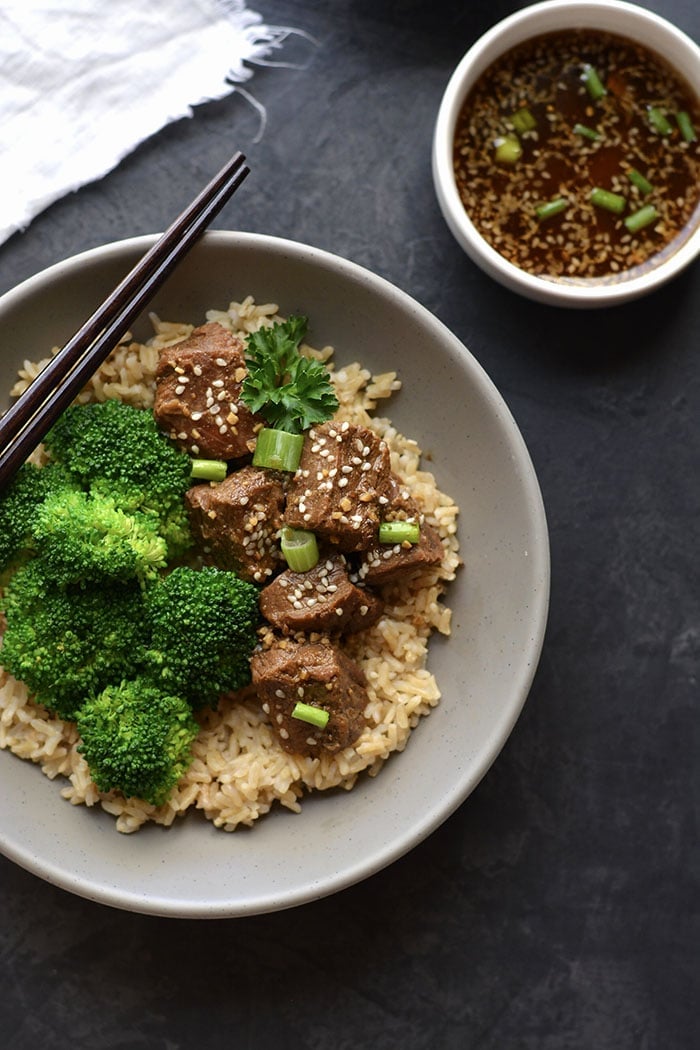 Healthy Fish n Chips (page 115)
This easy recipe is a healthy version of traditional fried fish and chips that bakes in the oven. This fish is breaded with a healthier alternative to traditional white flours and make the perfect, crispy crust on the outside while keeping the fish tender on the inside.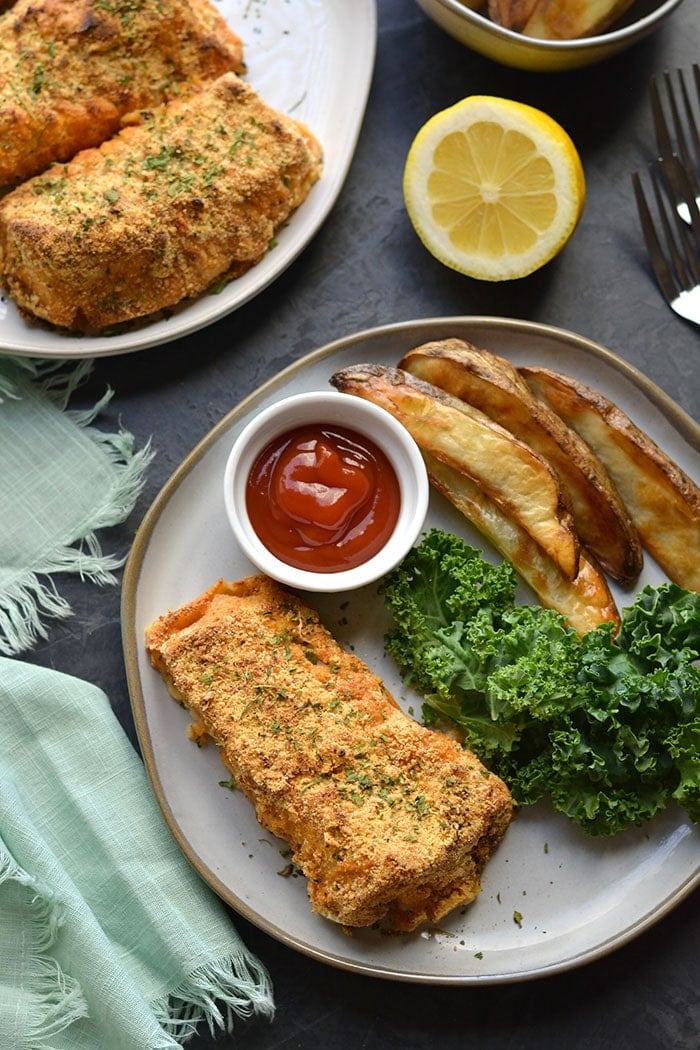 Lighter Swedish Meatballs (page 119)
This recipe is made with lean ground beef cooked in a skillet without oil or frying making it lower in calories than traditional Swedish meatballs. One of my MOST popular recipes from the cookbook!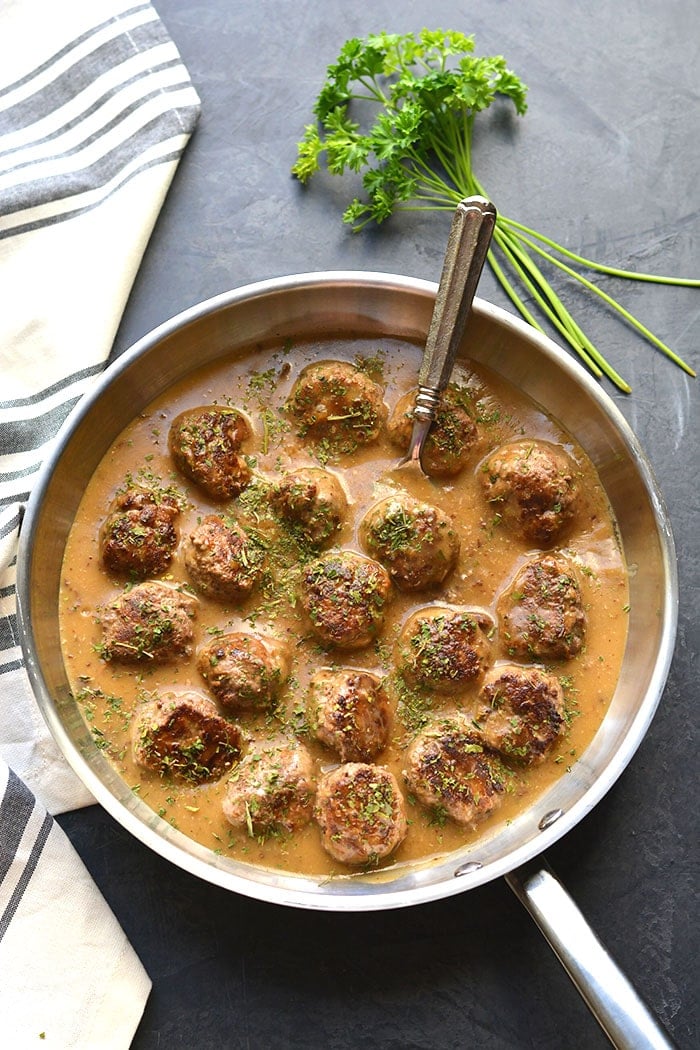 Healthy Mac N Cheese (page 123)
This homemade Mac n cheese is lower calorie than its traditional counterpart. It has a delicious secret and healthy ingredient that replaces heavy cream and cheese. Another family favorite!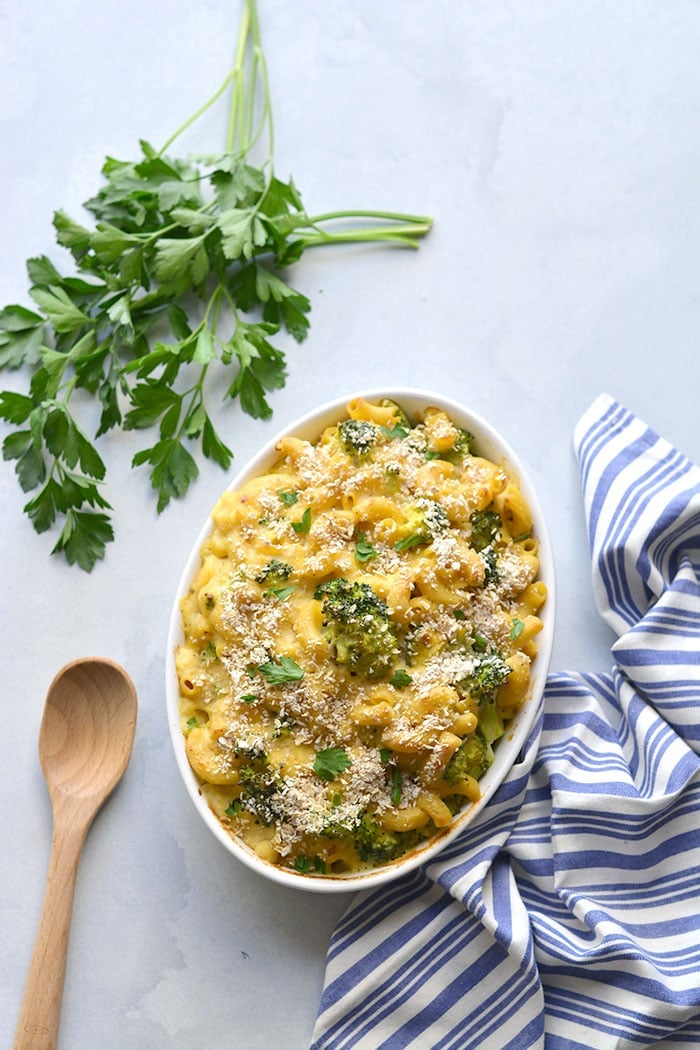 Spaghetti Squash Shrimp Fra Diablo (page 124)
This dish combines baked shrimp with a spicy tomato sauce served over spaghetti squash. Spaghetti squash is naturally low in calories and more nutritious than flour-based pastas. The sauce is packed with veggies and spices, keeping it lighter than traditional sauces.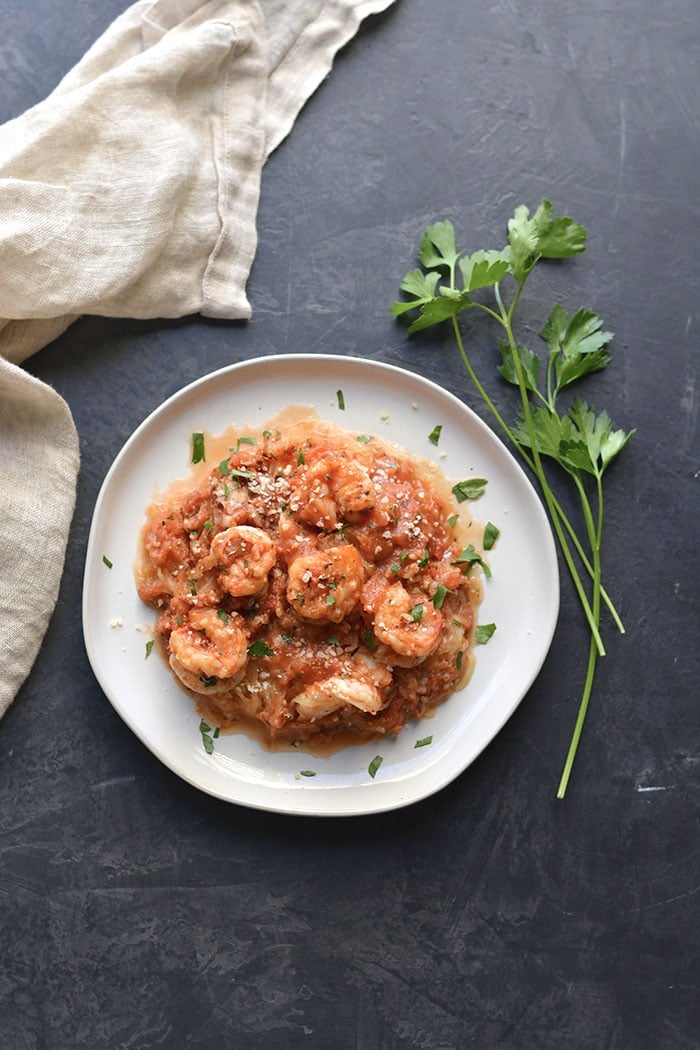 Carrot Blondes (page 137)
These rich, fudgy blondies are made flourless and egg-free with peanut butter, maple syrup and carrots. The ingredients are nutritionally balanced so the blondies are higher in protein and fiber while being low in calories.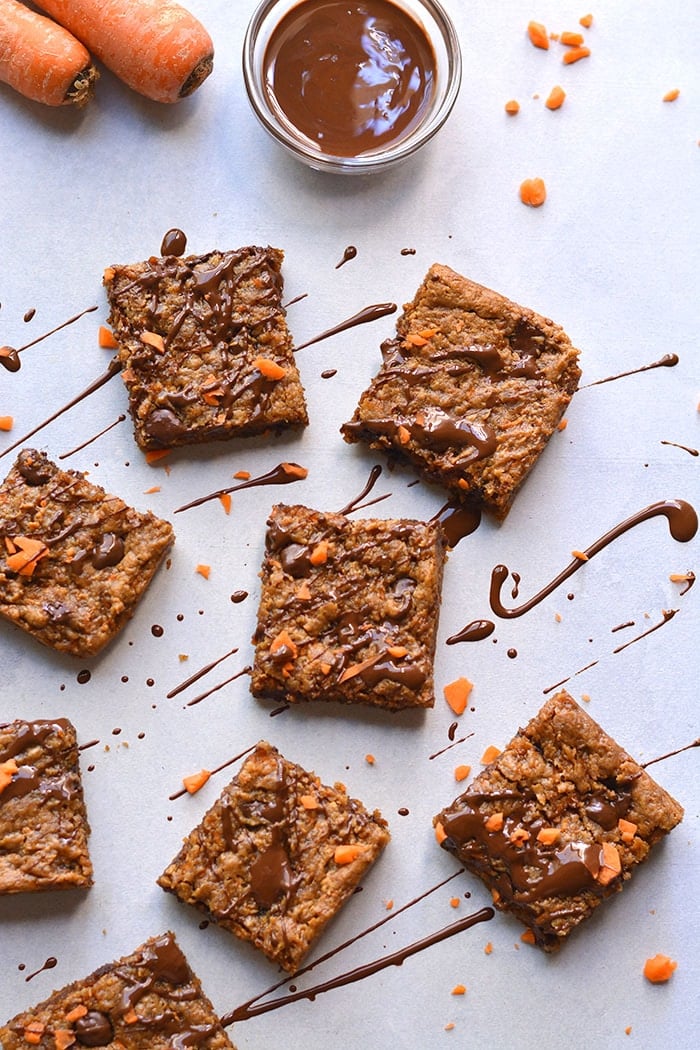 Low Calorie Oatmeal Raisin Cookies (page 146)
Get ready for soft and chewy oatmeal raisin cookies that are lower in sugar and only 133 calories each. They're made with a mix of whole grain oats, almond flour, coconut sugar and molasses. High fiber and balanced in healthy fat and protein these cookies will become your new favorite treat!