Healthy Low Carb Lemon Poppy Seed Bread made gluten free, with a boost of protein and sweetened with honey is a delicious, healthier snack! It's made easy in one bowl and Paleo friendly! Low Carb + Gluten Free + Paleo + Low Calorie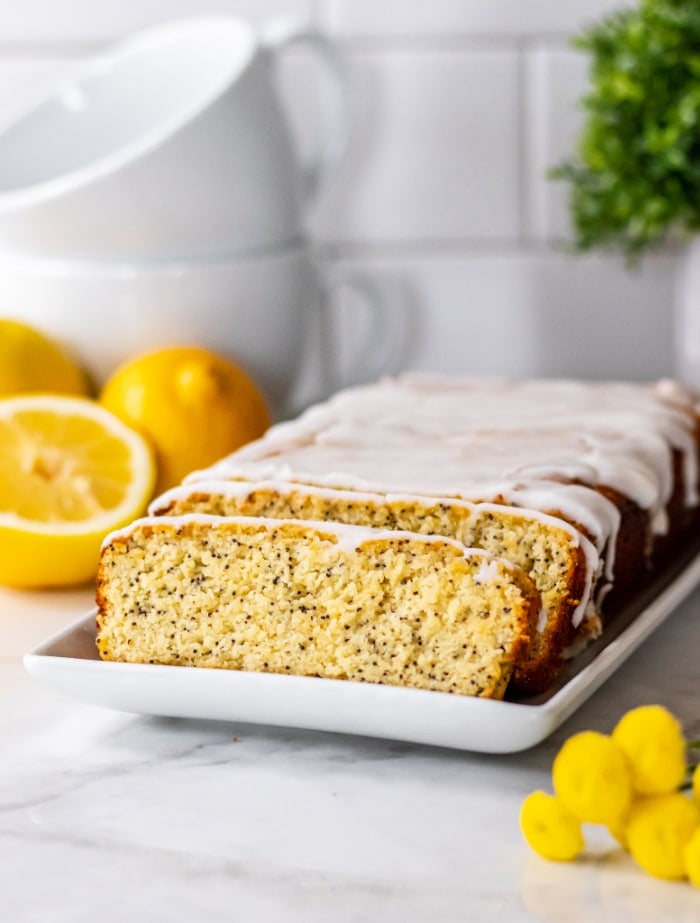 If you're looking for the best, most delicious lemon poppy seed bread, this recipe is for you!
Traditional lemon poppy seed breads are made high in oil, sugar and refined flour. They're also higher in calories and they're not nutritionally balanced. This makes them easier to over desire and overeat.
Trust me when I say this low carb lemon poppy seed bread tastes just as indulgent as the loaf you eye up at Starbucks, but this version is more nutritious, lower in carbs and more calorie conscious!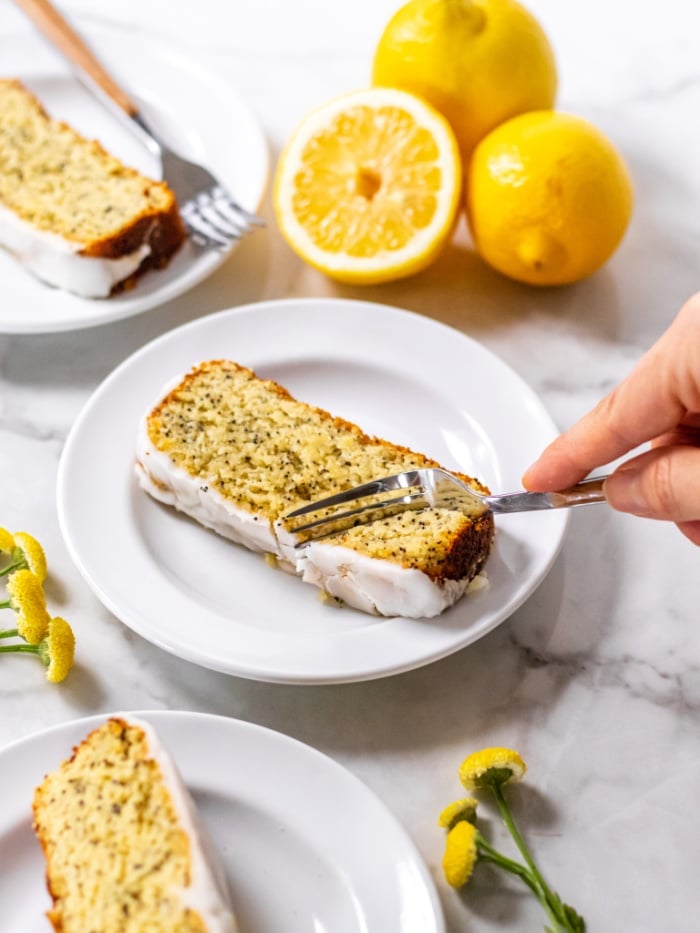 …