The holidays are in full swing! If you're worried about what to eat to stay on track with your weight loss goals, GOOD NEWS! I've got many Healthy Low Calorie Holiday Recipes ideas for you to lighten up your menu.
From breakfast, to appetizers, salads, sides, main dishes and even lighter desserts. I've got everything here for you to compliment your turkey!
If you're new to lighter eating during the holidays, I recommend you pick one or two dishes to lighten up. Changing everything at one time is simply too much change and it leads to binging. So much of this is in your mindset and an all or nothing mindset is something I teach my weight loss clients to change in my program.
I also recommend you listen to my tips for Getting Your Mind Right for the Holidays and Holiday Mindset Shifts for Weight Loss!
BREAKFAST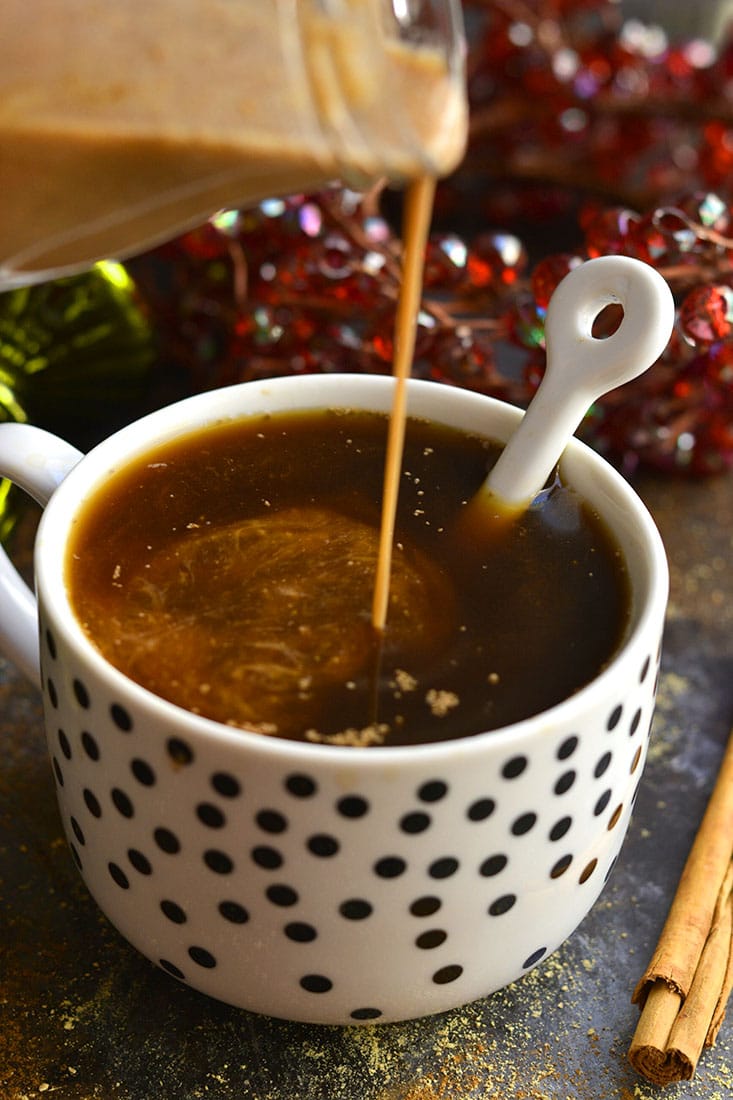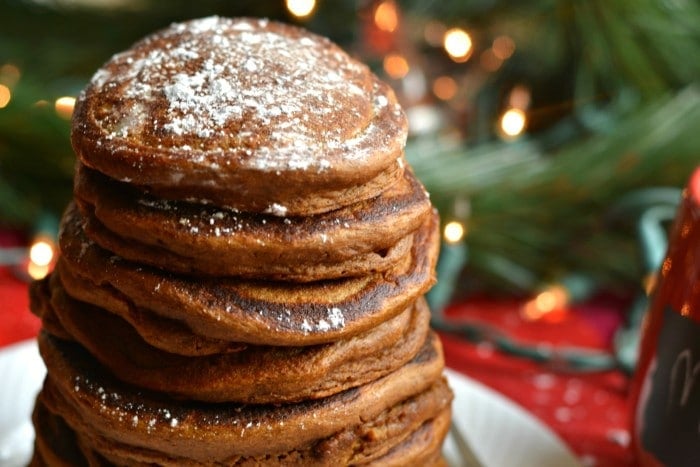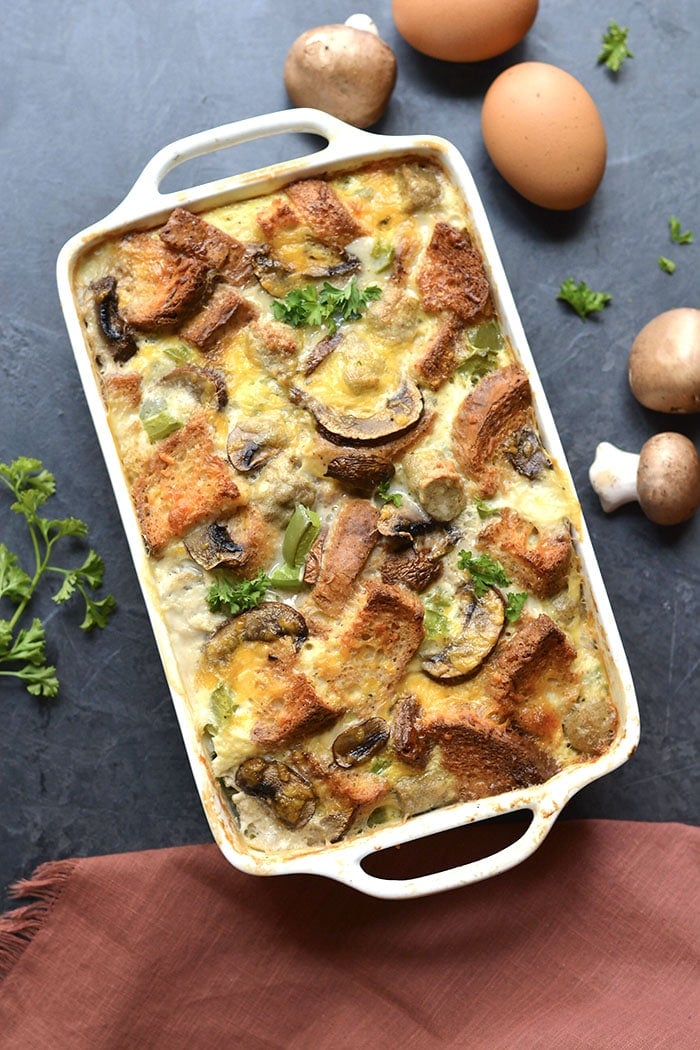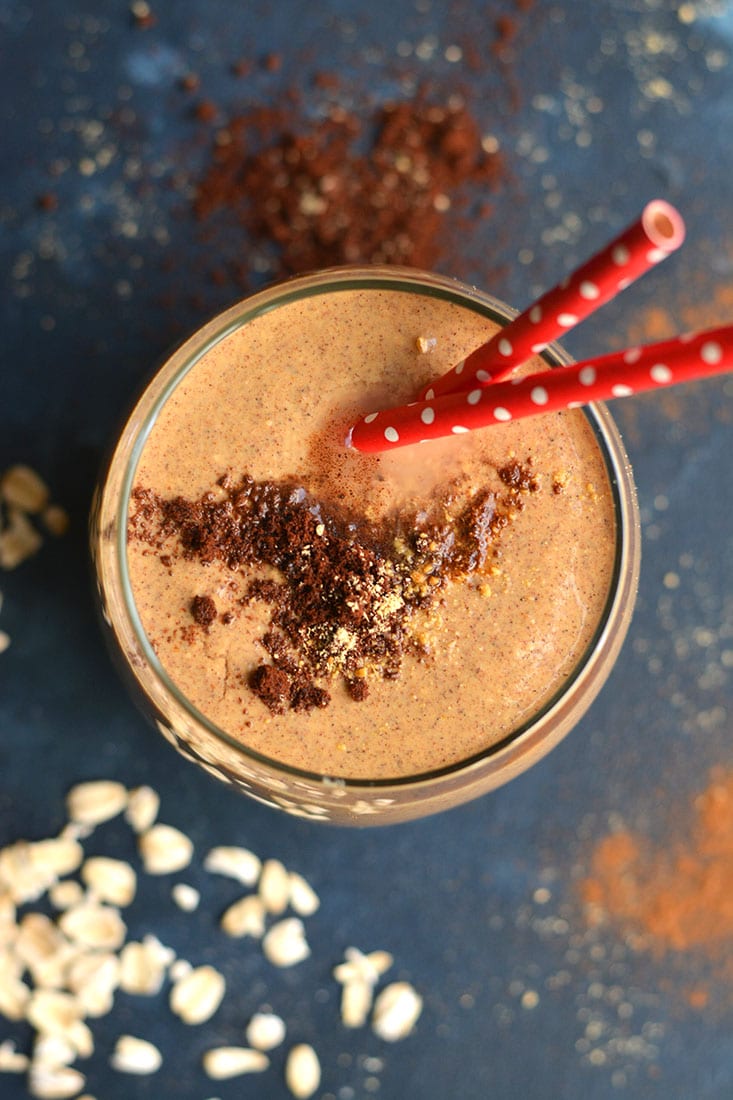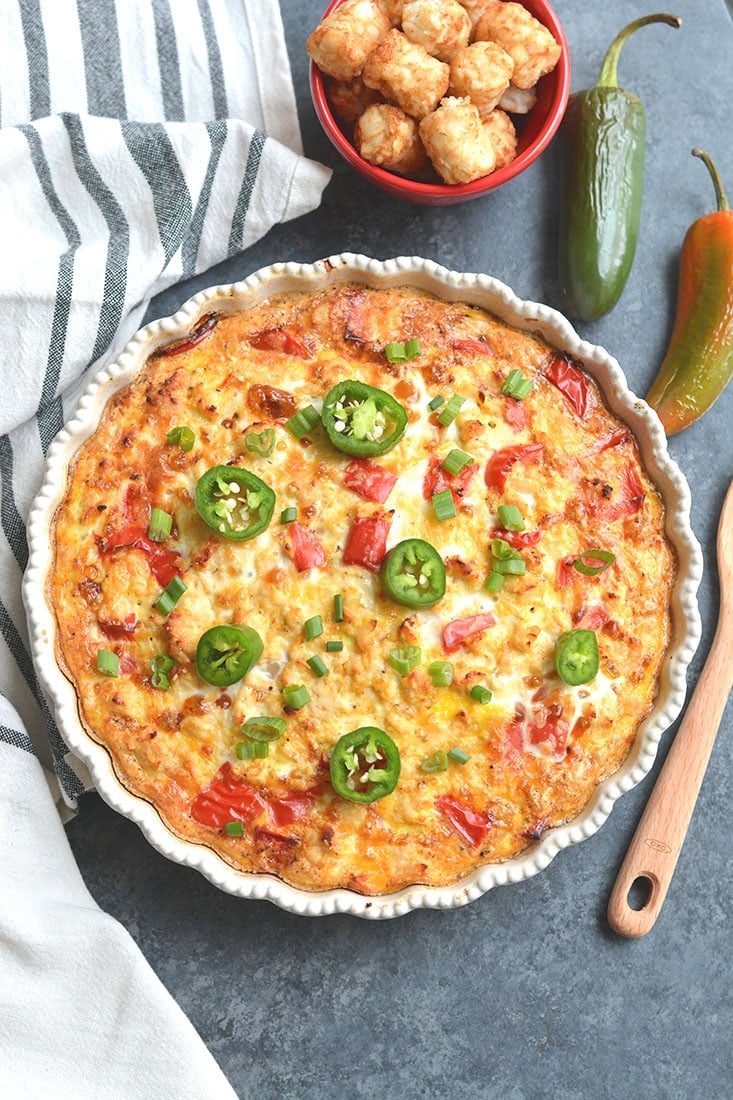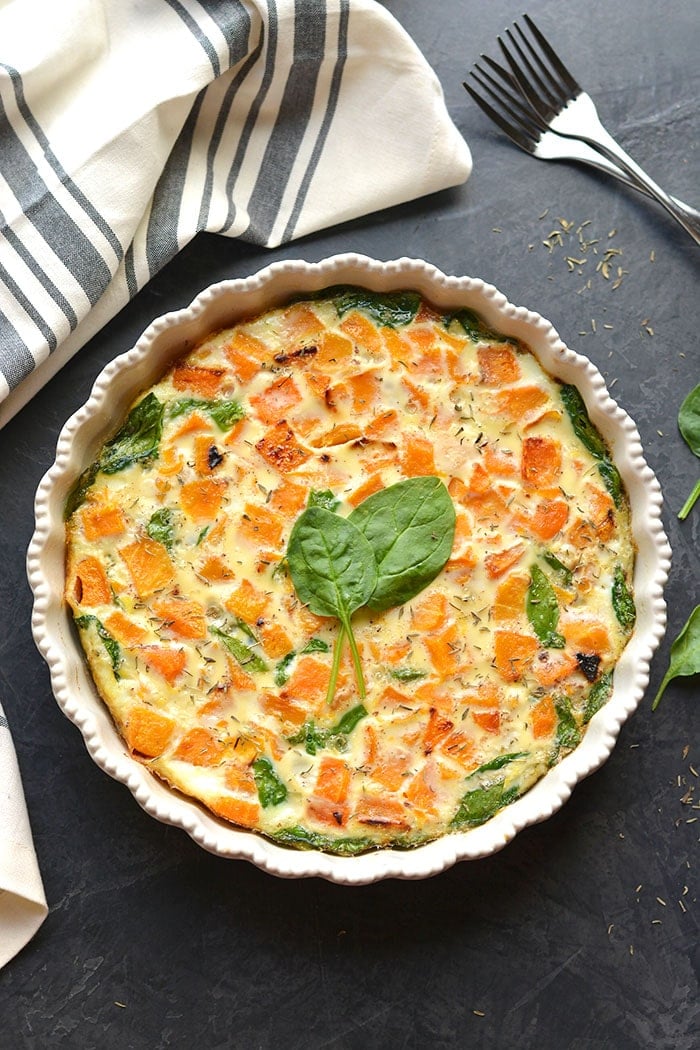 BREADS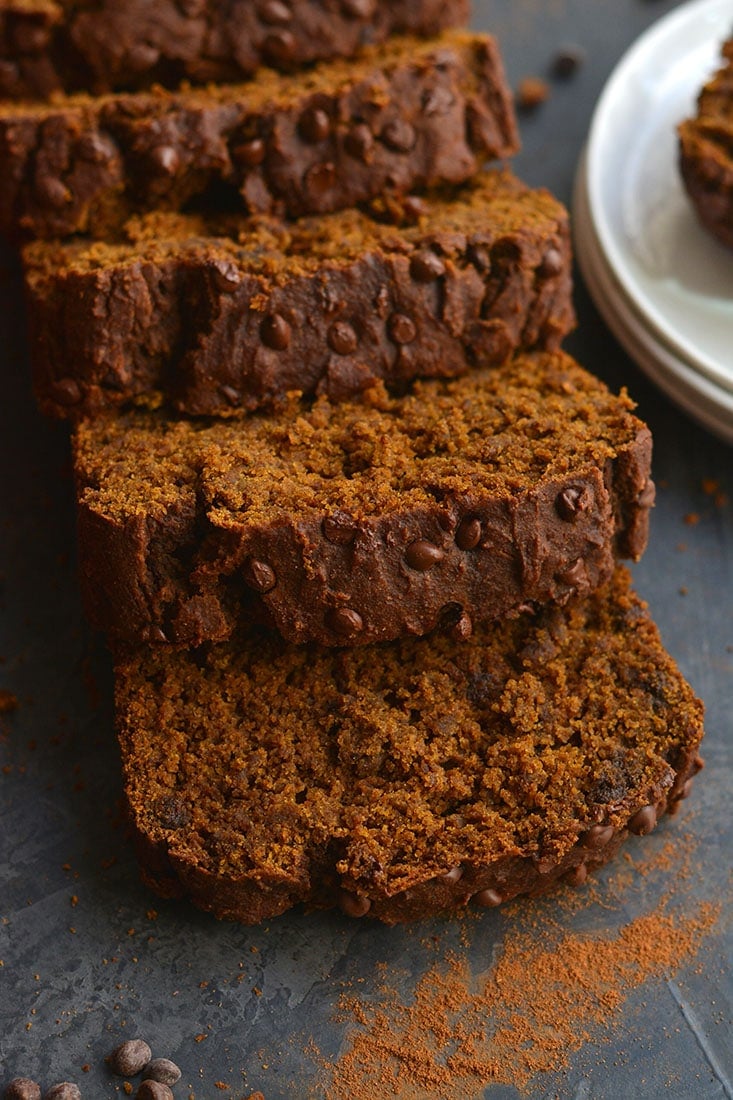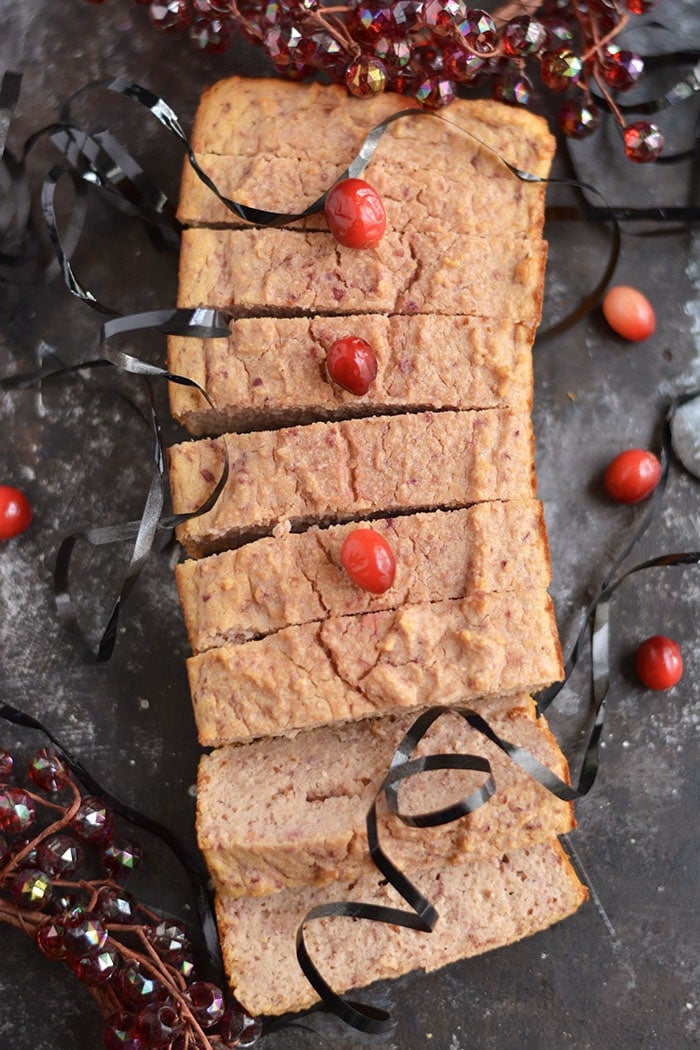 SIDE DISHES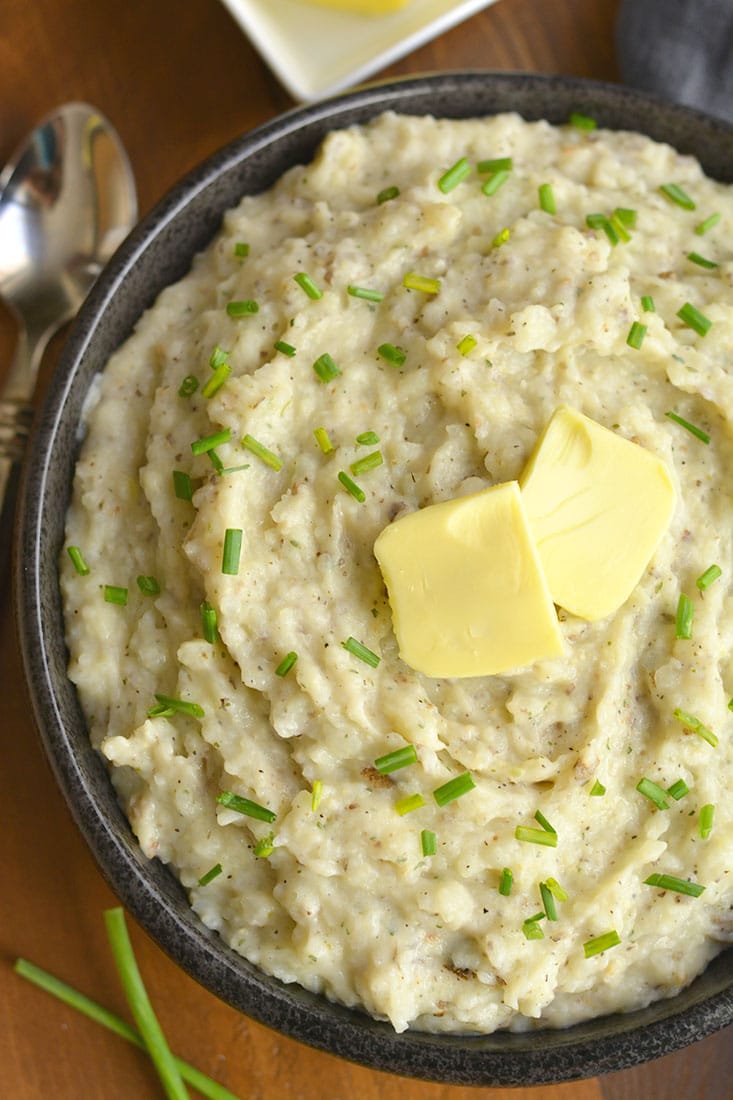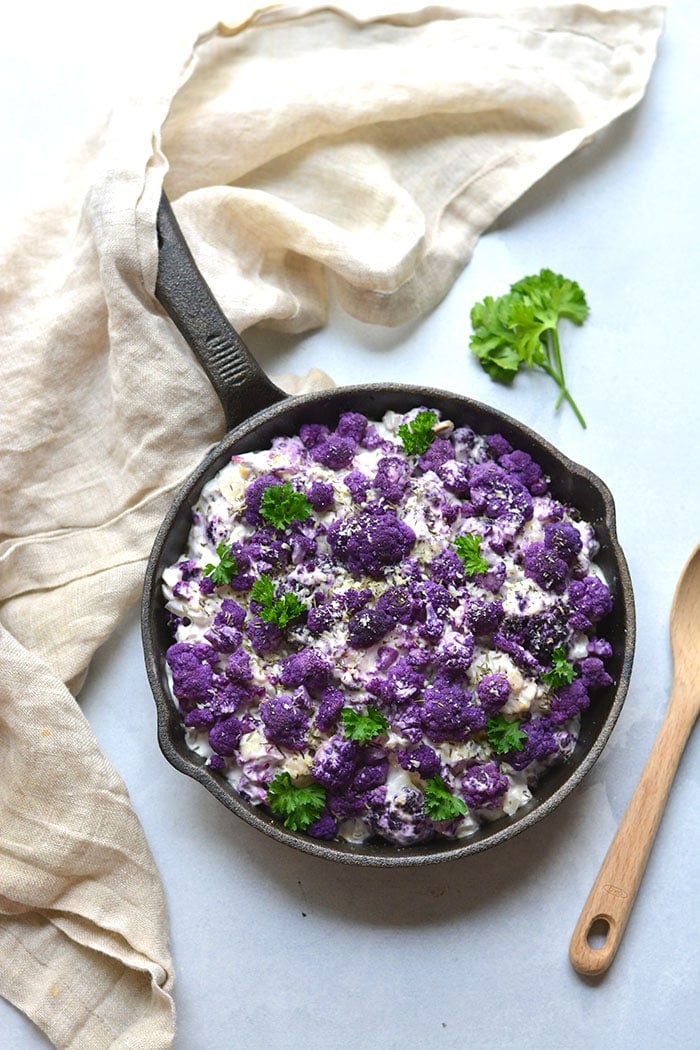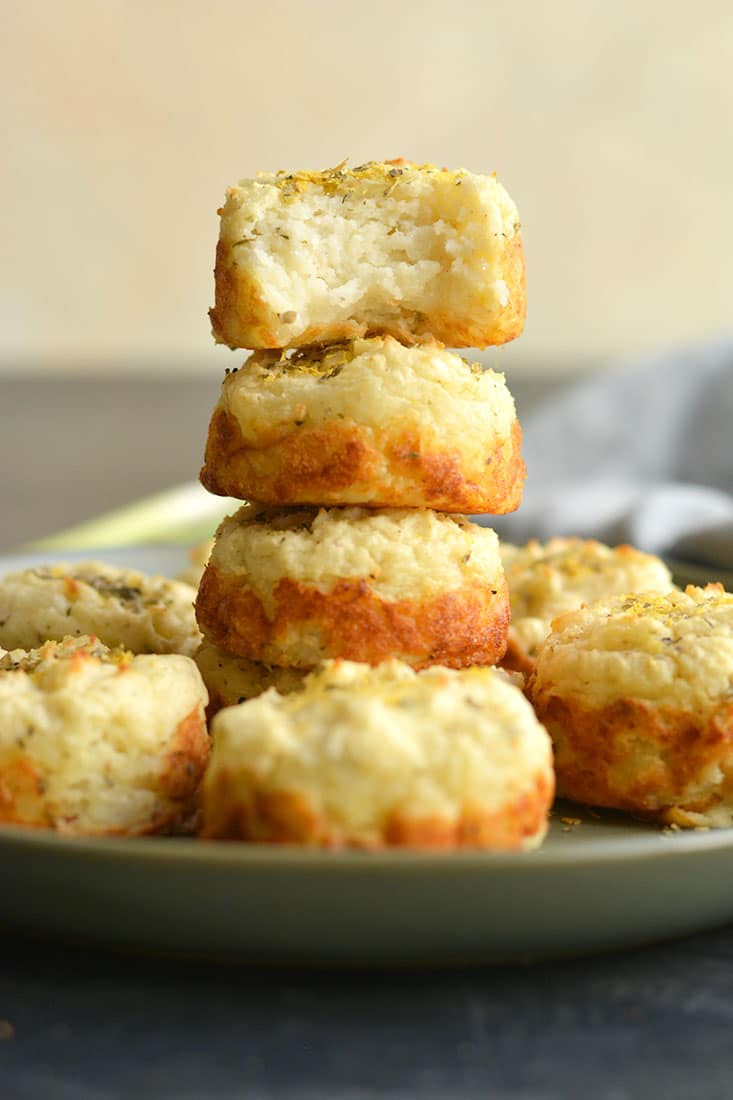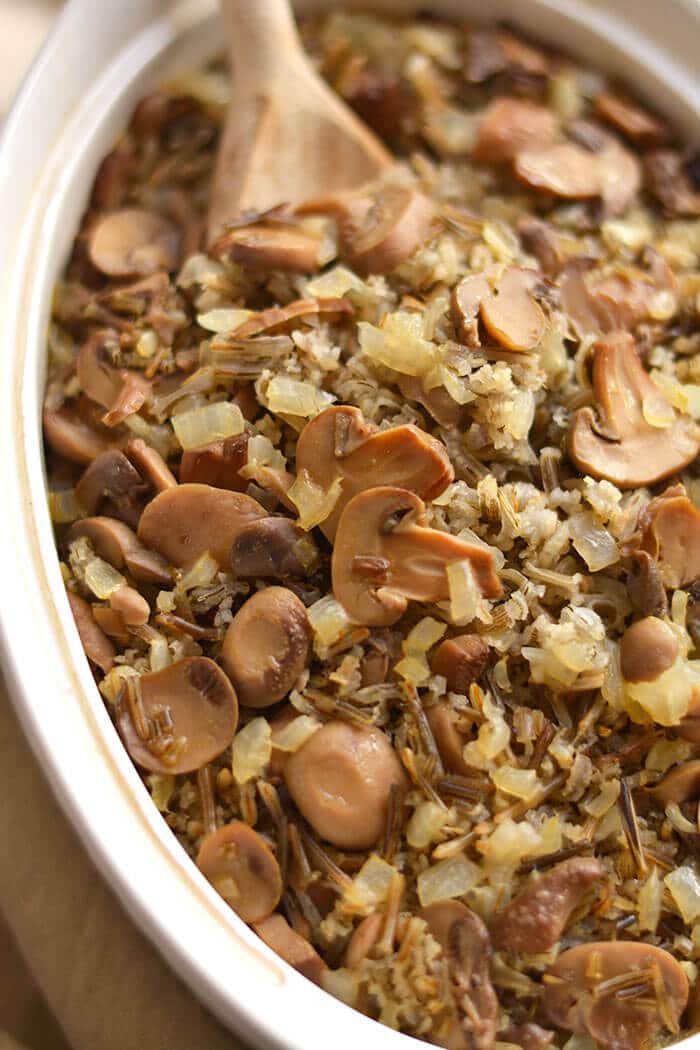 LOW SUGAR SWEET POTATO CASSEROLE
MAINS
Also Try:
DESSERTS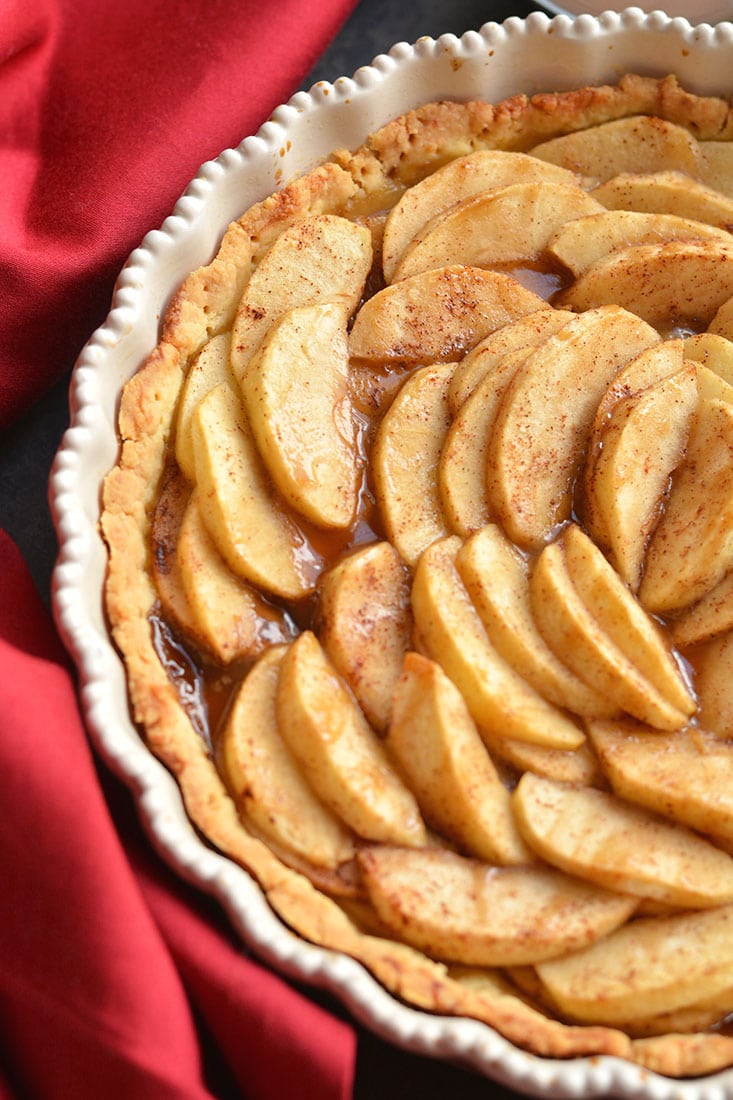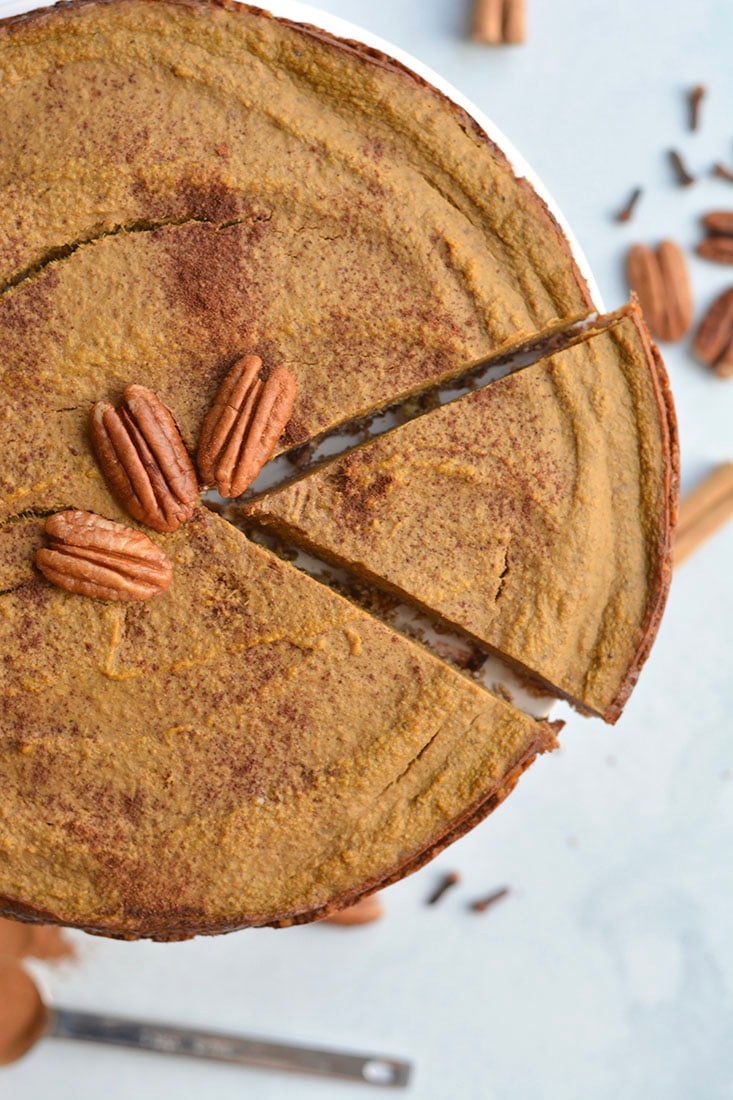 BROWNIES / BARS
COOKIES