Holiday mindset for weight loss is key to permanent weight loss success. Most women I work with fall into the same pattern during the holidays setting them back in their weight loss, causing them to believe they have to wait until January 1st to start again.
The good news is you don't have to wait until January to continue with your habits and I'm going to explain how in this holiday mindset podcast episode.
In this Dish On Ditching Diets episode you will learn:
Holiday mindset shifts you need to make for weight loss
How not to be a victim during the holiday
How to take ownership of food choices
Why finding solutions to obstacles is key
Why mindset is more important than your food or diet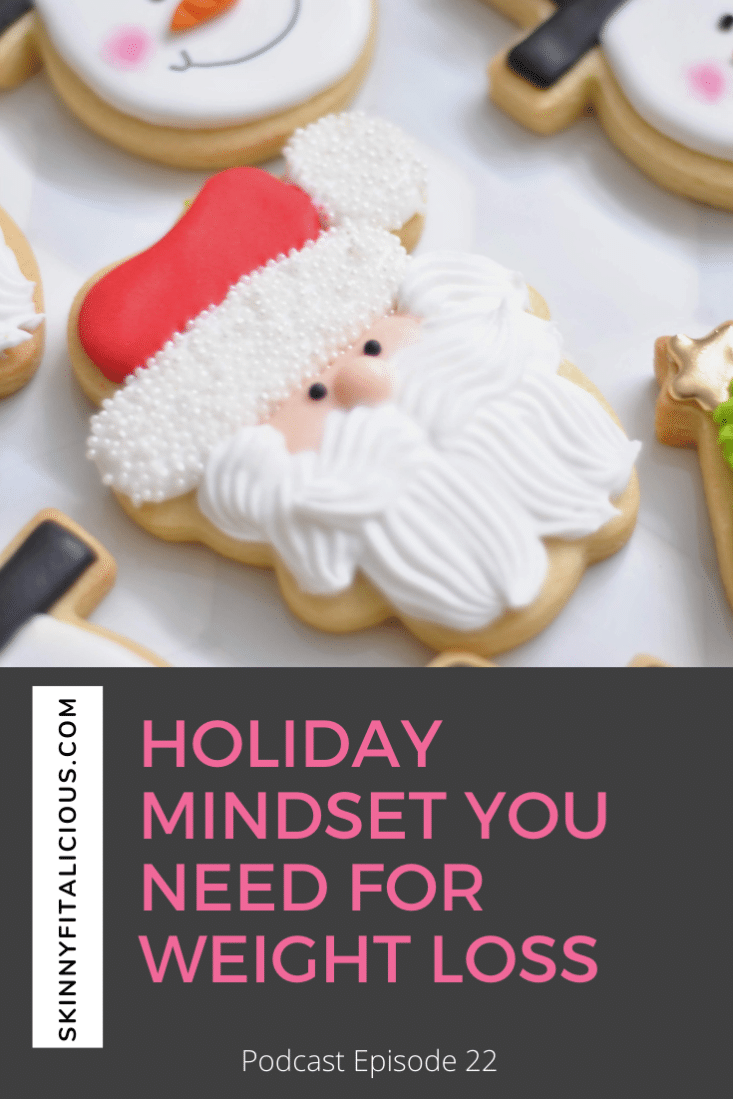 Are you a woman over 35 with 20 to 50 or more pounds to lose and ready to stop the diet cycle and lose weight for forever?
Schedule Your Weight Loss Breakthrough Call Today
Support the podcast by clicking the Subscribe button on iTunes and please a review only if you love the podcast! There is enough negativity in this world, don't spread more.
I love hearing about what YOU want me to talk about so feel free to leave on comment here or on social media with topics you'd like me to cover!