Celebrate Labor Day in healthy style with these tasty, hand-picked Healthy Labor Day recipes! So good, they're sure to fool your party guests into falling in love with healthy food.
Yeah for long weekends! What's everyone up to this weekend? I'll be doing the usual this weekend which involves homework and a lot of recipe creating. I really wish I could have you guys over so I could share in some of the delicious recipes I've got coming up. Wouldn't that be fun? PART-AY!!!!
Okay, but in all seriousness I know sometime the pressure of a holiday weekend can make some people feel a bit nervous when it comes to sticking to healthy eating. But have no fear because these Labor Day recipes have one big thing in common. They're all HEALTHY!
The best part is they're EASY so you can make them stress free. I can't guarantee you won't break a sweat, but I can guarantee you'll have more time to kick back and enjoy the weekend, or drink more wine 😉 instead of slaving away in the kitchen.
From desserts to healthy snacks, appetizers to salads from breakfast to dinner, I rounded up a massive good-for-you menu so there would be something for everyone. Have a FUN and DELICIOUS weekend!
Breakfast
Appetizers
Snacks
Salads
Dinner
Desserts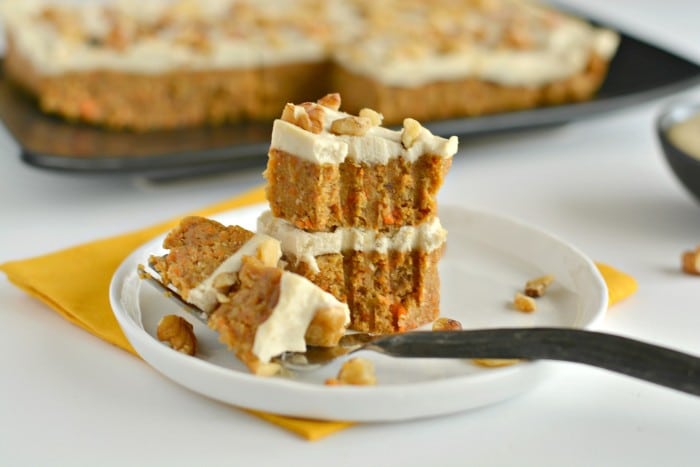 Three things you're doing this weekend & most importantly what are you eating?
[Tweet "40 Healthy Labor Day Recipes That Will Fool Your Party Guests! #food"]