Celebrate Memorial Day in a healthy way with these tasty and Healthy Memorial Day recipes hand-picked for you sure to fool party guests into eating healthy! I know sometimes the pressure of a holiday weekend can make people feel nervous about sticking to a healthy diet. But have no fear! These Memorial Day recipes have one thing in common. They're all HEALTHY!
The best part is they're EASY so you can make them stress free. I can't guarantee you won't break a sweat, but I can guarantee you'll have more time to kick back and enjoy the weekend instead of slaving away in the kitchen. From appetizers to salads, mains and desserts, there's something for everyone in this good-for-you menu!
Appetizers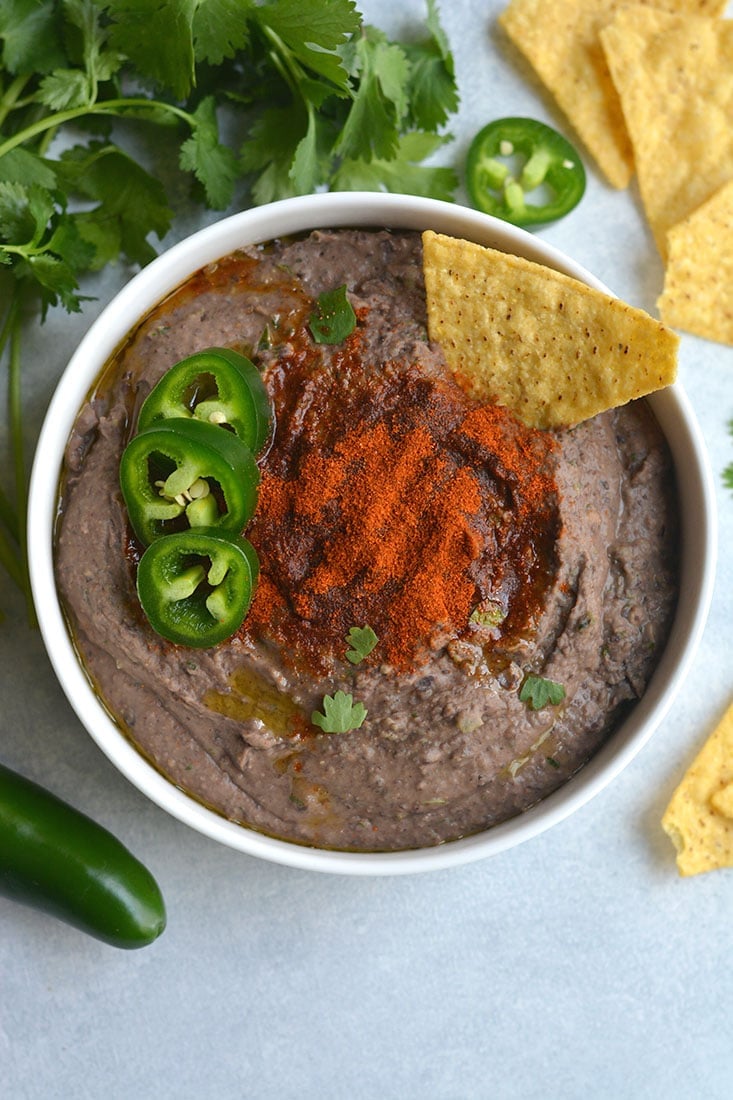 Salads
Mains
Crockpot BBQ Chicken – Coming tomorrow!
Dessert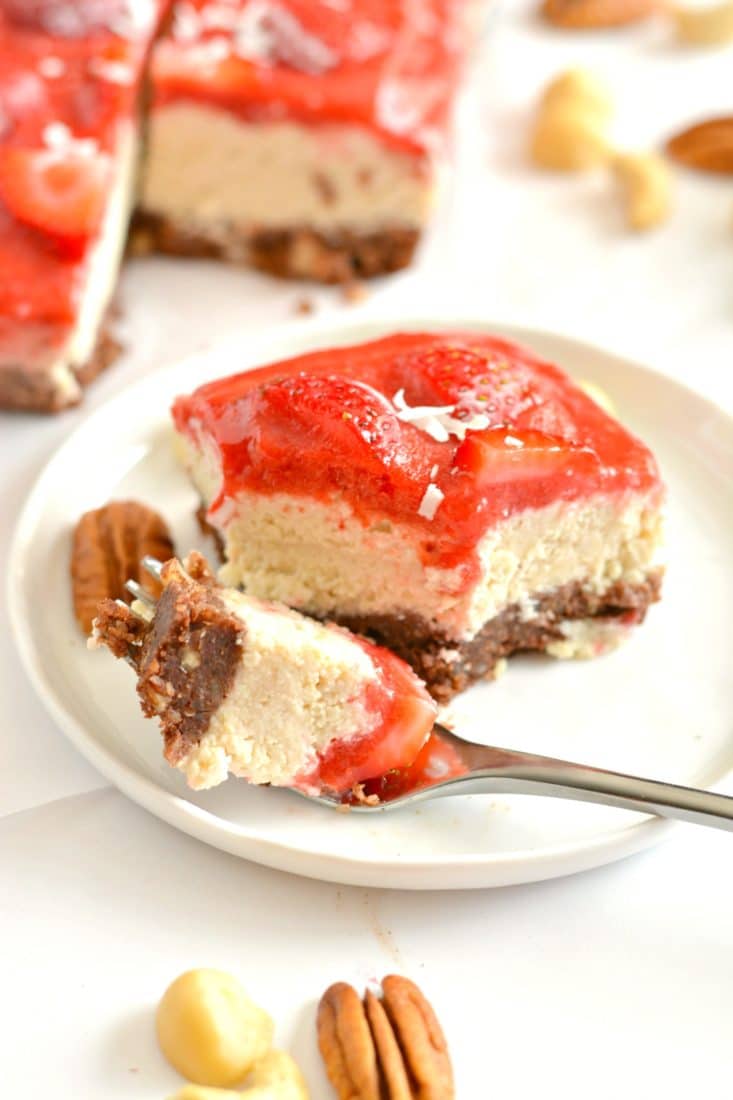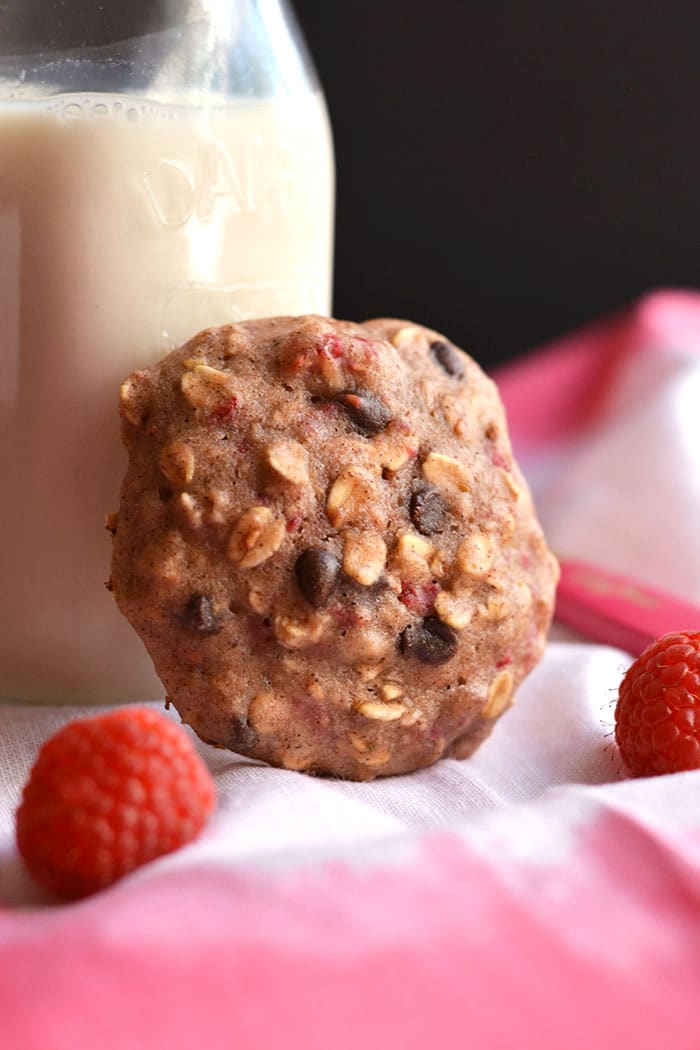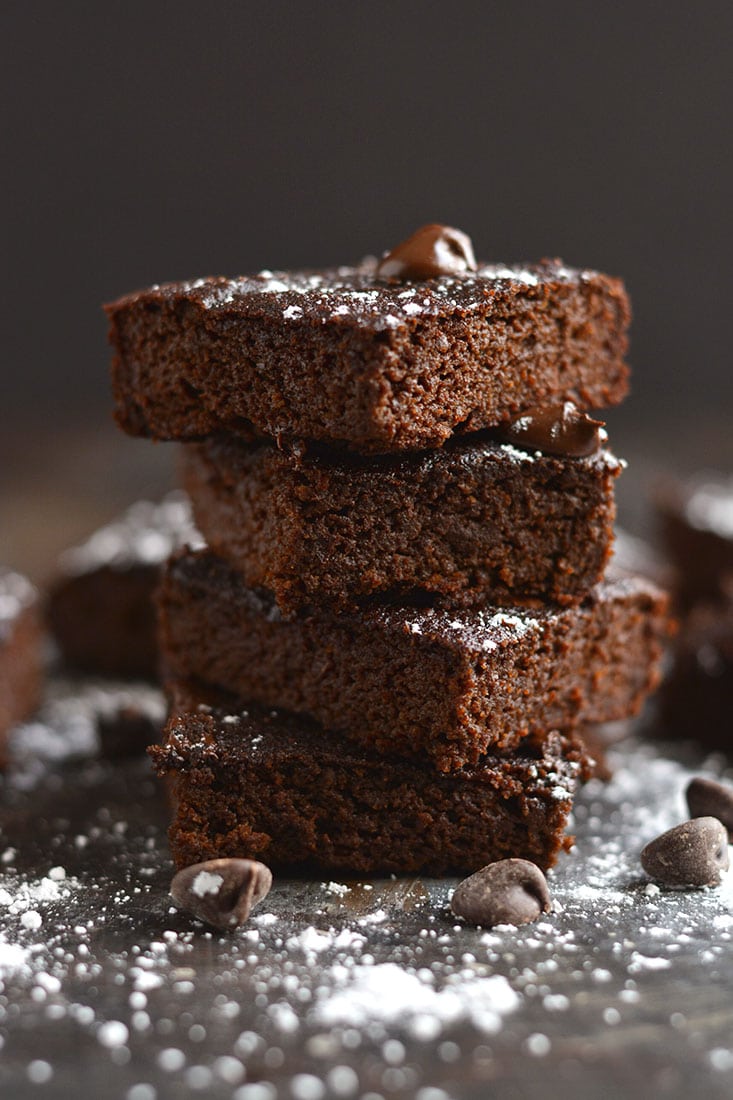 3 Smart Strategies To Stop Cravings