This post contains affiliate links. As an Amazon associate I earn qualifying purchases. Click here for more about this policy.
Lately my clients have been requesting more high protein fall recipes. If you're new here and don't know me, welcome! I'm Megan, nutrition practitioner.
I help women over 35 lose 20 to 50 pounds or more and keep it off. I've transformed hundreds of women to lose weight and keep it off. Losing weight means we have to increase protein. A common question I get from clients and readers is how to do that.
Why Is Protein Important?
There's many reasons why it's important for fat loss which I breakdown for you in this blog post. But at a high level, it's because science tells us it's important for a couple key reasons.
Increasing protein increases satiety, reduces cravings, makes you feel fuller, supports exercise, and preserves muscle mass during weight loss.
Fun fact! I've never coached a client who was eating the right amount of protein for their goals. And while most people know they need to increase their protein, they struggle with how to do it. For example, how to increase protein in a recipe without increasing the carbs and fat.
The three main food groups are protein, fat and carbohydrates. Almost all foods are made up of some combination of all three of these macronutrients. So yes, it can be overwhelming to figure out how to get that protein without drastically increasing your overall caloric intake or going too high with another macronutrient.
The good news is today I'm sharing with 30 high protein recipes from this website to help you increase your protein without putting too much brainpower into figuring out how to do it.
There's a good balance of breakfast, lunch and dinner options for you. I've made it easy too so they're all in one place and you don't have to go searching through recipe by recipe.
As a side note, other good options for increasing your protein are jerky, protein shake, collagen water or collagen peptides. I add flavorless collagen peptides to my coffee, tea, smoothies, yogurts, etc. It's really good for your skin, joints and gut!
Okay let's get to the recipes!
High Protein Fall Recipes
Breakfast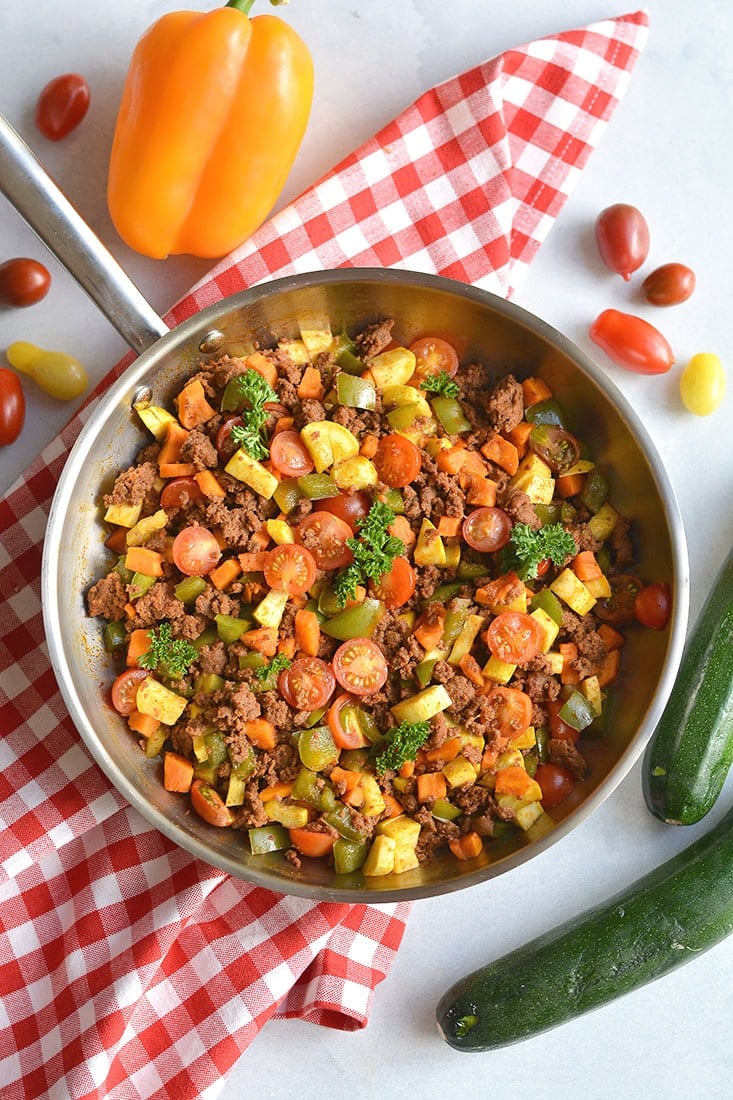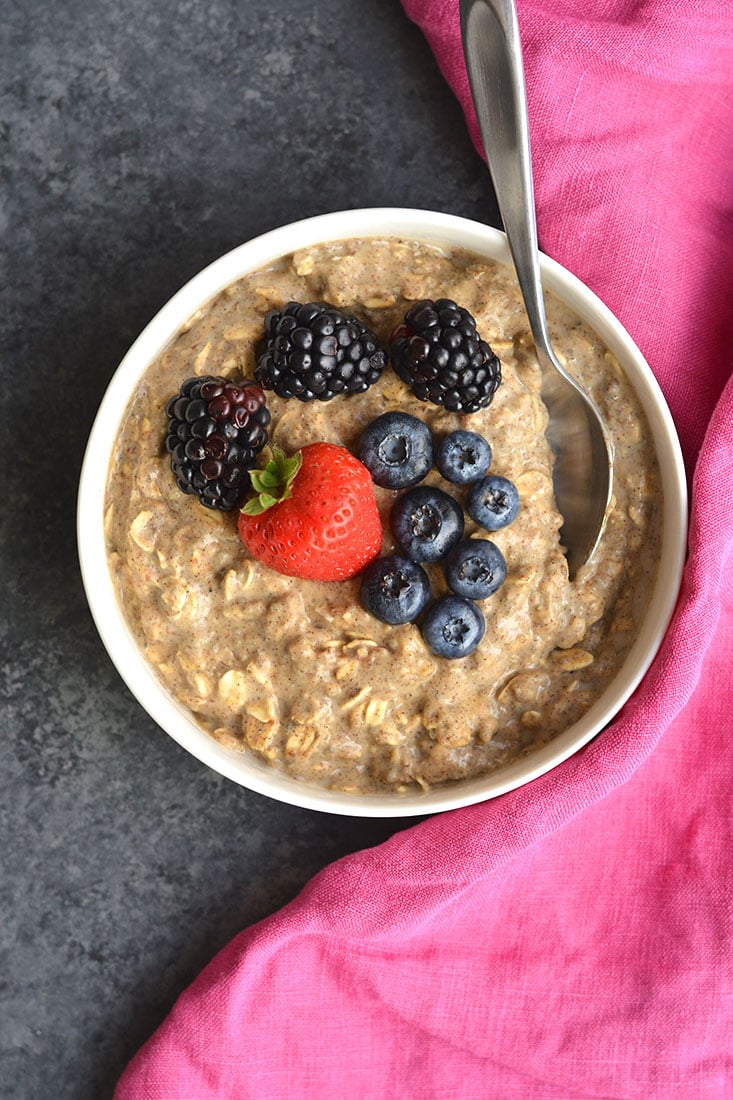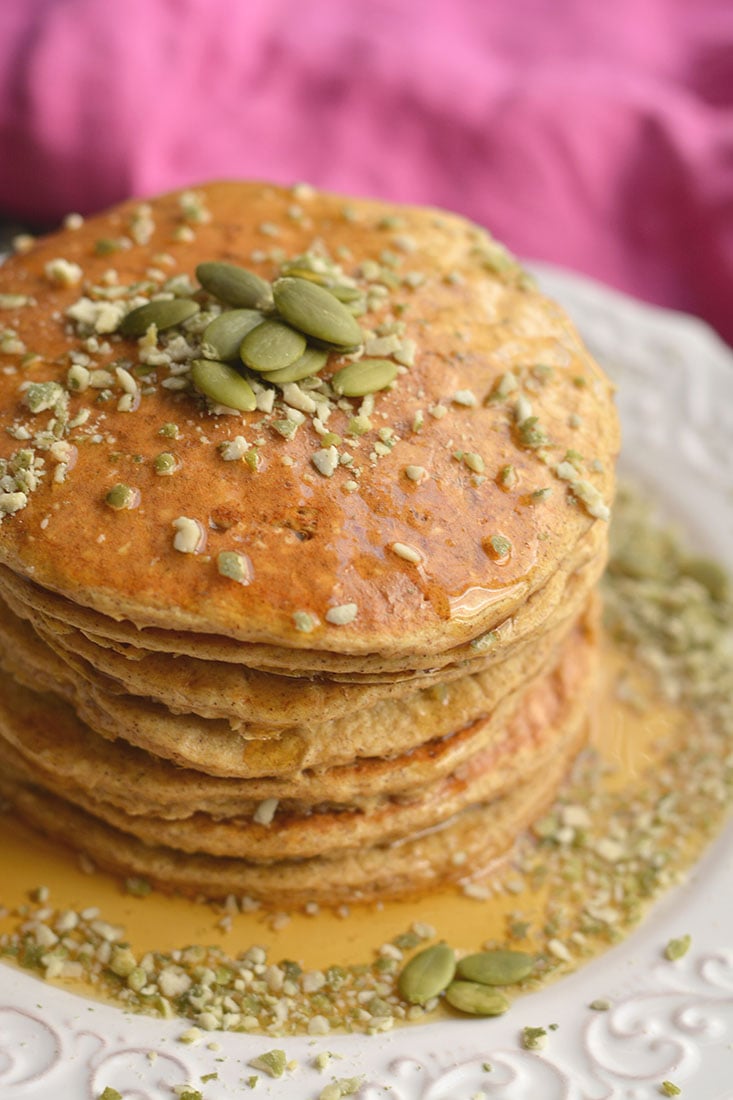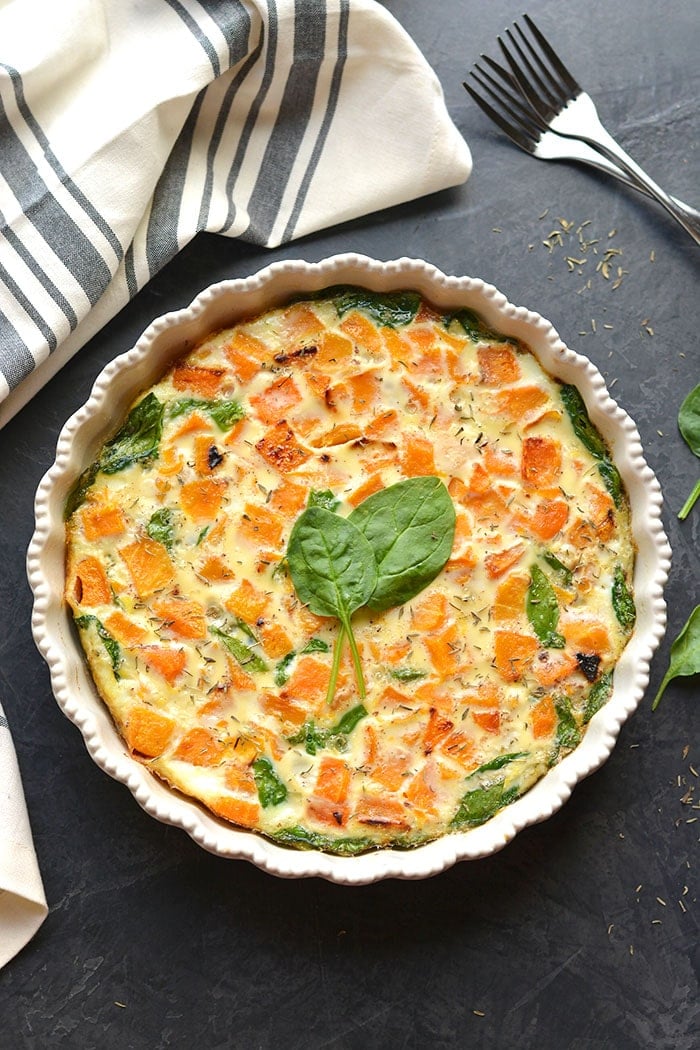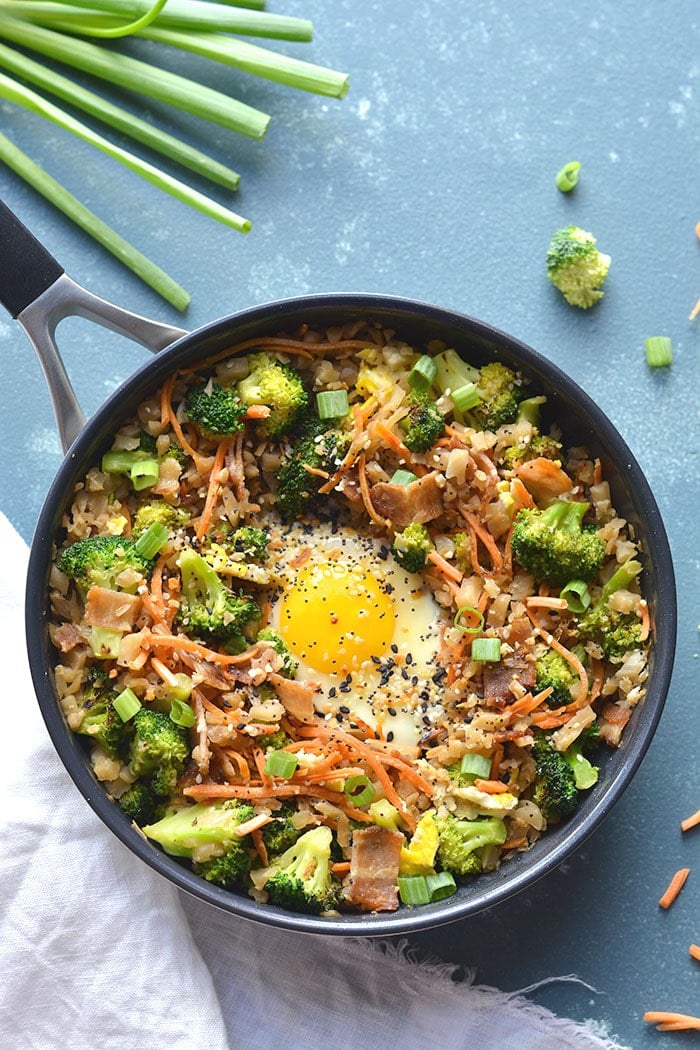 Lunch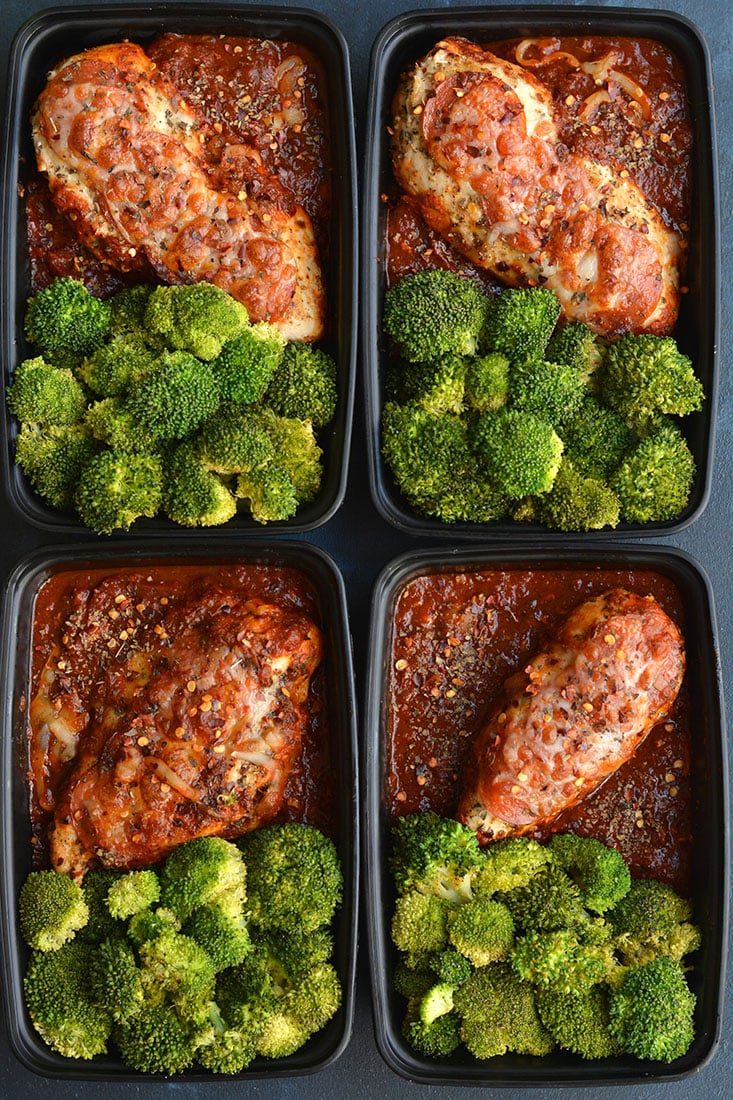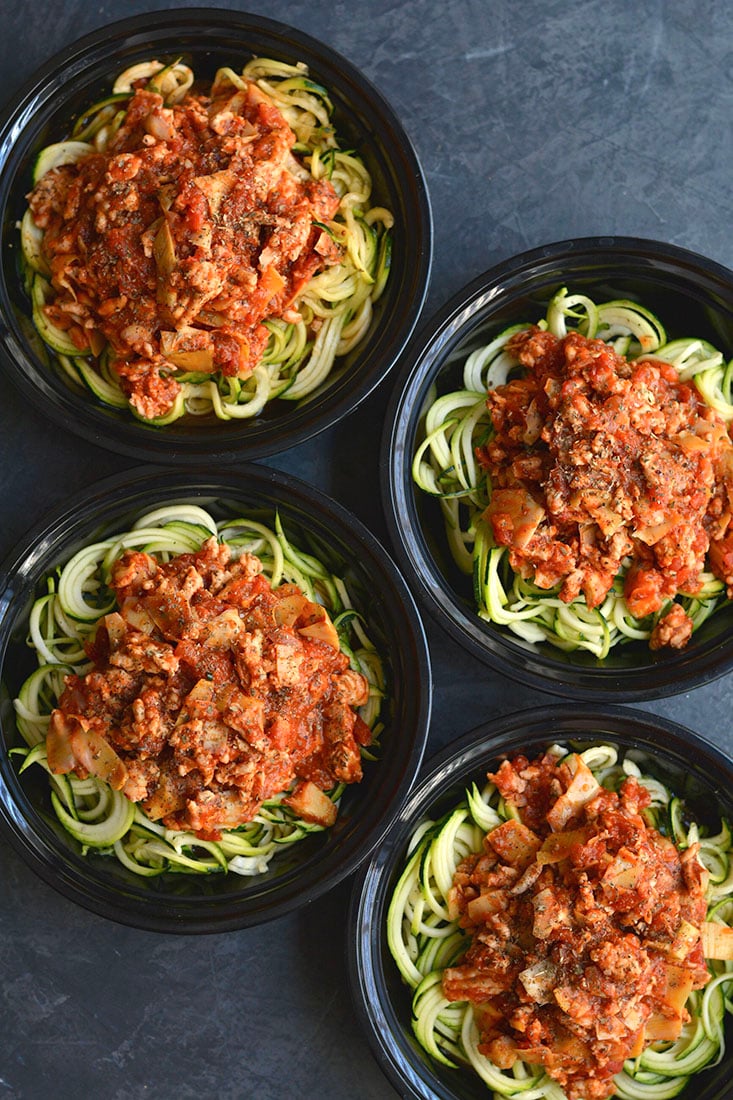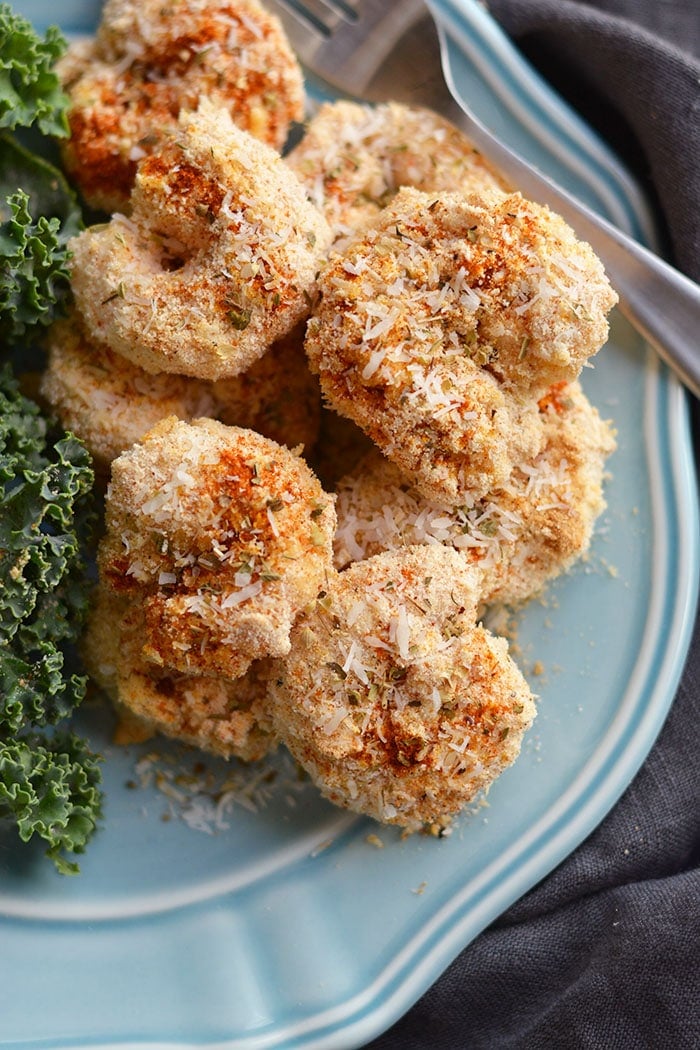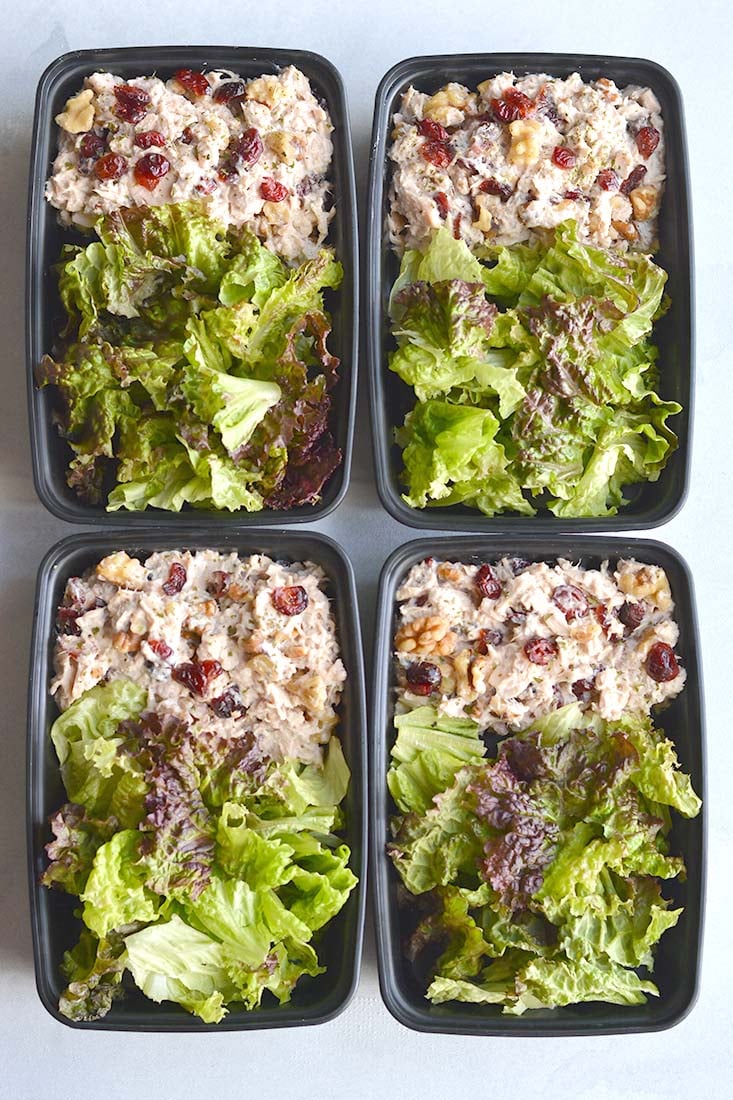 Dinner