Make Thanksgiving delicious with these comforting and Healthy Thanksgiving Recipes that are sure to make your dinner guests love healthy food!
Yeah for Thanksgiving! Who's ready for some good food? I am! I am! But first, has you signed up for Healthy For The Holidays group coaching? If you haven't, hurry spots are going quickly. I'm also sure once turkey day comes you're gonna forget and next week beat yourself up for not joining me and other amazing women in motivating one another, feeling energized and feeling less stress around food this holiday season.
With that, let's dive into all the food. Guilt FREE!
Okay, but in all seriousness I know sometimes the pressure of a holiday can really add a lot of stress for some especially when it comes to eating healthy. But have no fear because these Thanksigiving Recipes have one big thing in common. They're all HEALTHY!
The best part is they're EASY so you can make them stress FREE. That's huge! I can't guarantee you won't break a sweat, but I can guarantee you'll have more time to kick back and enjoy the holiday with your guests instead of slaving away in the kitchen.
From desserts to healthy snacks, appetizers to salads from breakfast to dinner, I rounded up a massive good-for-you menu so there would be something for everyone. Have a FUN and DELICIOUS weekend!
Follow on Facebook for more delicious recipes I'm sharing from other bloggers too!
Breakfast
Apple Cider Vinegar Donuts
Breads & Muffins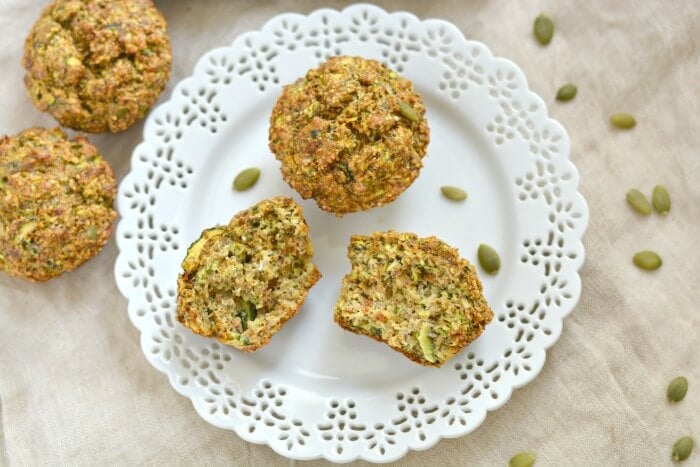 Sides
Low Sugar Sweet Potato Casserole
Appetizers
Cookies
Desserts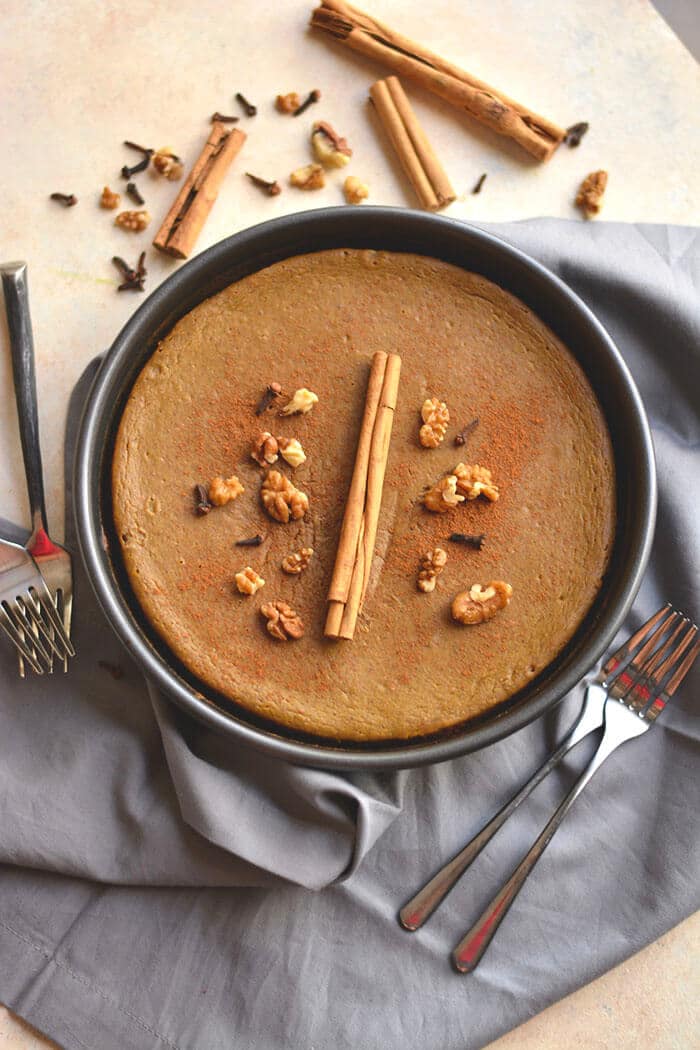 Paleo Almond Walnut Apple Crisp
Paleo Pumpkin Chocolate Coconut Oil Bars
What are you making this holiday?