Friends! Thanksgiving is right around the corner and I've got all the Healthy Thanksgiving Menu Recipes you need to round out your menu. From breakfast, to appetizers to all the dinner sides to compliment your turkey!
Meal plan subscribers are getting my Holiday Recipes Book FREE on 11/17 so make sure you are signed up before 11/17 to get your FREE BOOK. I mean you can totally sign up and cancel just to get the book, but shhh...I didn't tell you that.
But seriously. This book has over 40 of my favorite holiday recipes that are family approved. I won't be giving my Holiday Recipes Book away again before Christmas so get yours by signing up now and start planning your healthy holiday menu!
Breakfast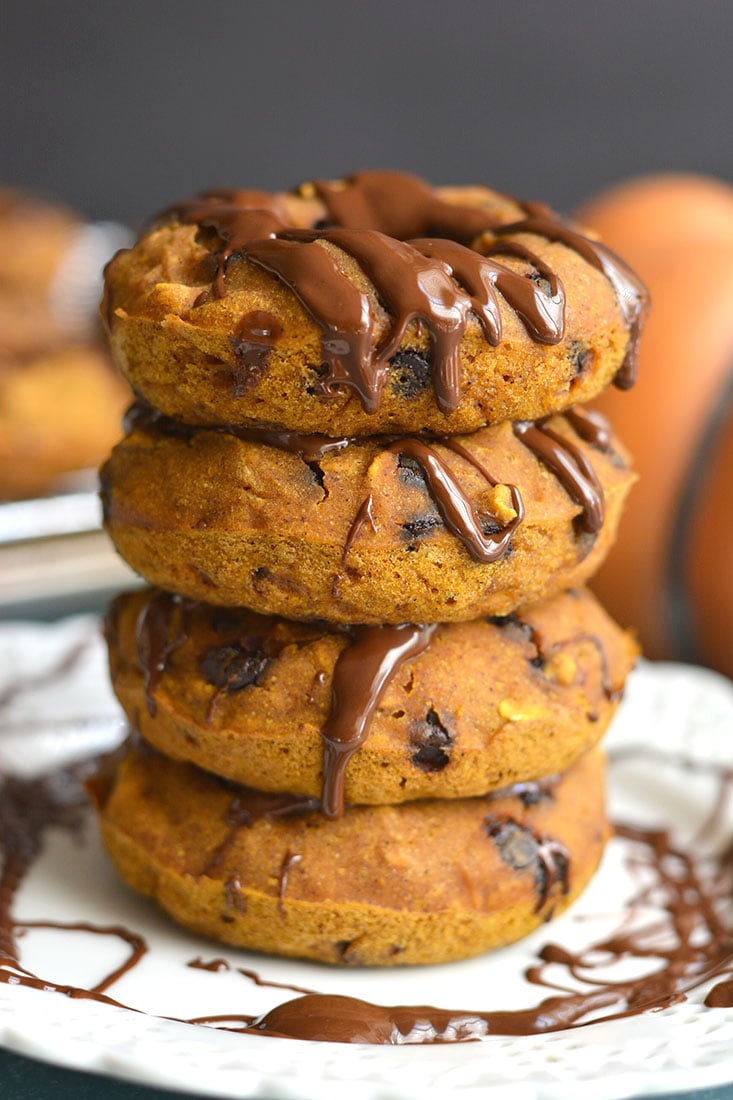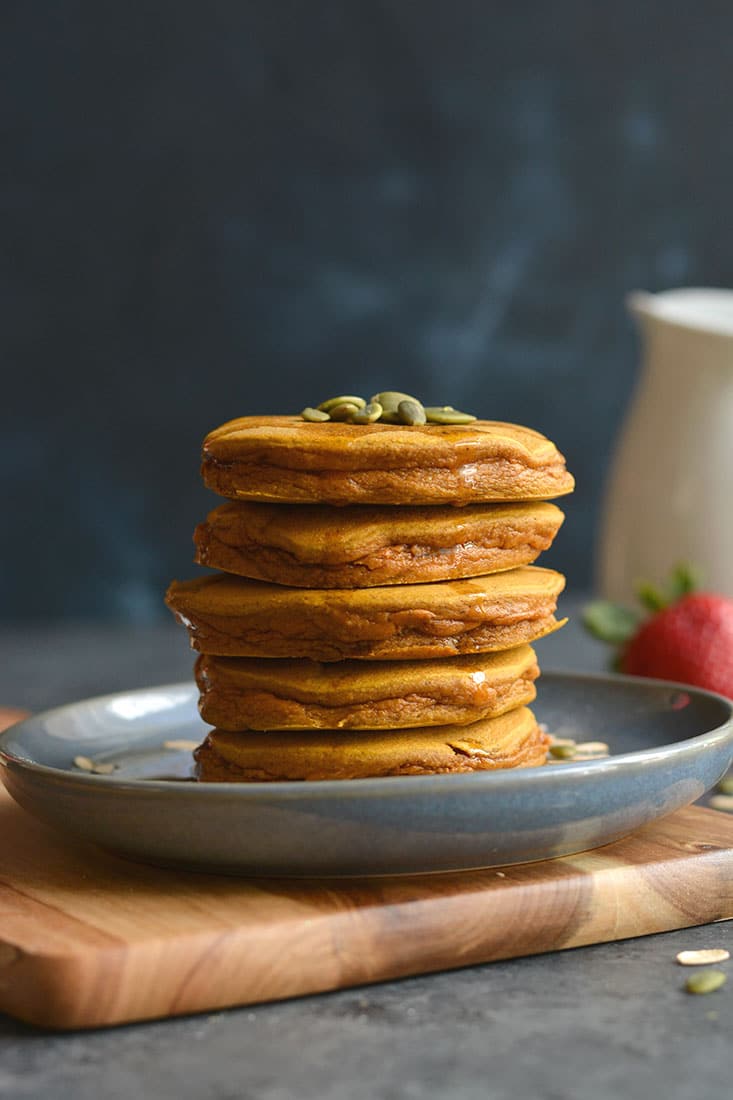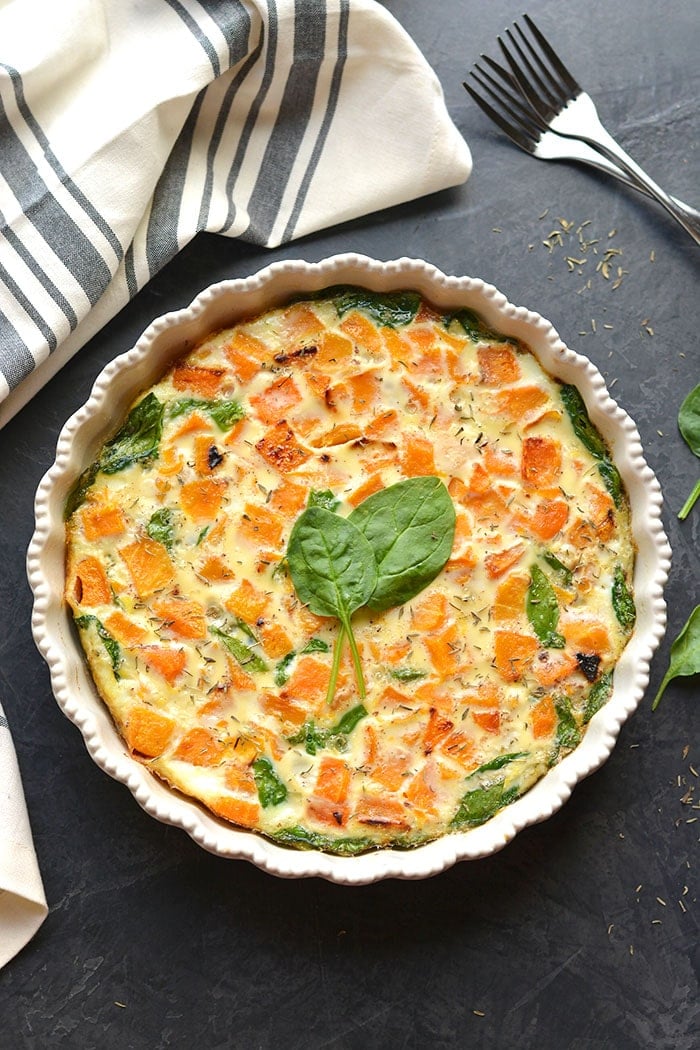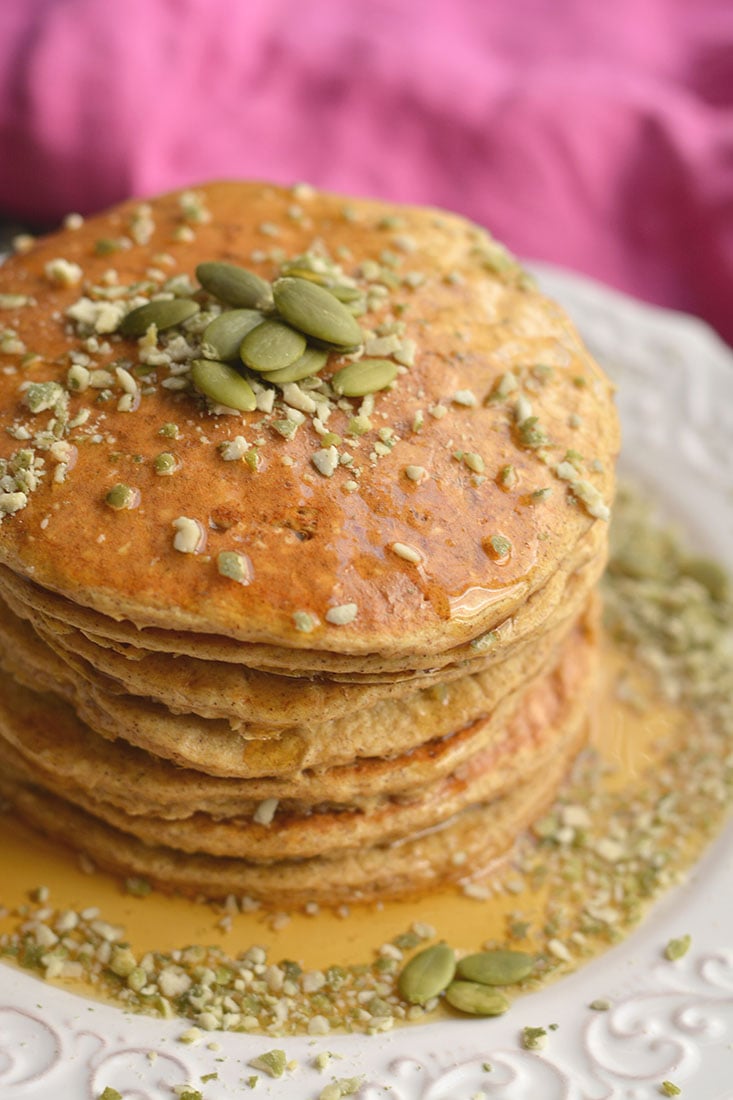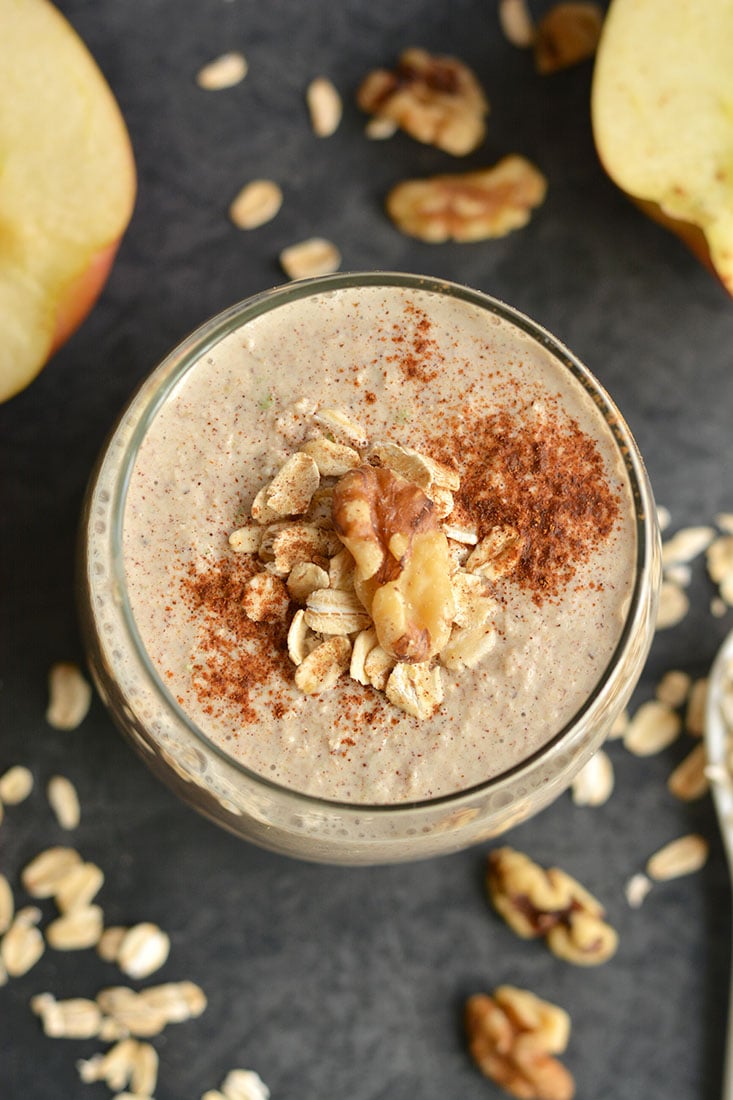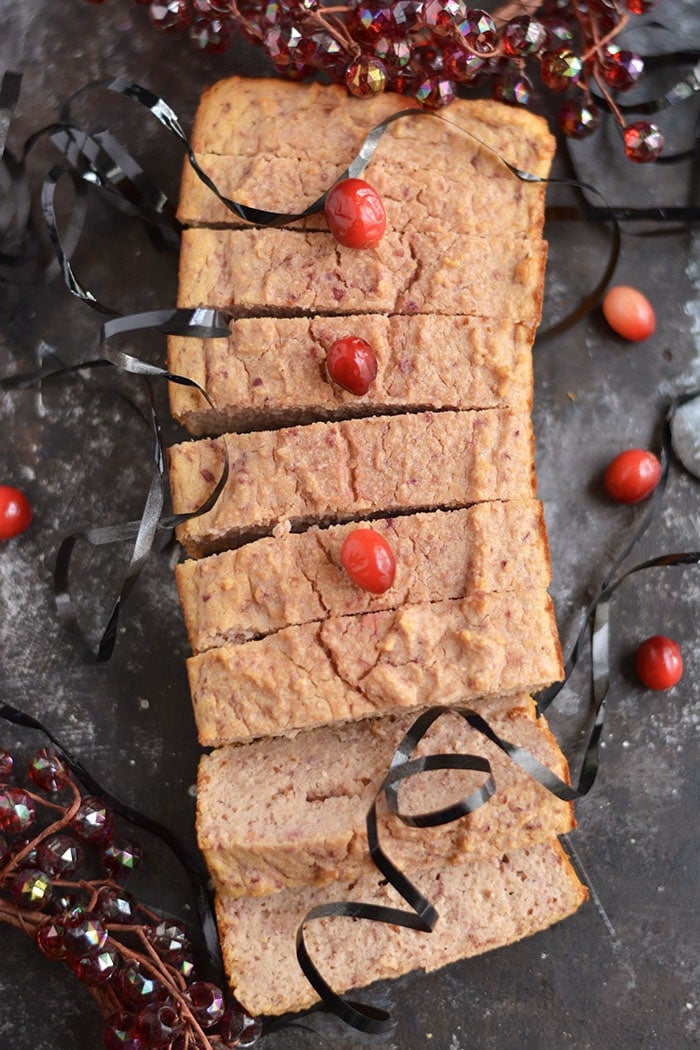 Breads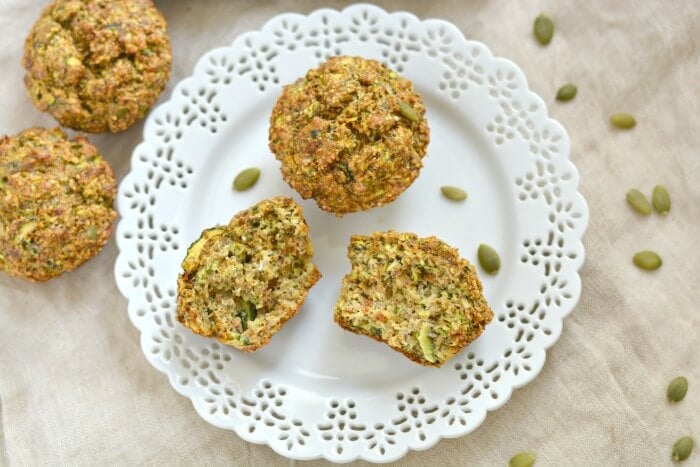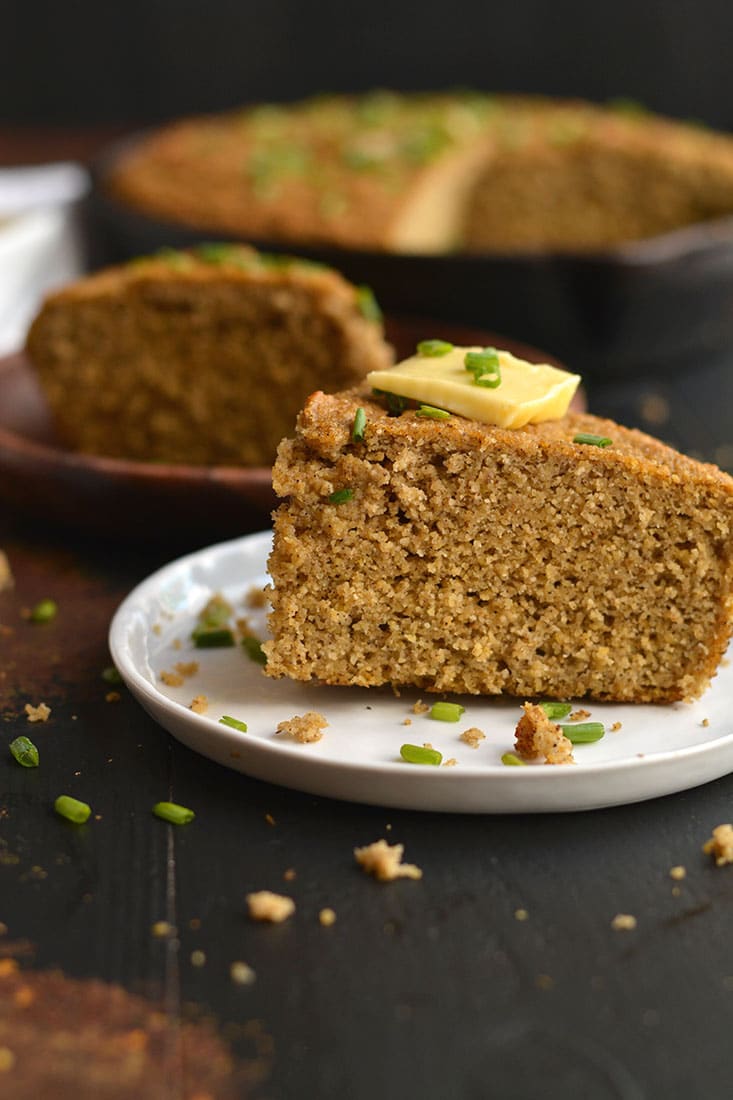 Side Dishes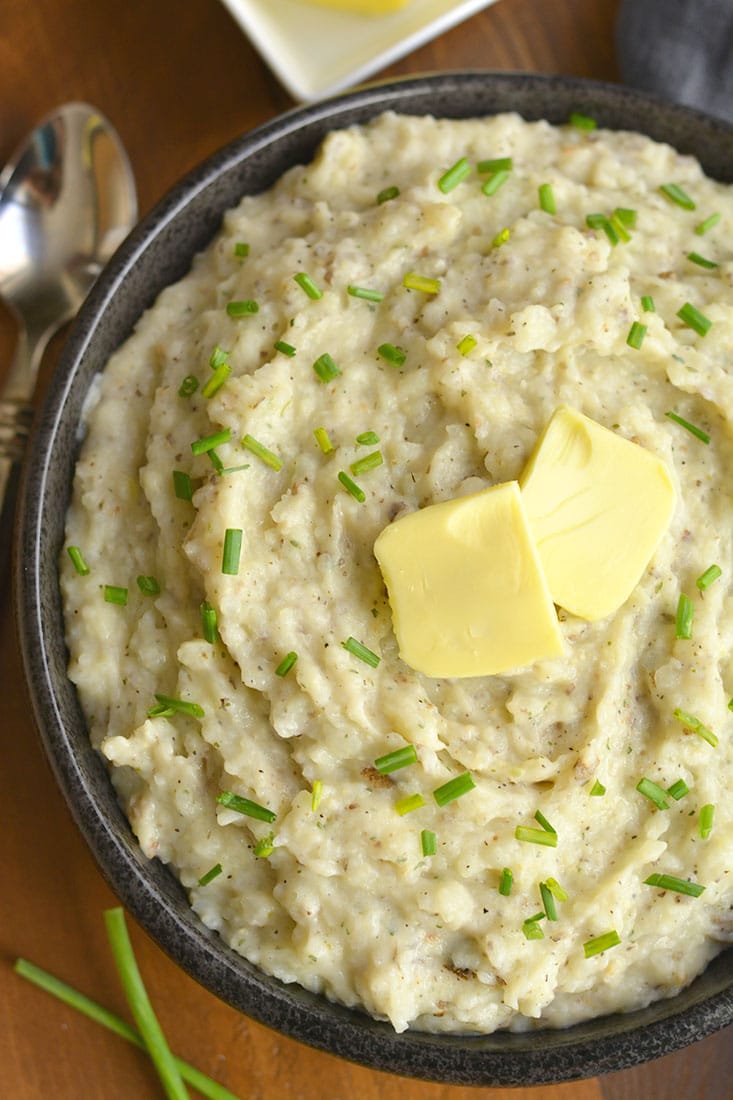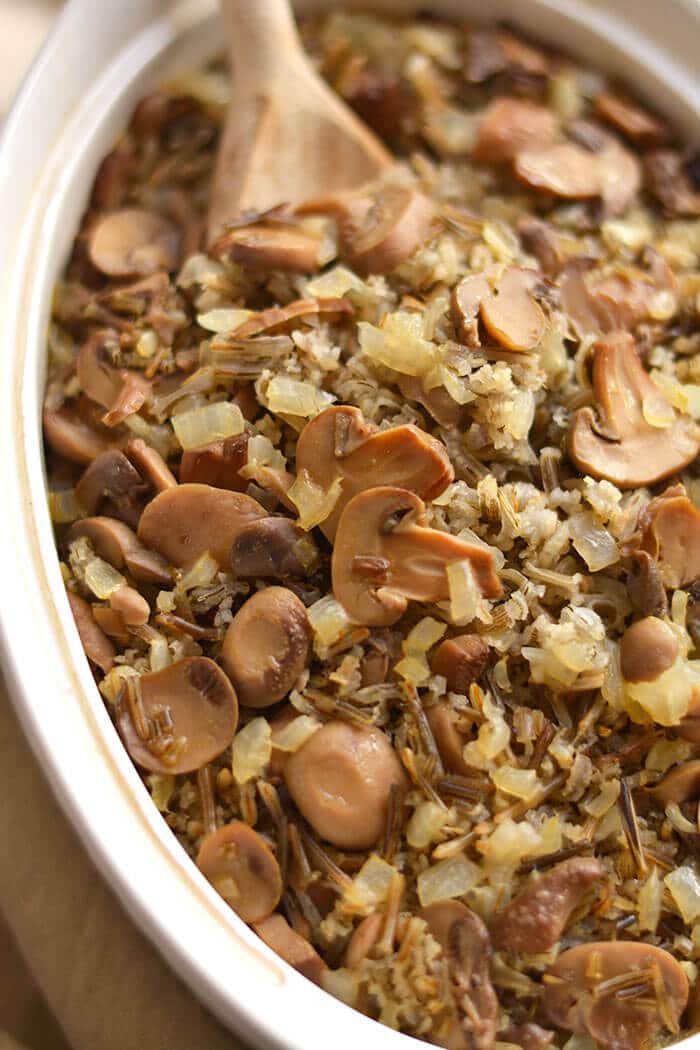 Low Sugar Sweet Potato Casserole
Mains
Appetizers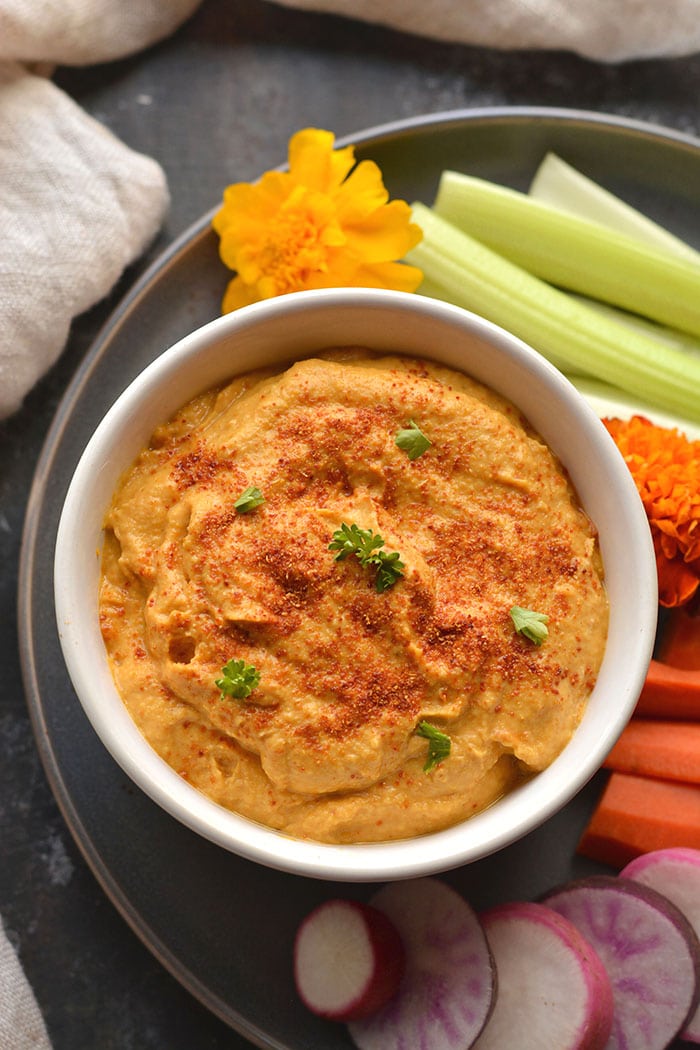 If you haven't already, check out my Healthy Thanksgiving Dessert Recipes to add sweets and treats to your main dishes because we always need those at Thanksgiving too.