This post contains affiliate links. As an Amazon associate I earn qualifying purchases. Click here for more about this policy.
These 25 Healthy Crockpot Recipes are low calorie, simple and delicious meals! Gluten free, lower in calories and several dairy free and Paleo that are incredibly yummy! These nutritious slow cooker meals are made with little effort so let your crockpot do the work for you and your family so all you have to do is eat!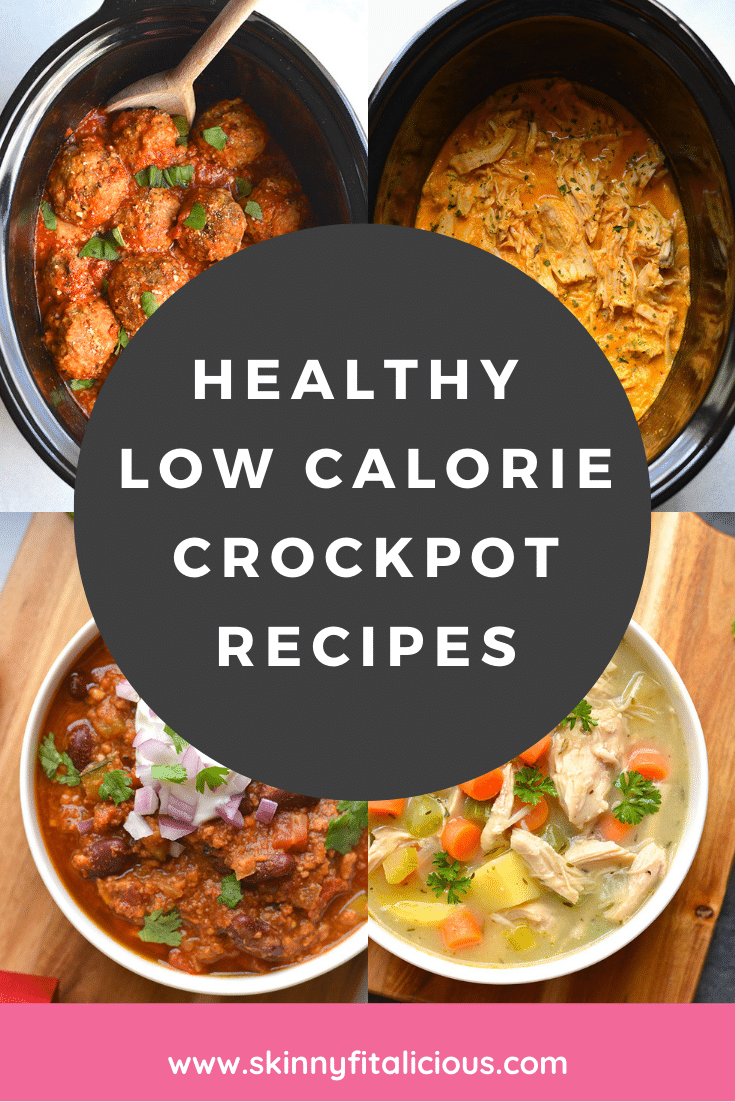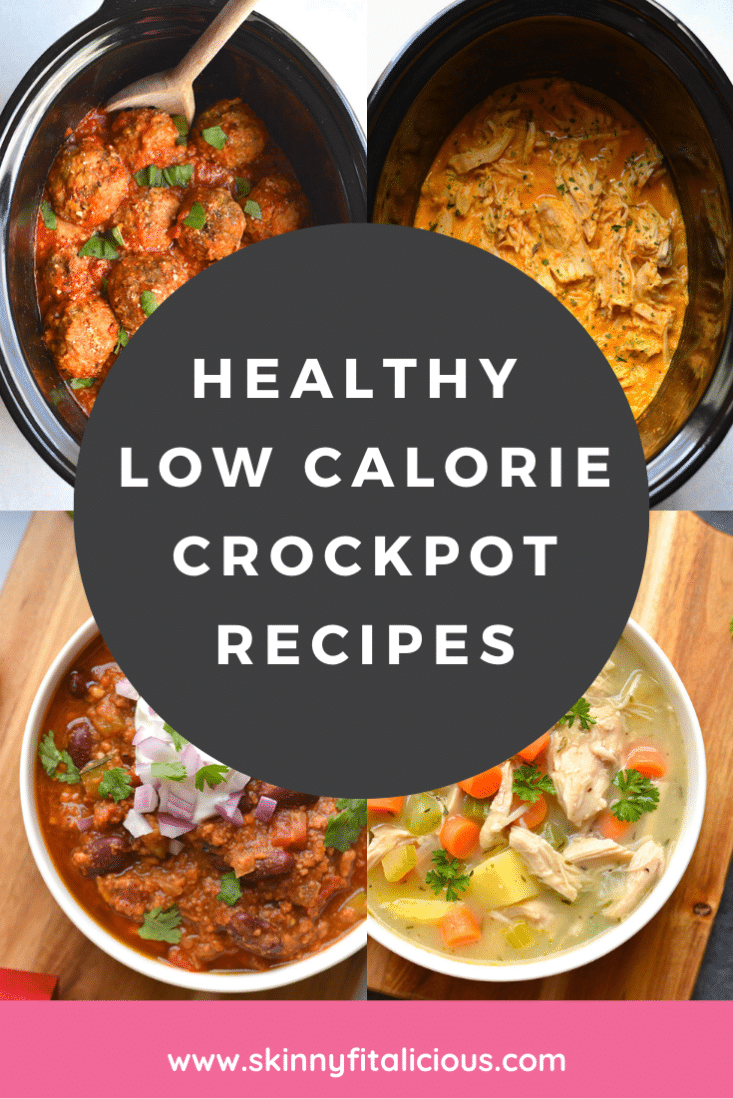 I've had a love affair with my crockpot for years! After losing 80 pounds and learning to cook healthy foods, I quickly learned that my slow cooker was my favorite kitchen tool. I personally think it's the BEST appliance.
It cooks the food on its own with minimal supervision and the food always tastes better in my opinion after hours of slow cooking. Not to mention... who doesn't love coming home to the incredible smells of a crockpot meal?
If you've been working on eating healthy and losing weight, you may feel like you're cooking all day, every day. One of the hardest parts about losing weight is learning to cook.
That's why I rounded up these 25 healthy crockpot recipes for you because anyone can make them and love them!
Even if you aren't trying to lose weight, I'm sure you agree that crockpot dinners are the best. Some of my favorite recipes that I make time and again come are made in my crockpot! (p.s. I love my instant pot too and working on getting more of those recipes up here for you!)
What Is The BEST Crockpot To Buy
Here is the link to the crockpot I have. I've had this one for 5 years and love it. The one I had before this one I bought in 2001 and I used it so much that I the dial broke. Oops! That's what happens when you use your crockpot ALL THE TIME.
Can You Use The Slow Cooker Function On An Instant Pot
You can definitely use the slow cooker function on your instant pot to make these recipes. I've honestly found my crockpot to be easier and more flavorful than using an instant pot. You do what works for you!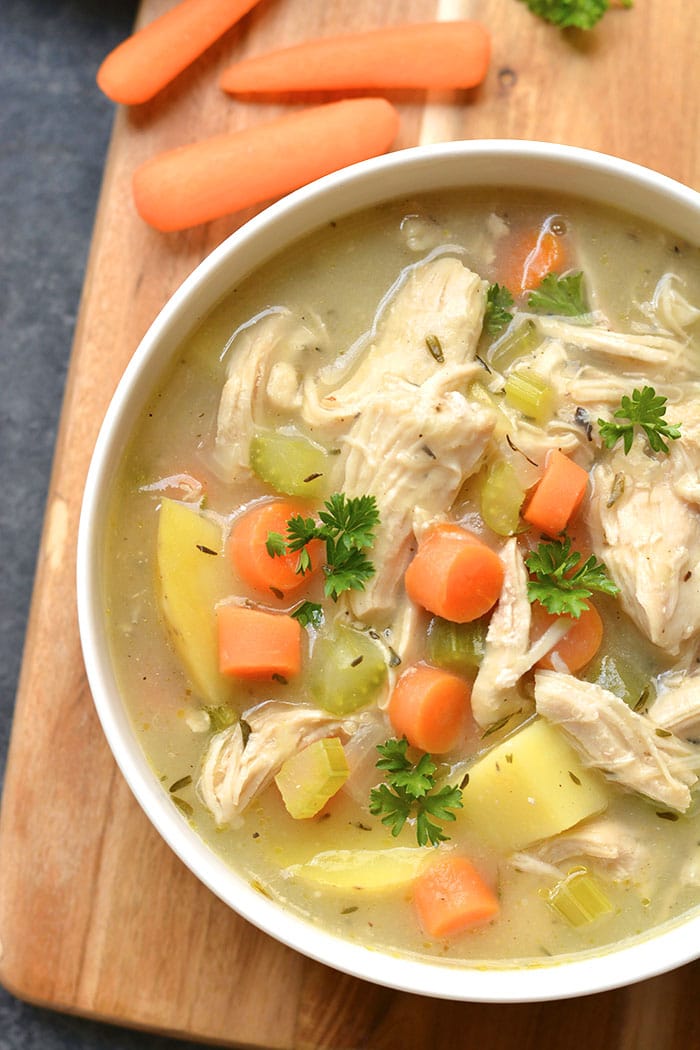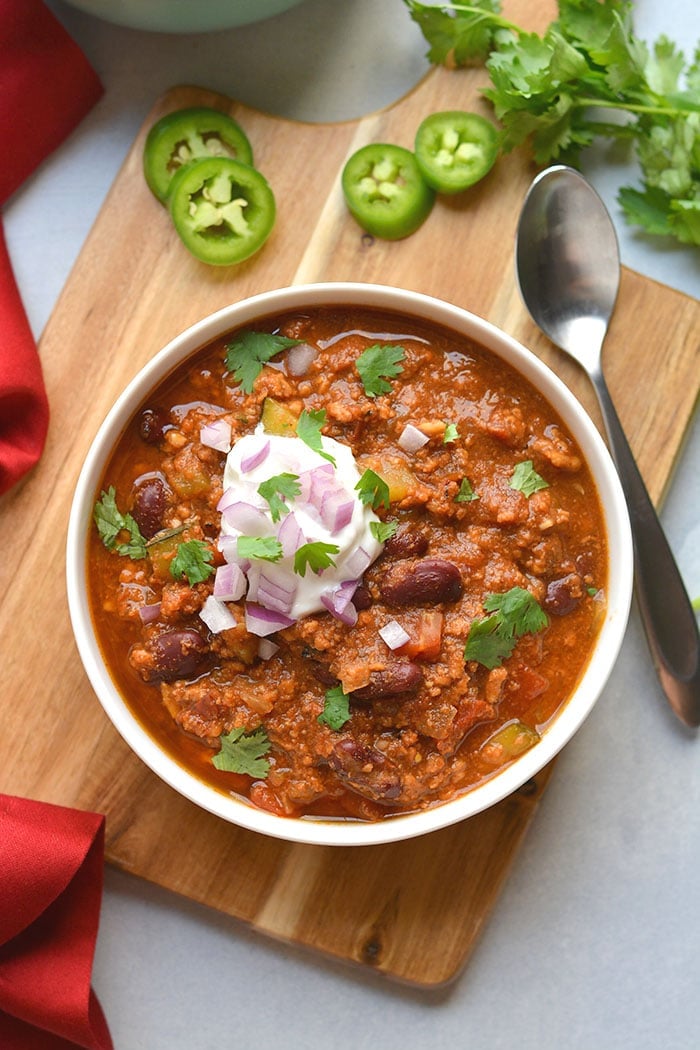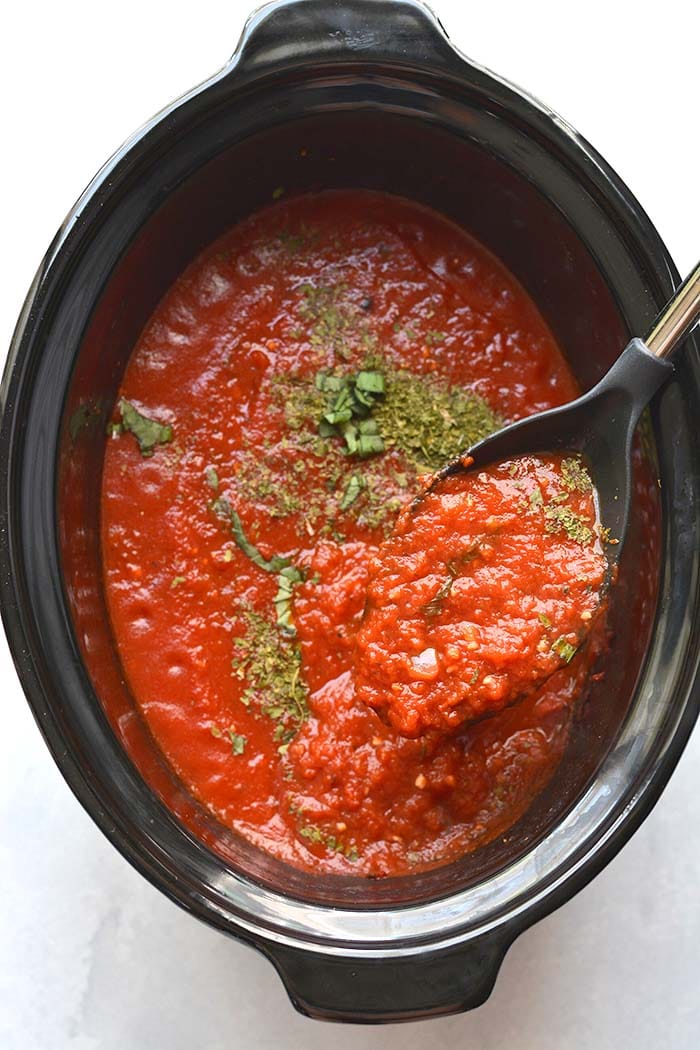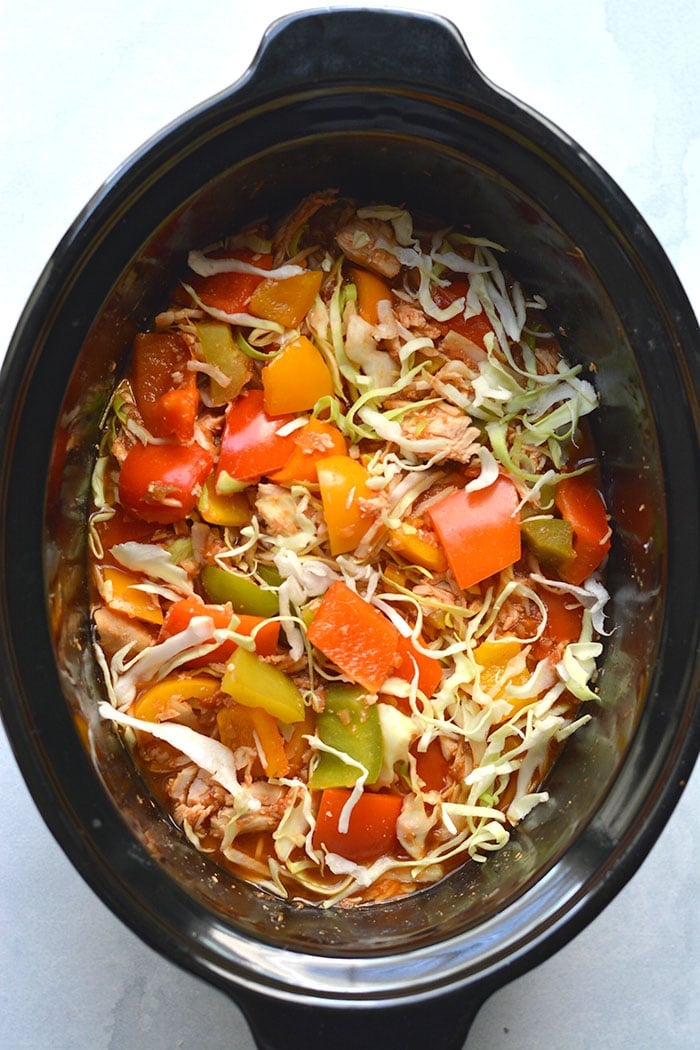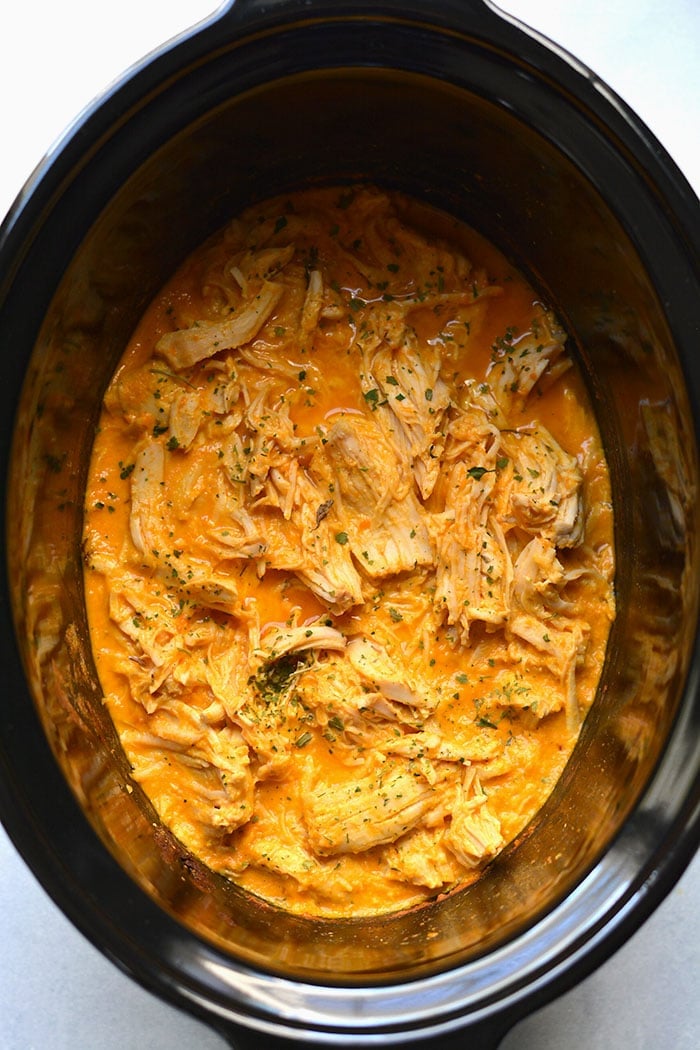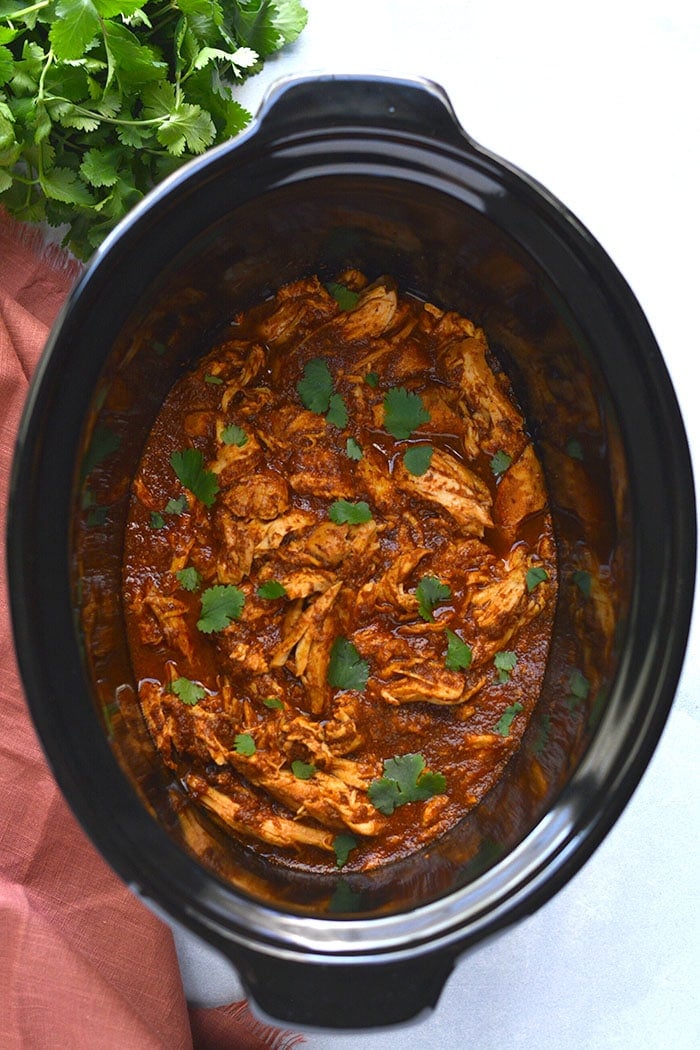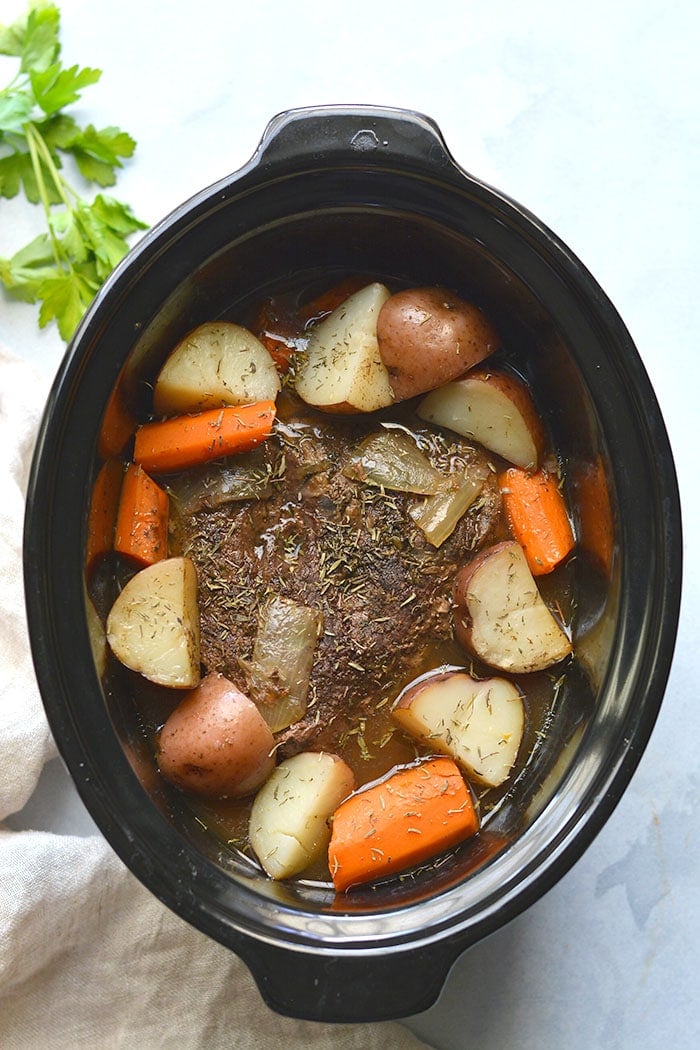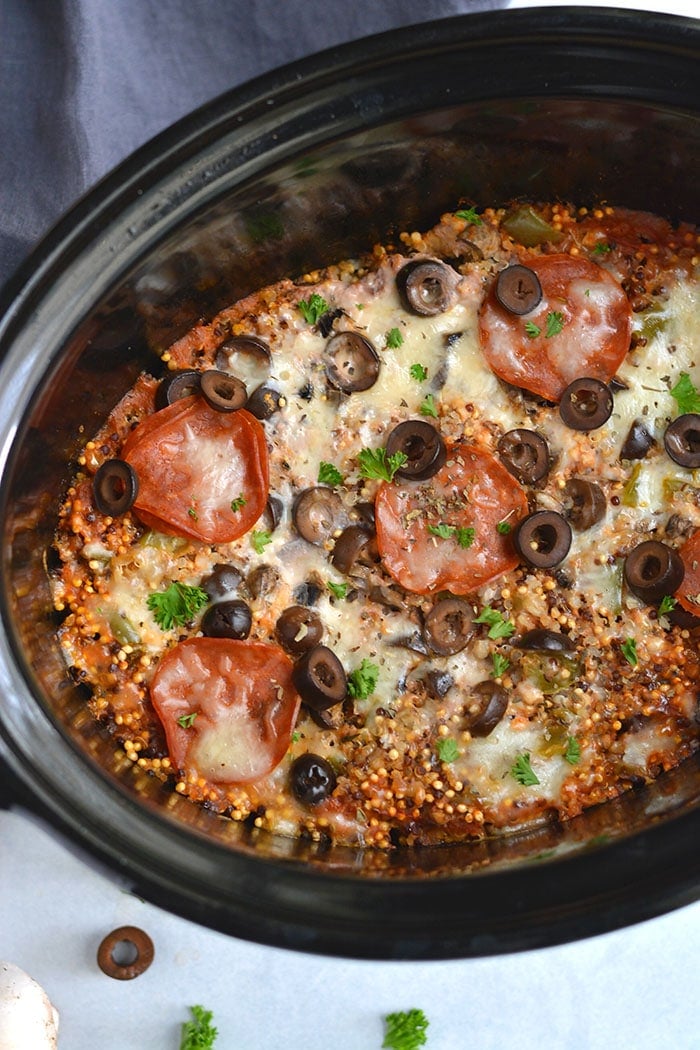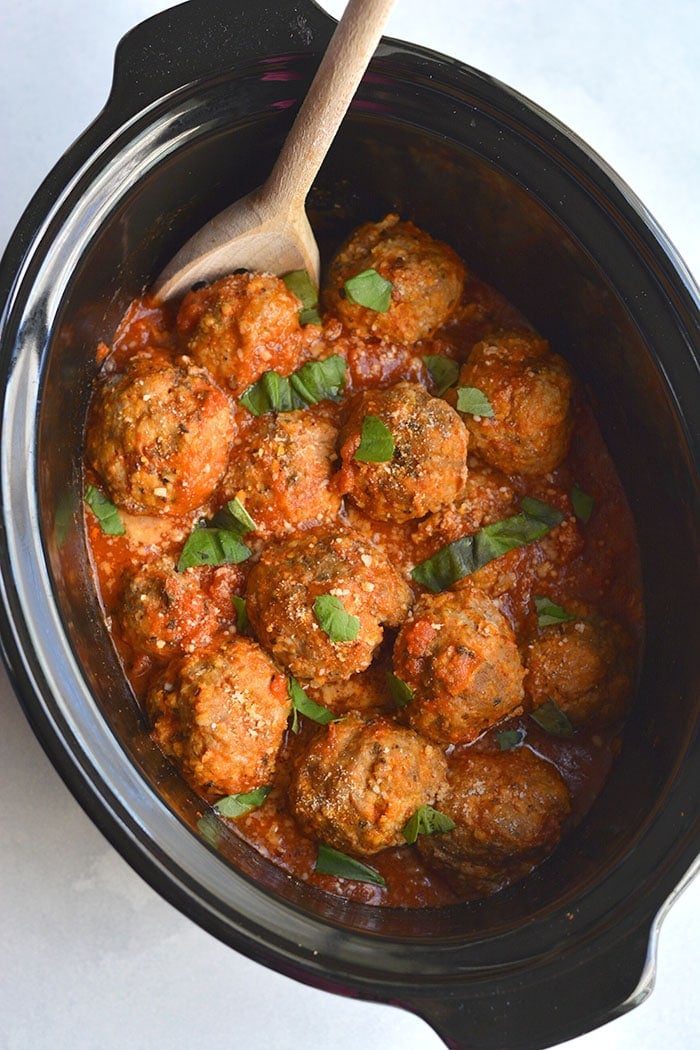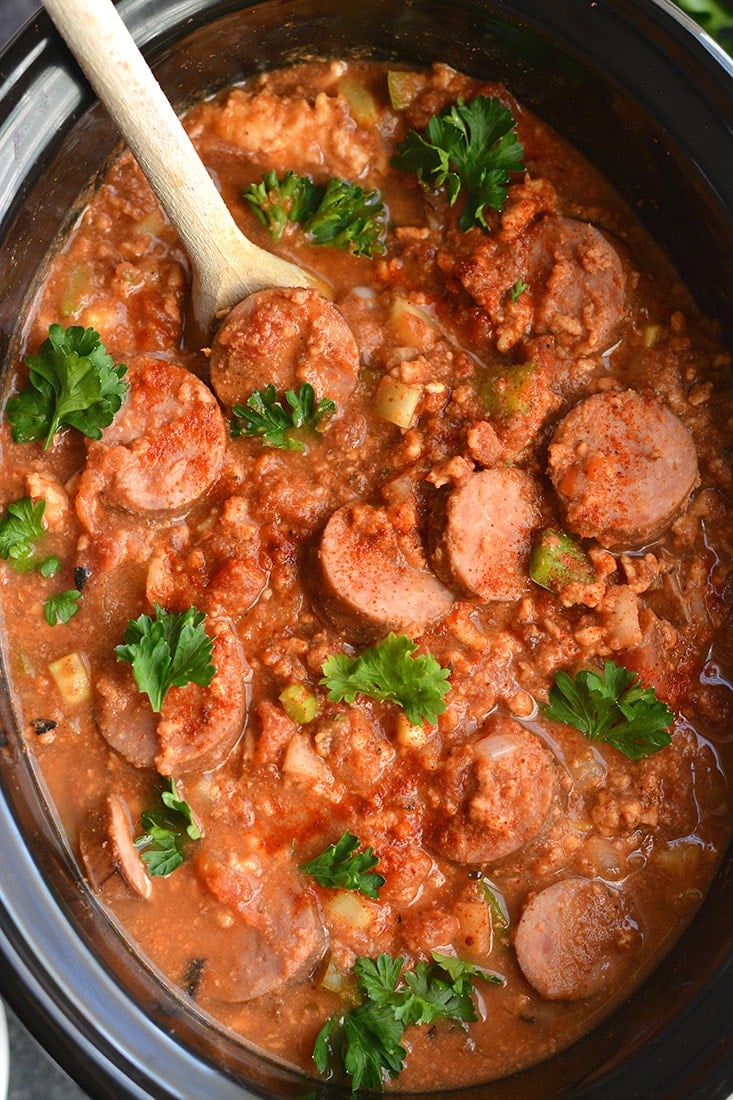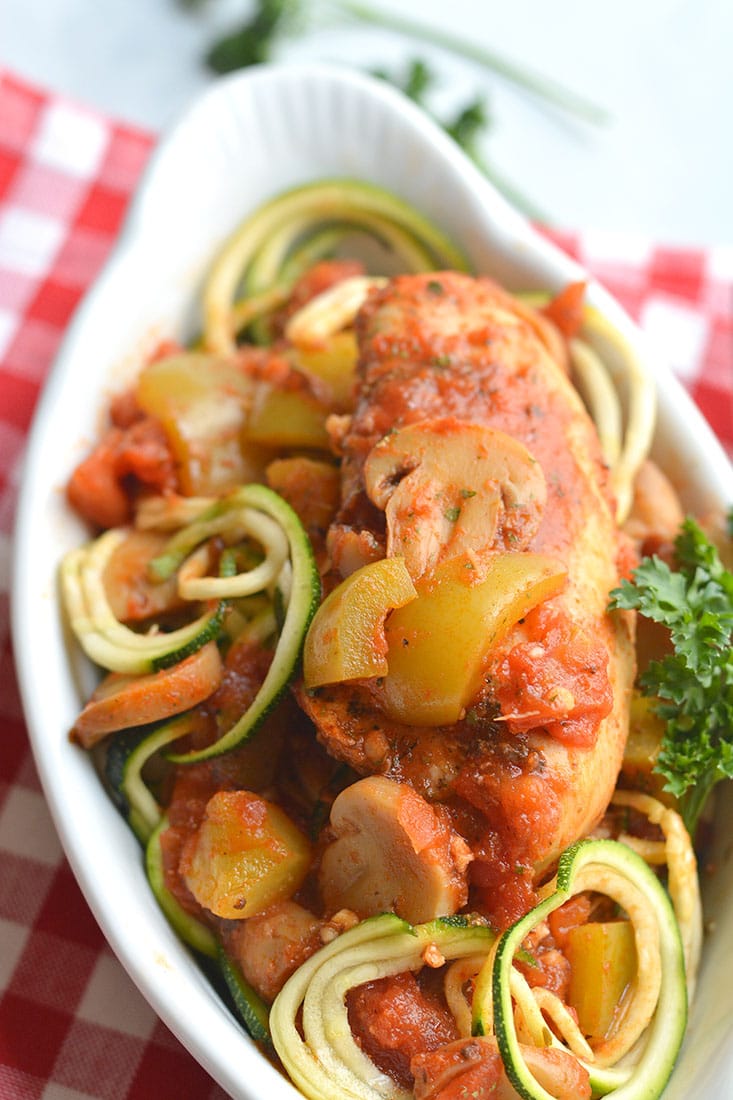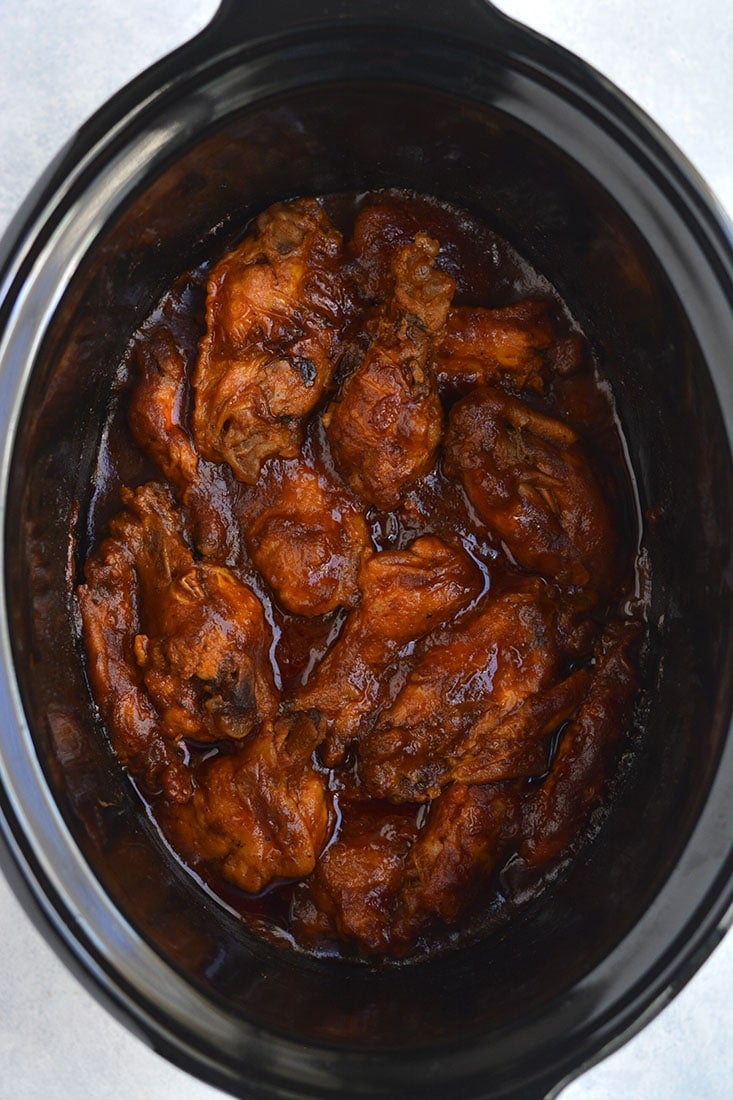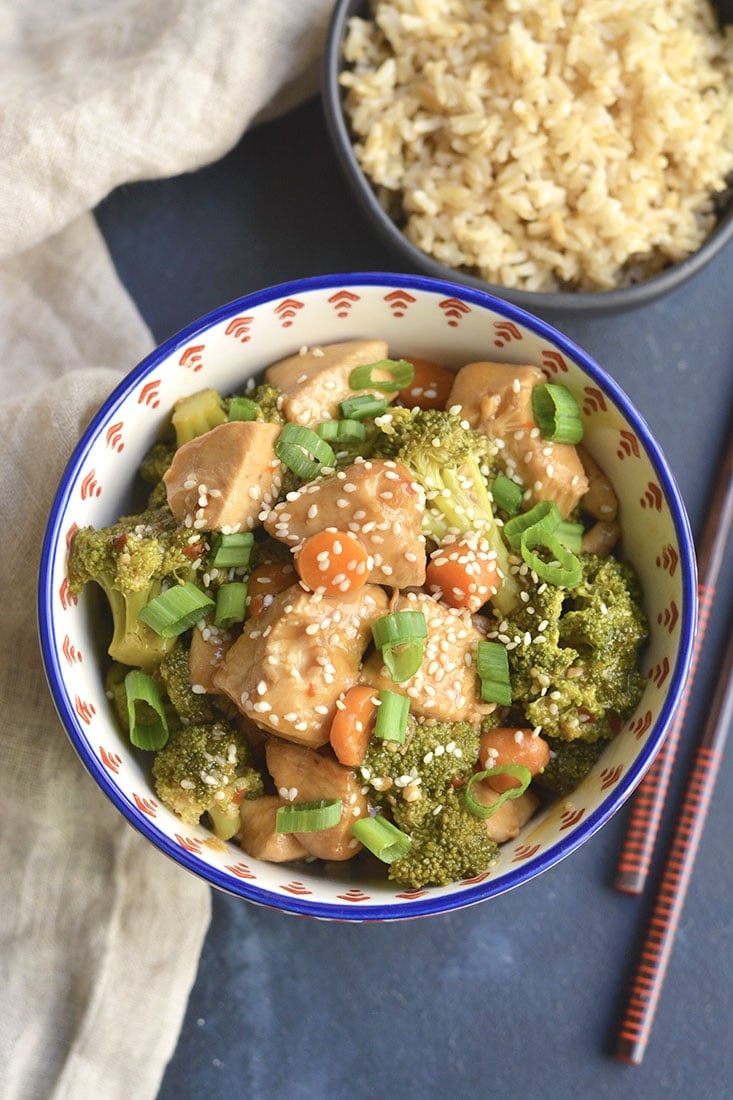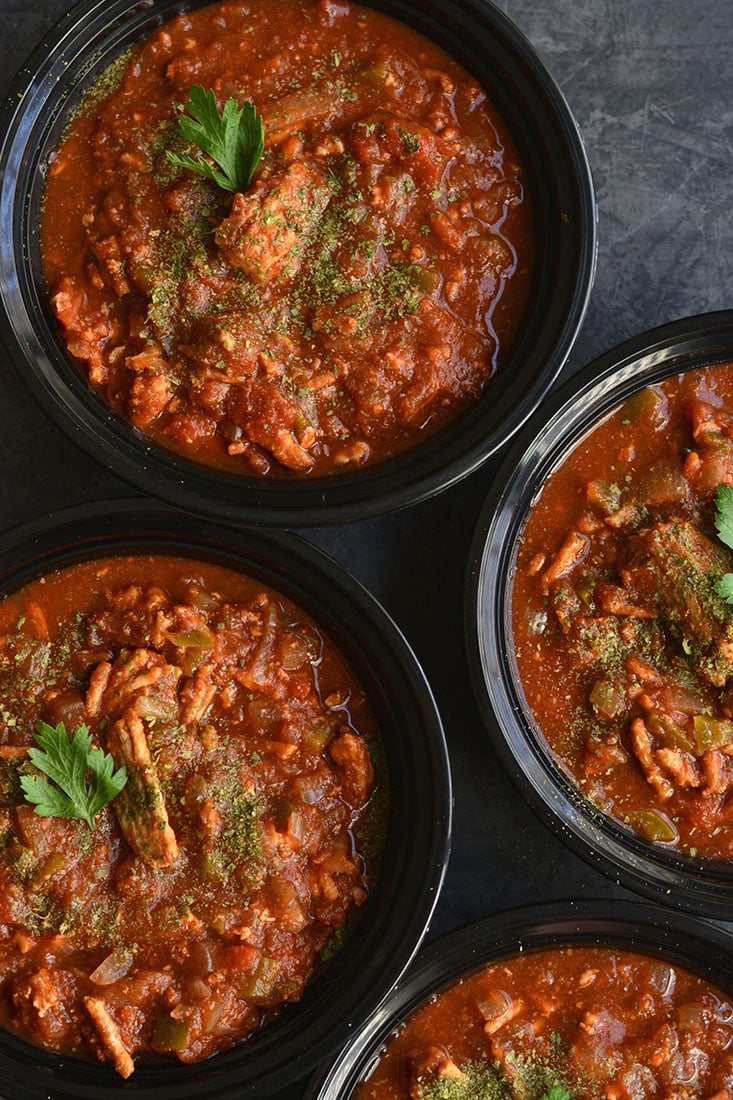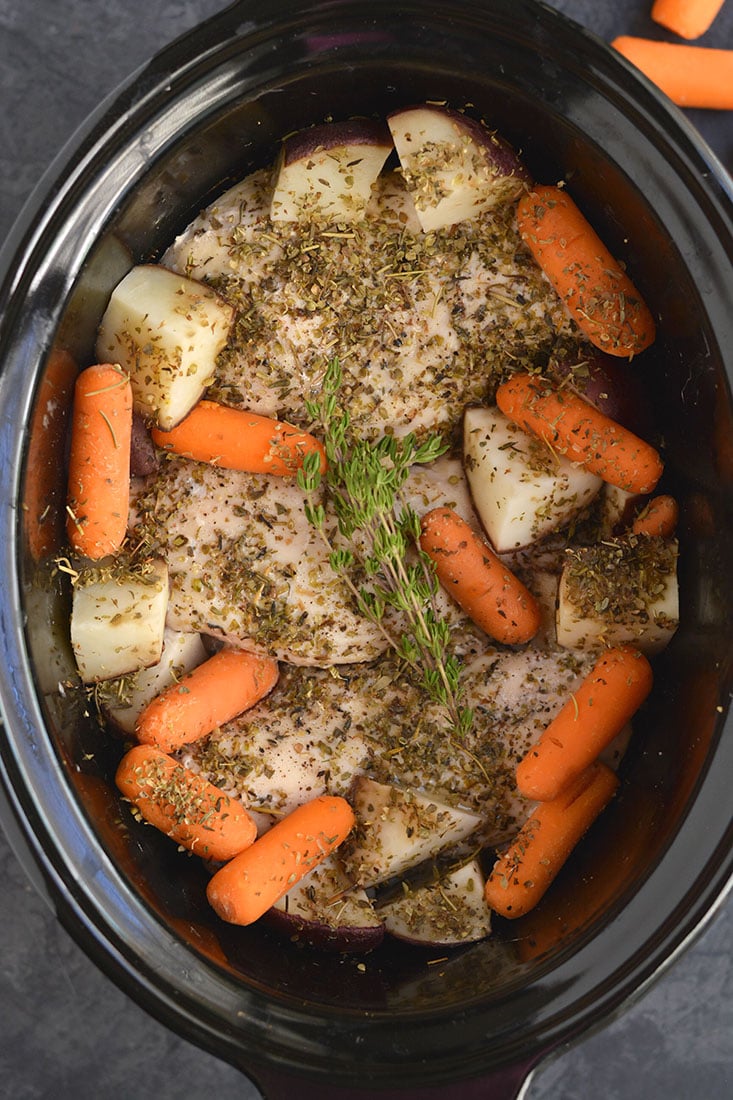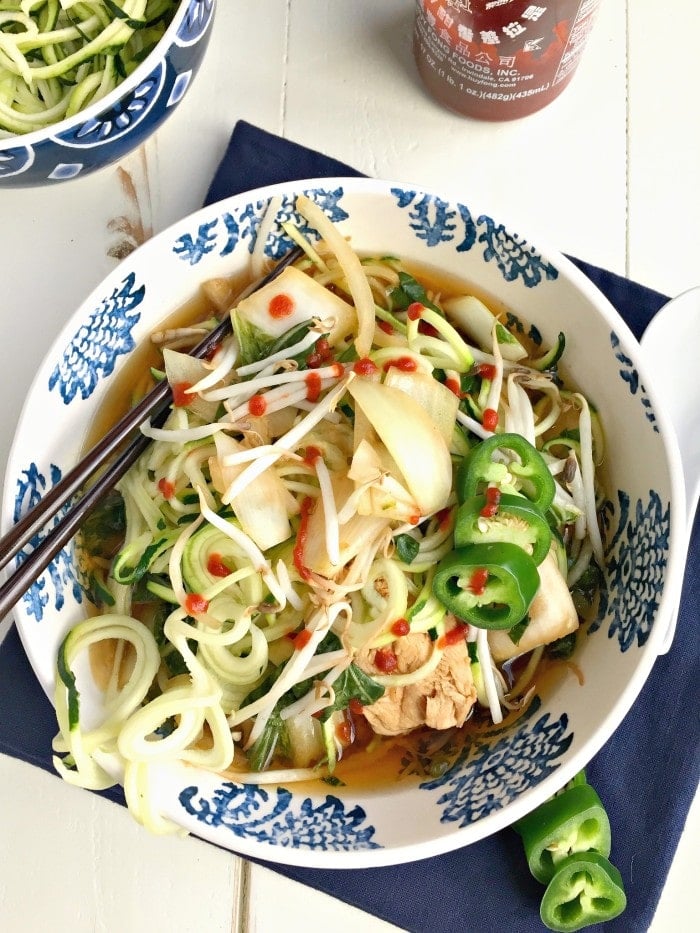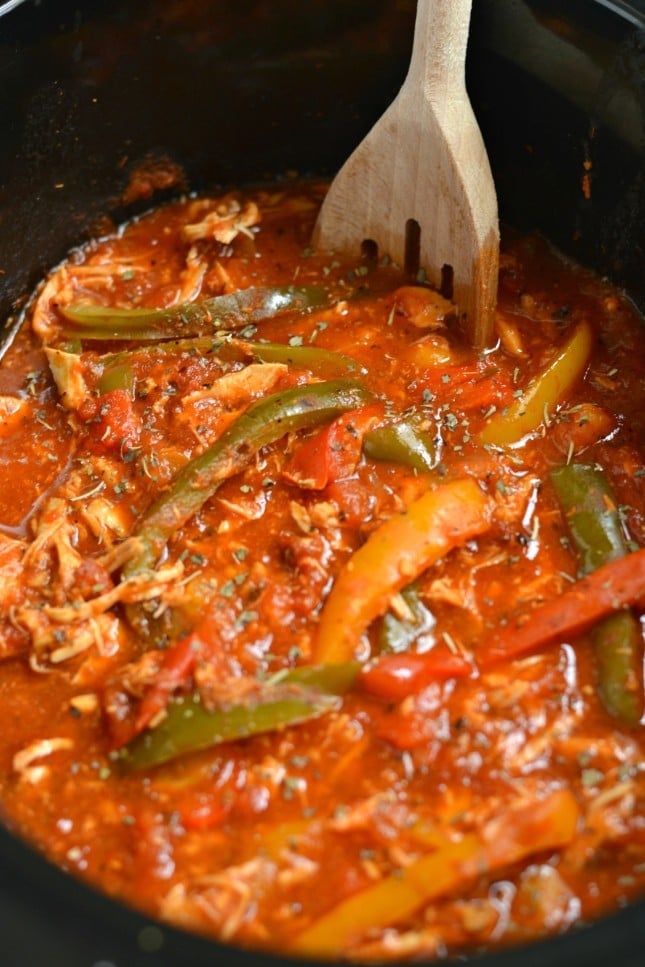 More Meal Ideas