If you work with me, then you know I'm a huge fan of meal prep. It saves time when you have a busy week ahead of if you're trying to be consistent with healthy eating during the week. I don't 100% believe you have to spend hours in the kitchen over the weekend and prepare everything, but I DO believe preparing a few meals, chopping and prepping can save time, sanity and set you up for making better decisions during the week.
The first step to meal prep is having a plan. A meal plan or menu plan is important so you know what to buy, what to make and how much to make. This is so important! It not only saves you time and money, but also CALORIES! People who wing what they eat, tend to eat more than people who have a plan. So start planning or get yourself a healthy meal plan!
Once you have a plan, it's time to meal prep. To get you started, I put together a list of my favorite meal prep tools, recipes and more to get you started!
What You Need To Meal Prep
My biggest tip for your meal prep is to NOT prep everything over the weekend. I always see people post on social media their meal prep for the week and it immediately makes me feel overwhelmed. Doing that much work is a recipe for burnout and I don't want to spend half my weekend in the kitchen.
Simply focus on having things prepped and chopped so they're ready to go during the week. A few kitchen tools will help you make that process more efficient from prep to cook.

Meal Prep Containers
Organization and storage is key for meal prep. There's a few things I particularly love like my disposable meal prep containers. They're perfect for travel and taking on planes. If I'm using one close to home, I wash them out and reuse them.
I also recently discovered reusable sandwich and snack bags. It's a game changer and I love that I'm helping the environment by not using throw away plastic bags.
Meal Prep Recipes
Meal prep is a lot of fun when you have a plan, have the right tools and delicious recipes. Here's a few to inspire you!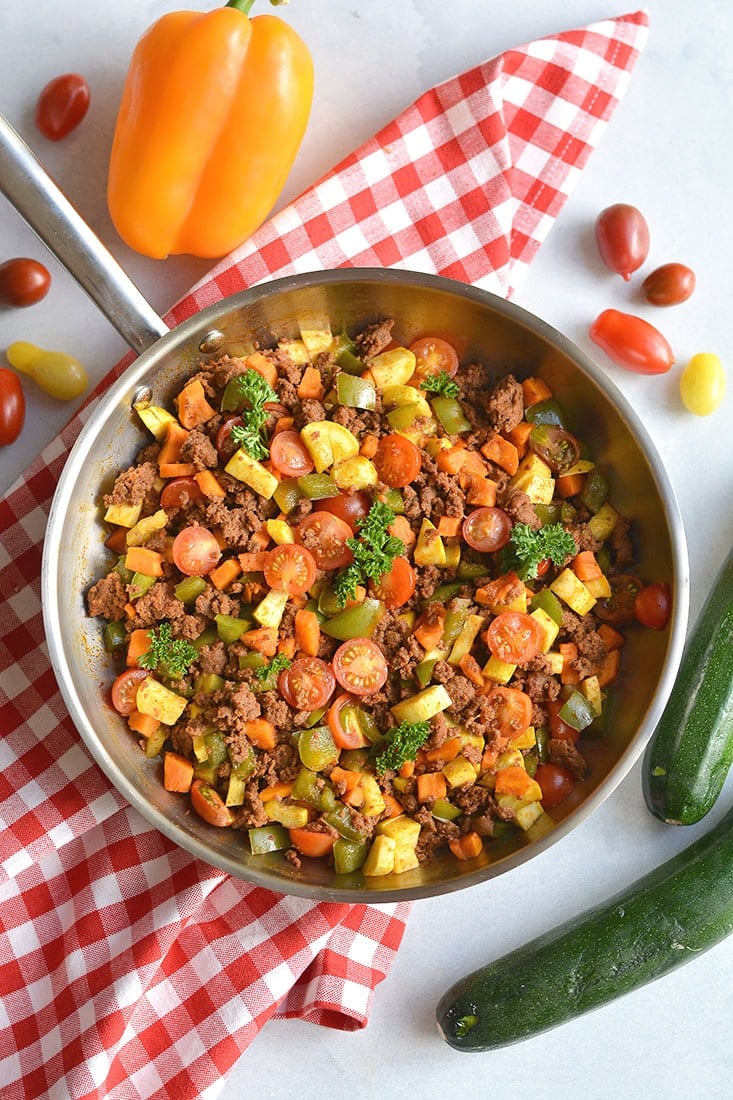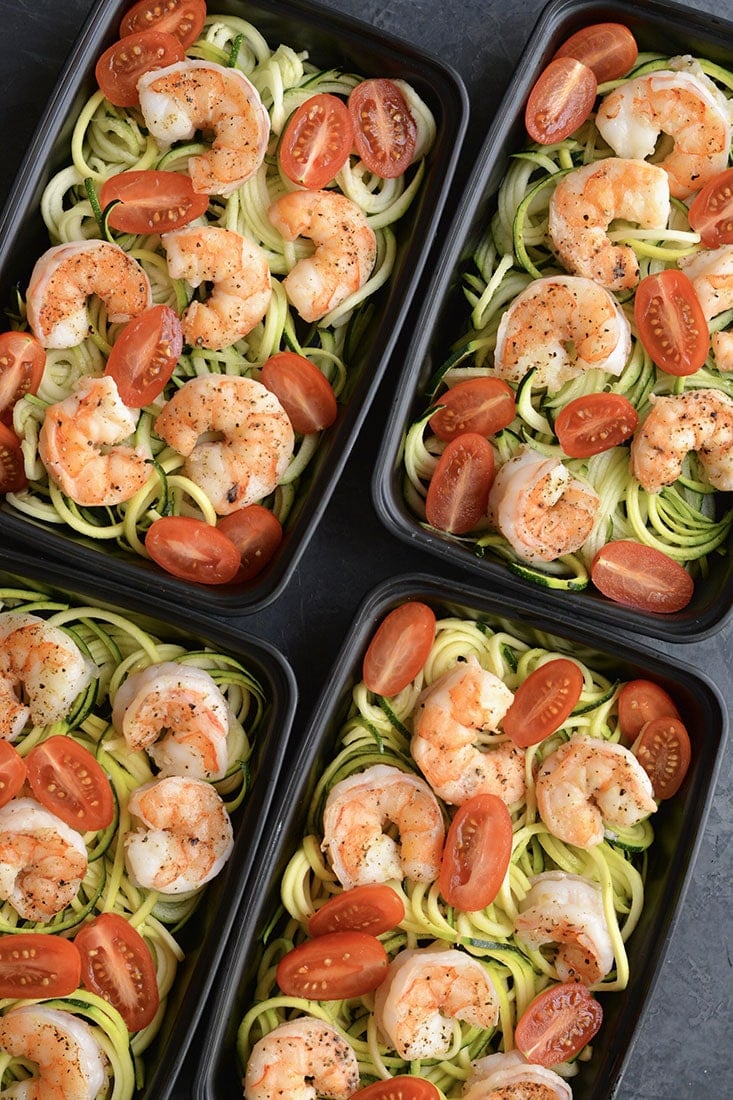 And if you need more delicious recipes to inspire you, sign up for a healthy meal plan!