Happy Cinco de Mayo!
You guys know I'm part Mexican, right? If you read this, then you know why! Did you know that Cinco de Mayo really isn't a Mexican holiday?
According to Google it is, but according to my amigos it's not a holiday celebrated in Mexico. In my head, it's more an American holiday celebrating Mexican food and that's about as much of this history lesson you'll be getting from me today.
Let's just say Cinco de Mayo is less about history and more about eating. And having fun too! To celebrate this holiday, I bring you some of my favorite delicious and healthy Cinco de Mayo dishes today. Some are modern twists on Mexican which I love. Let the fiesta begin!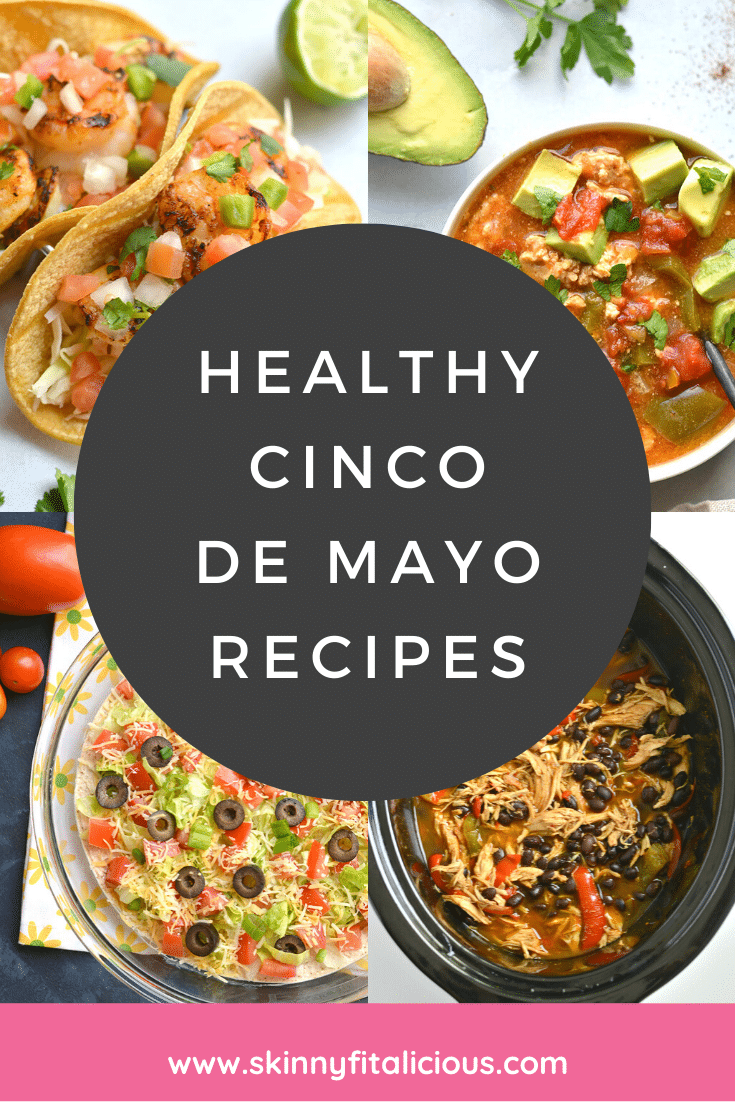 Instant Pot Taco Soup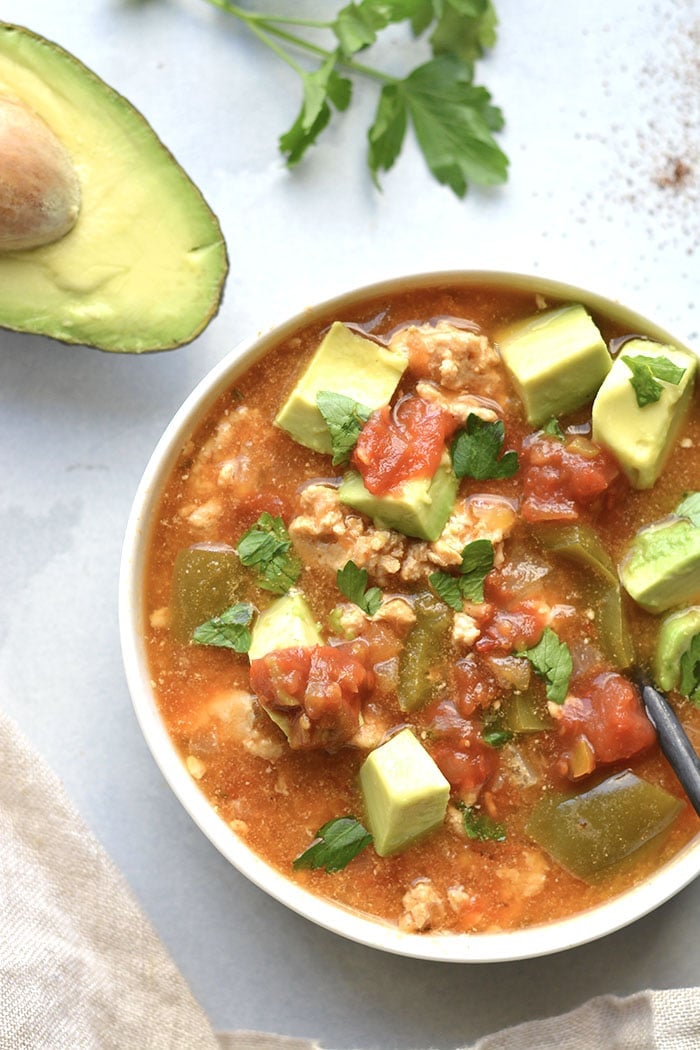 Grilled Shrimp Tacos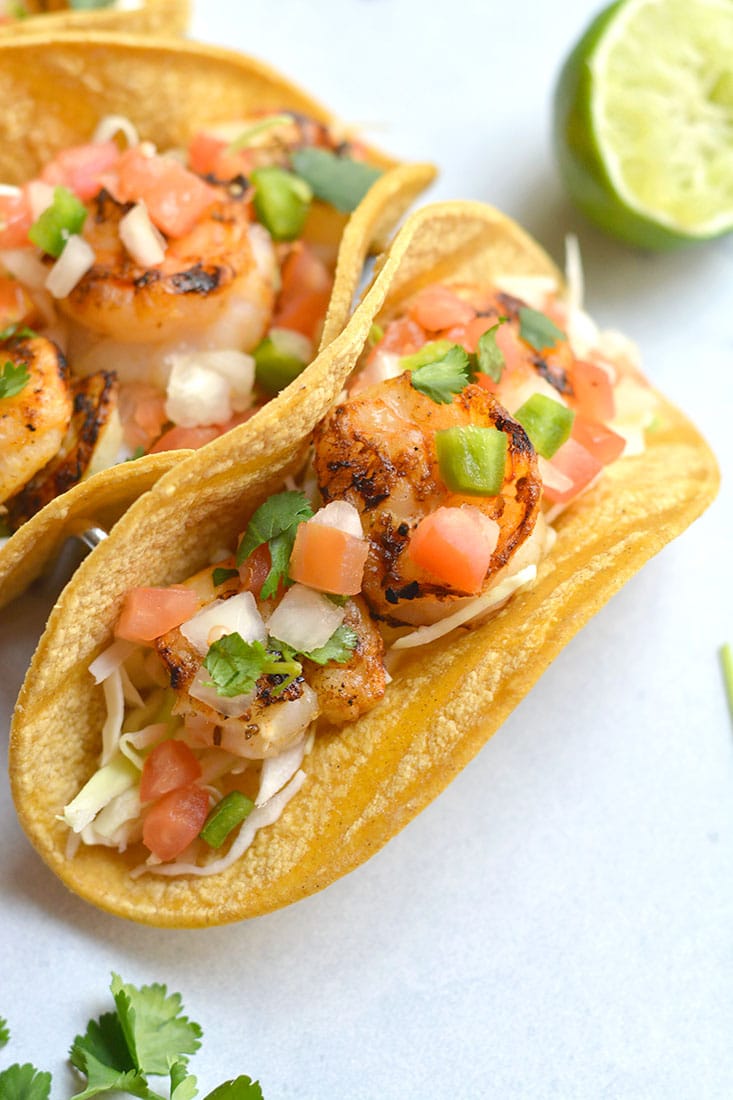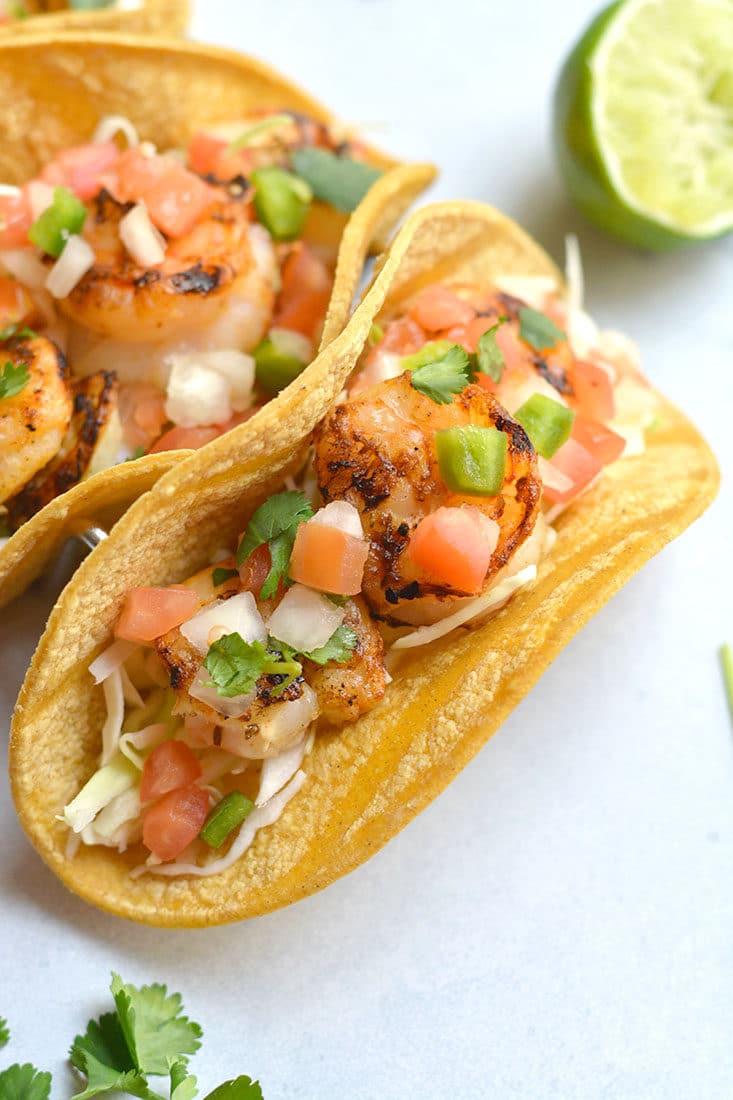 Healthy Taco Dip
Crockpot Chicken Salsa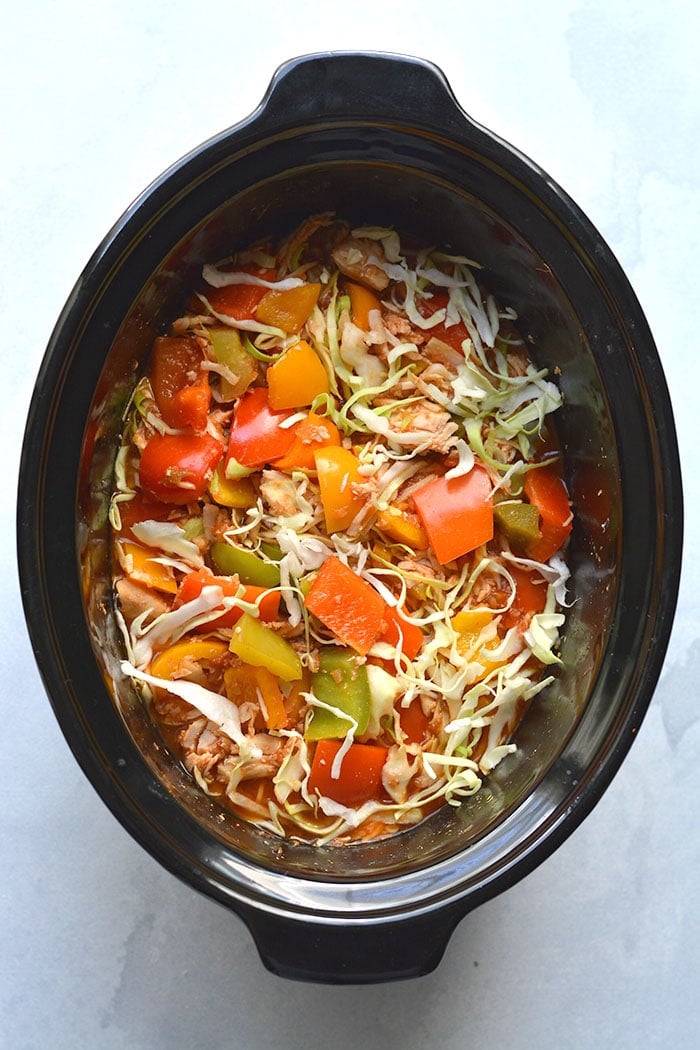 Chicken Enchilada Quinoa Casserole
Homemade Enchilada Sauce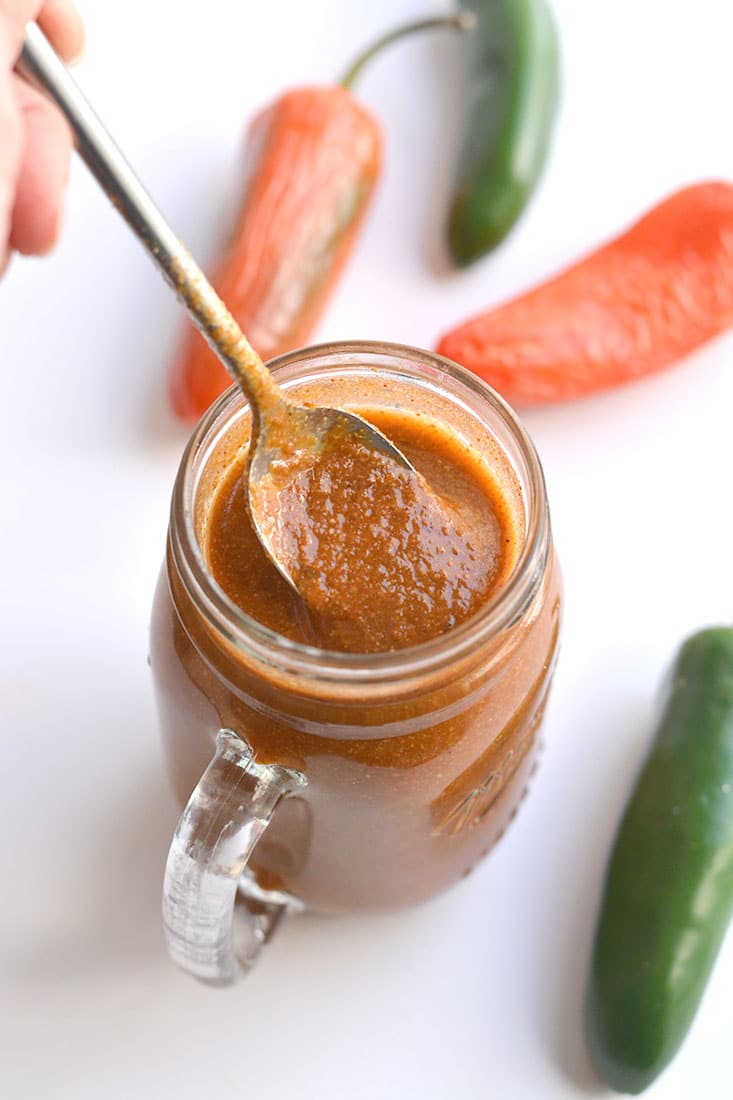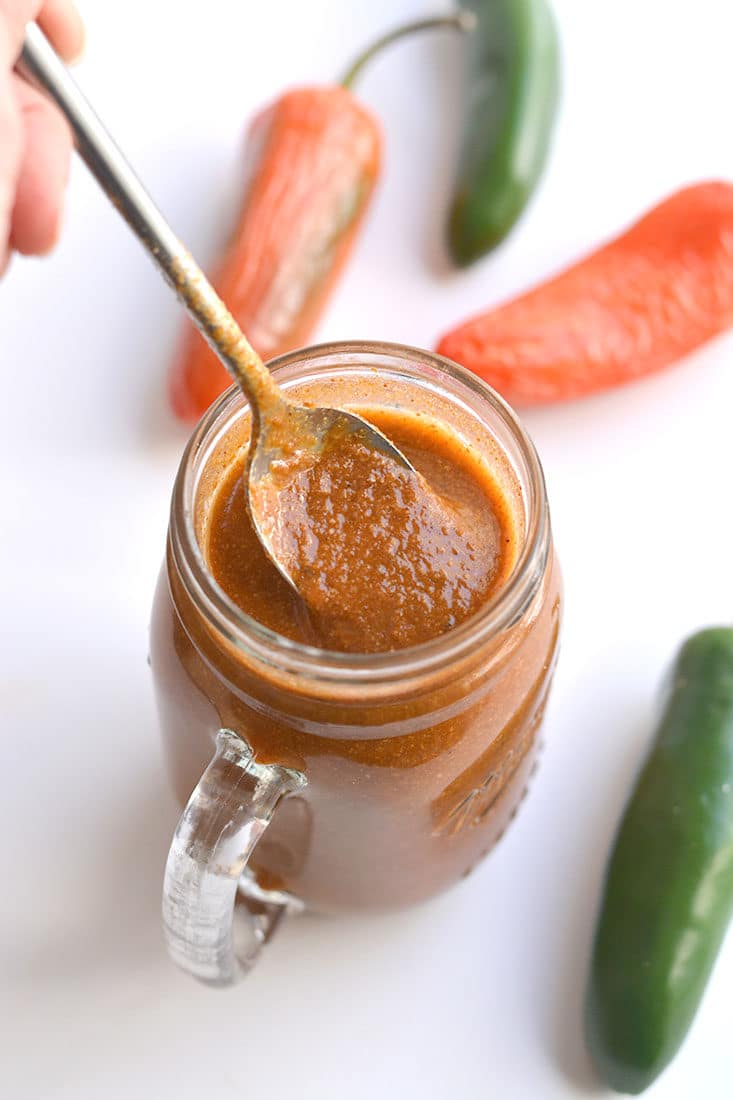 High Protein Chicken Enchiladas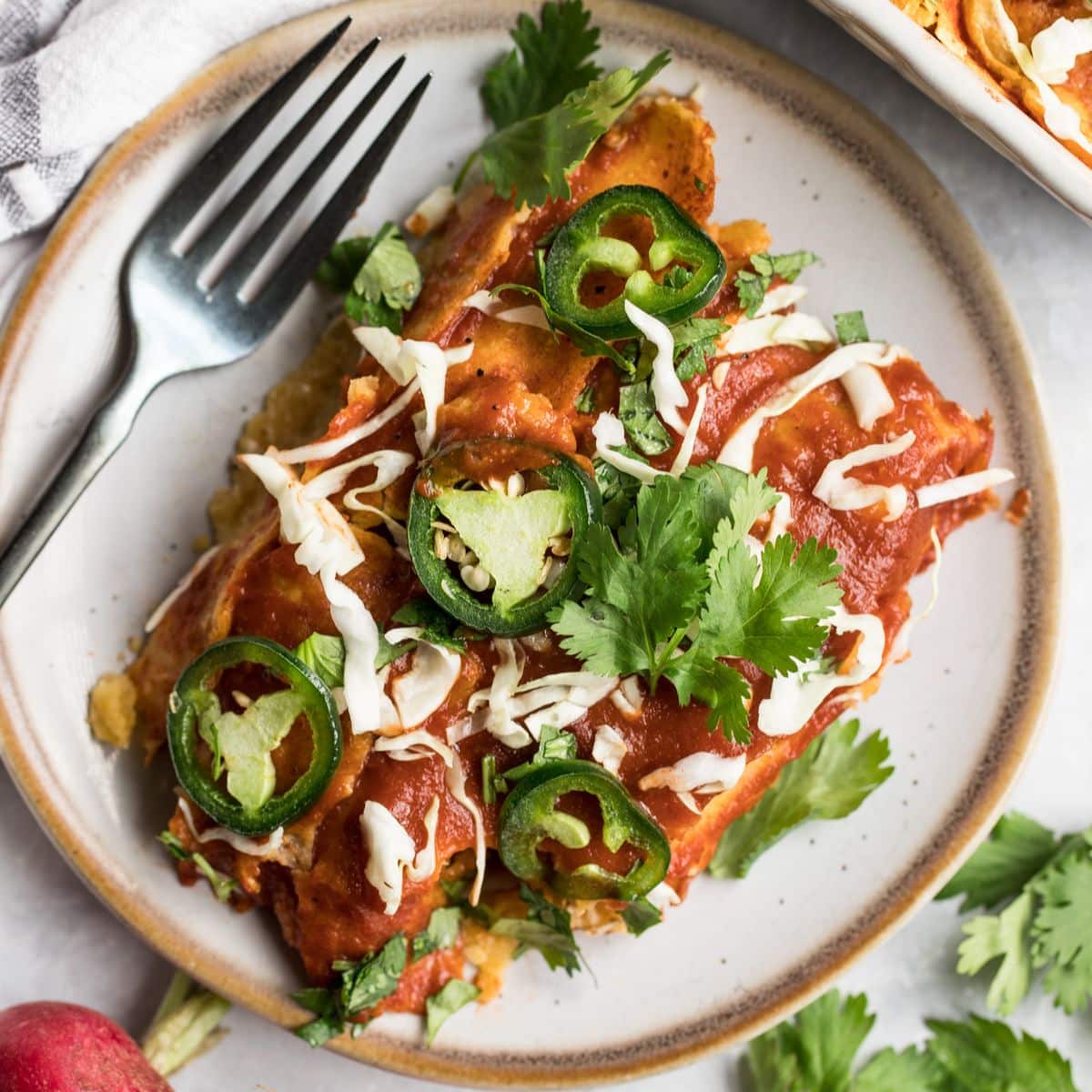 Turkey Kale Enchilada Soup
Crockpot Chicken Taco Bowls
BBQ Chicken Taco Bowls
Meal Prep Turkey Taco Bowls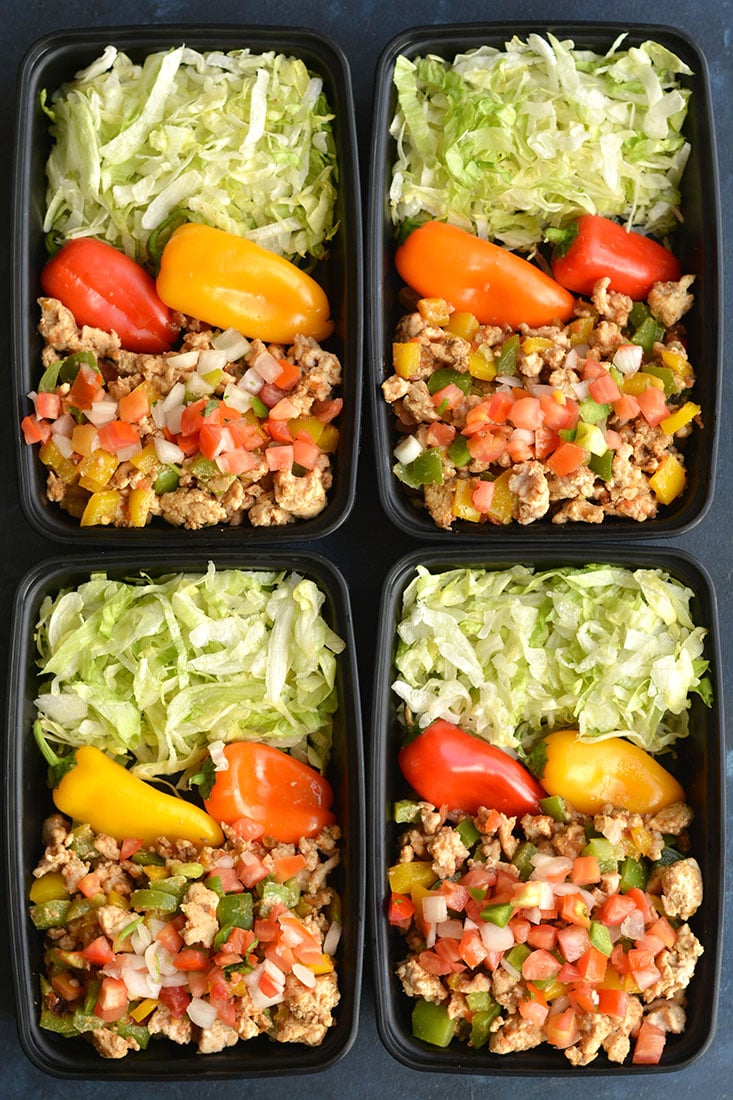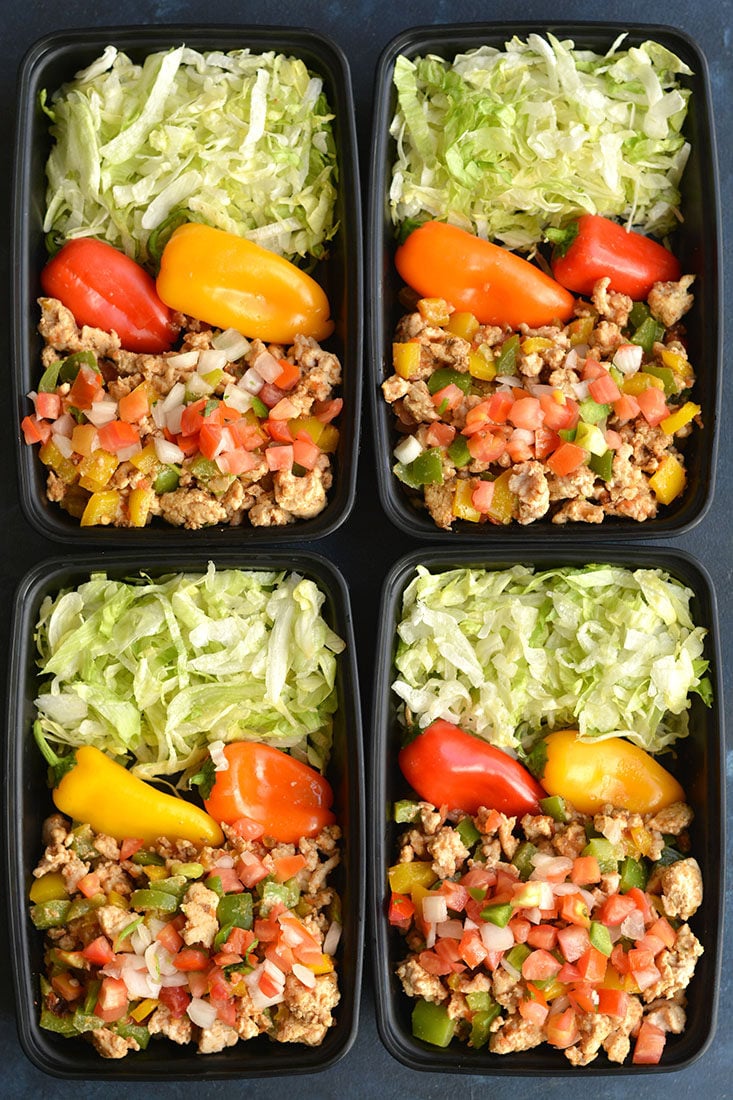 Meal Prep Tuna Taco Salad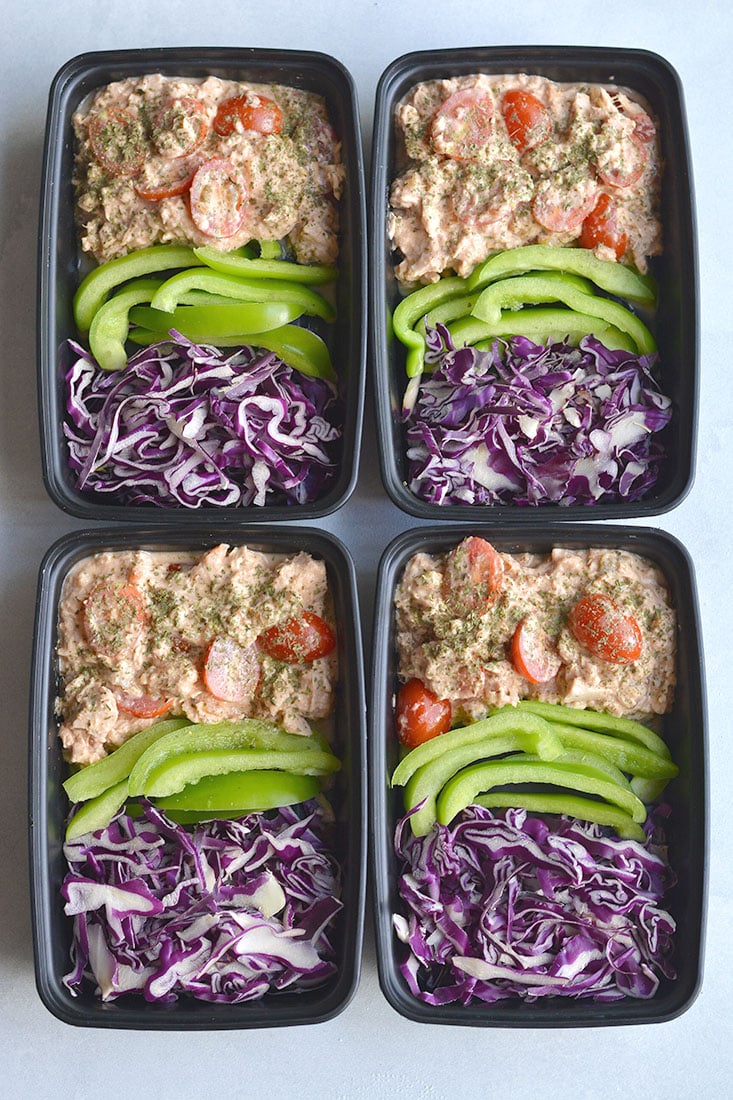 Chipotle Shrimp Taco Soup