This post contains affiliate links. As an Amazon associate I earn qualifying purchases. Click here for more about this policy.
Clients and readers often ask me how to make cauliflower rice. I've been making it for years as a healthy, low carb swap to heavier pasta and rice dishes. I often get questions on Facebook and Instagram asking what cauliflower is and how to make it. In this post, I'll share with you what it is and two ways to make it.
What Is Cauliflower Rice?
Cauliflower rice is simply cauliflower florets pulsed in a high quality food processor or blender several times until it resembles a rice-like texture. It can be eaten raw, or slightly cooked which I'll talk about in a minute.
You can buy a head of cauliflower and rice your own, or buy already prepared cauliflower rice at the store. The produce section of most grocery stores (Walmart and Target included) carry it in the produce section. It's also available in the frozen vegetable section. If you buy it already prepared, then you can skip blending your own. It's a huge timesaver!
Why Cauliflower Rice?
Not only is cauliflower rice low carb, it's low calorie, naturally gluten free and vegan friendly. Cauliflower is also a good source of protein, fiber, potassium, Vitamin C & K as well as other minerals. It's great for those with dietary restrictions, on special diets, or for those who want to eat healthier. Cauliflower rice is a way to add bulk to meals. I often tell my clients who are just starting to eat healthy to make half the rice and mix cauliflower rice in as the other half. I do the same trick with mashed potatoes to make them lower carb.
How To Make Cauliflower Rice?
Method 1: Sautéing
Sautéing cauliflower rice is great for softening the cauliflower and adding flavor to it. I add 2 tablespoons of extra virgin olive oil to mine and sauté 4-5 minutes, stirring occasionally. Adding different spices like paprika, cayenne, garlic powder, turmeric, chili powder and herbs to it can really change the flavor. Because cauliflower has very little flavor, this can be a great way to bring it to life. Add a lean protein like a chicken breast, turkey breast, grass fed beef or fish to it and you've got an easy and tasty meal!
Method 2: Boiling
Boiling cauliflower rice is another way to soften it slightly, and this method gets it to resemble more the texture of rice and pasta. Boil 2 cups of cauliflower rice (approximately a small head) with 1/2 cup to 2/3 cup of water or broth. Milk is another option. It really thickens the cauliflower rice and gives it a thicker, creamier texture. Great for curries!
Watch the video to see me making it in action!
Recipes Using Cauliflower Rice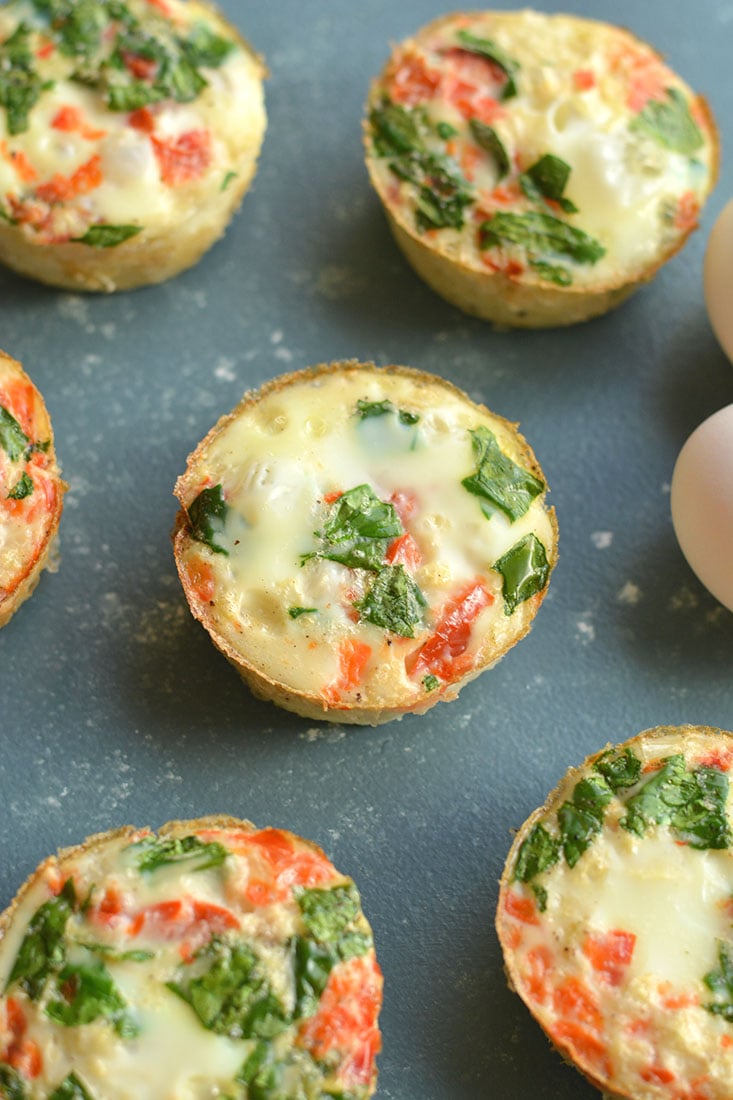 More Ways To Eat Cauliflower!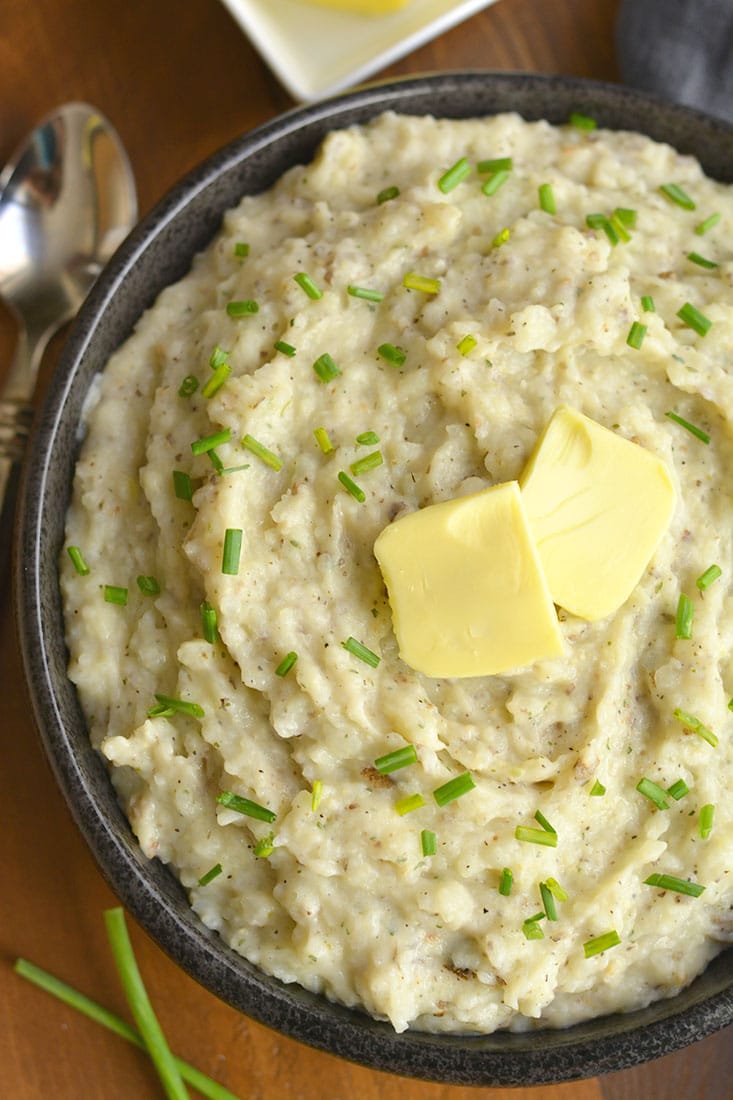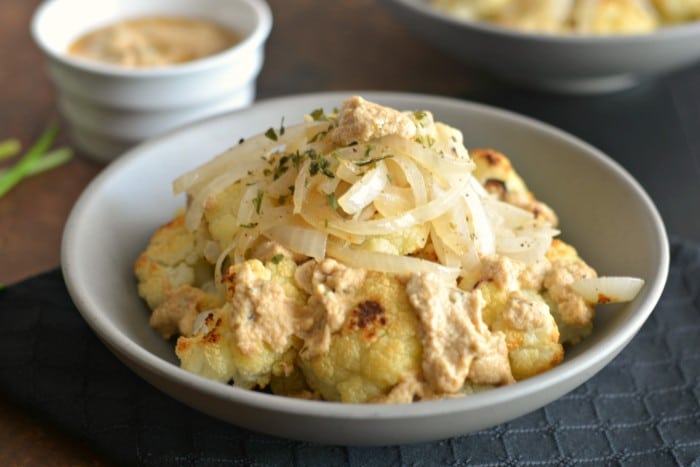 3 Smart Strategies To Stop Cravings