How to lose weight fast is a question I always get asked from women over 35. What's the fastest way to lose weight? How can I make my weight loss journey go faster? If you Google how to lose weight fast, you will likely discover a lot of advice most along the lines of eat less and exercise more.
While it is true that you need a calorie deficit to lose weight, dramatic caloric deficits have consequences especially in women. 1200 calorie diets may get you fast results, but in the long-term the consequences are metabolic adaptation (metabolism slowing), hormone imbalances and weight gain.
I share several studies in this free weight loss class that talk about how the body works to increase hunger and return you to your original weight when we do drastic diets and cut calories.
Weight loss is simply more complex than the model of eating less and exercising more. There is a complicated metabolic response that happens in the human body that always backfires on people when they take this approach. Not to mention, this approach is tricky for women over 35.
Weight loss during perimenopause and menopause is different than weight loss prior to 35 or for men due to changing female hormones and the impact those hormonal changes have on hunger, cravings and weight loss.
If you're a woman over 35, learn in this Dish on Ditching Diets podcast episode how to lose weight fast and for good, and the mental and physical changes you need to make your weight loss journey faster.
In this Dish on Ditching Diets podcast episode, you will learn:
The physical and mental changes you need to implement to make your weight loss journey fast
Why the 'eat less, exercise more' model is wrong for women over 35
The metabolic response that happens when you lose weight too quickly and drastically
Why you should never rely on physical results to motivate you to do your habits
Never Missing An Episode! Subscribe to the Dish On Ditching Diets Podcast iTunes, Google Play, Stitcher or Spotify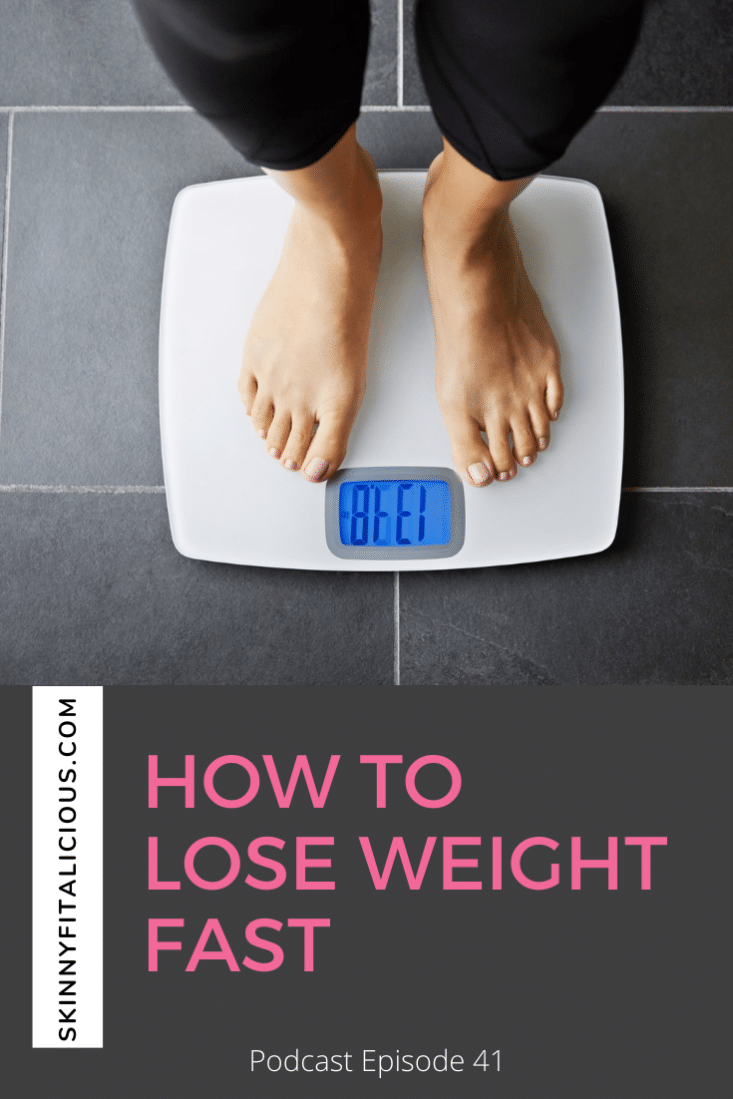 Are you a woman over 35 with 20 to 50 or more pounds to lose and ready to stop the diet cycle and lose weight for forever?
I love hearing about what YOU want me to talk about so feel free to leave on comment here or on social media with topics you'd like me to cover!