This post is sponsored by BabbleBoxx.com on behalf of popchips®. Let's dip (or dive) into the fun!
Game day is almost here! We're pumped that the guy's favorite team is playing. We'll be cheering them on from home with chips and dips in both hands. Our favorite munchie foods! Today I'm sharing my favorite healthier Game Day Dips plus a new bonus recipe Greek Yogurt Salsa Dip. A lighter, protein packed dip that's only two ingredients. You can't go wrong dipping into these. In fact, I'm already having a hard time choosing!
Pair any of these dips with popchips. These chips have long been a staple in my house these last few years. Going gluten free two years ago was challenging for me. I used to know the foods I could eat that were healthier and calorie friendly. However, when I had to go gluten free for my Hashimoto's disease it suddenly was a new learning curve figuring out what I could and could not have.
Popchips are gluten free, calorie friendly and taste like real chips. They're not fried and contain only real ingredients. Nothing artificial, no trans fats and certain flavors are non-GMO. They even meet the USDA standards for the smart snack guidelines.
There's a flavor for everyone too. From buffalo ranch, buffalo ridges, zesty jalapeño cheddar, perfectly salted to cheddar and sour cream, there's definitely a flavor for everyone. Now, let's see what we can dip into with these goodies!
Healthier Game Day Dips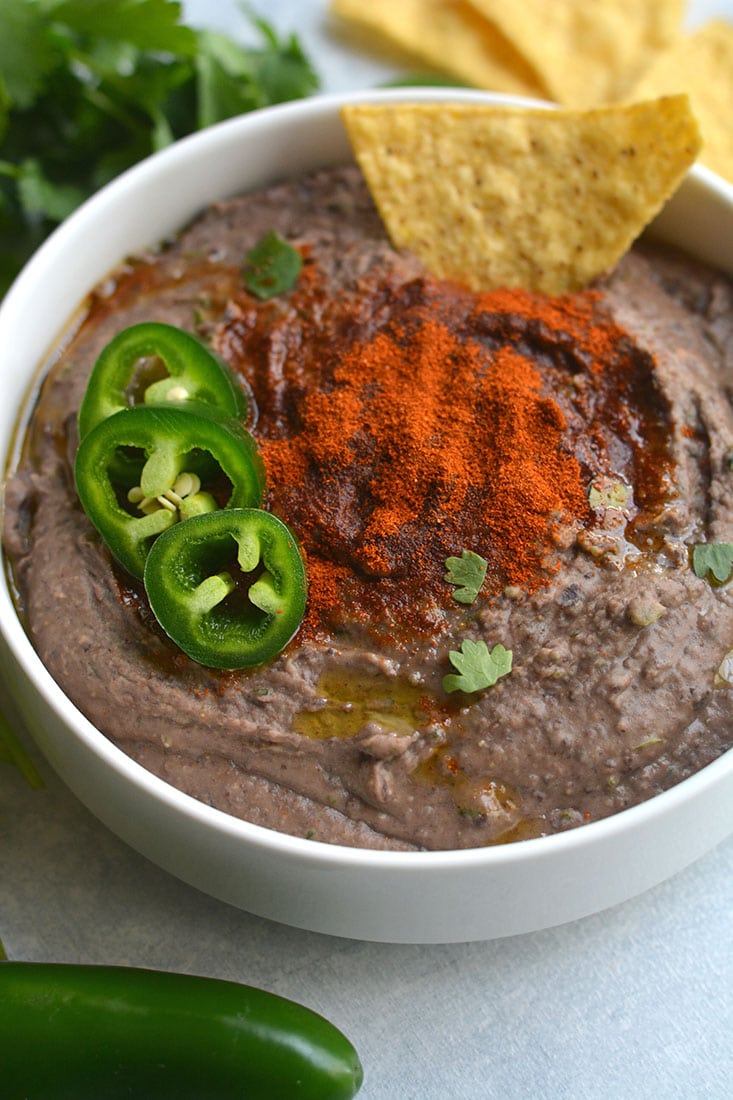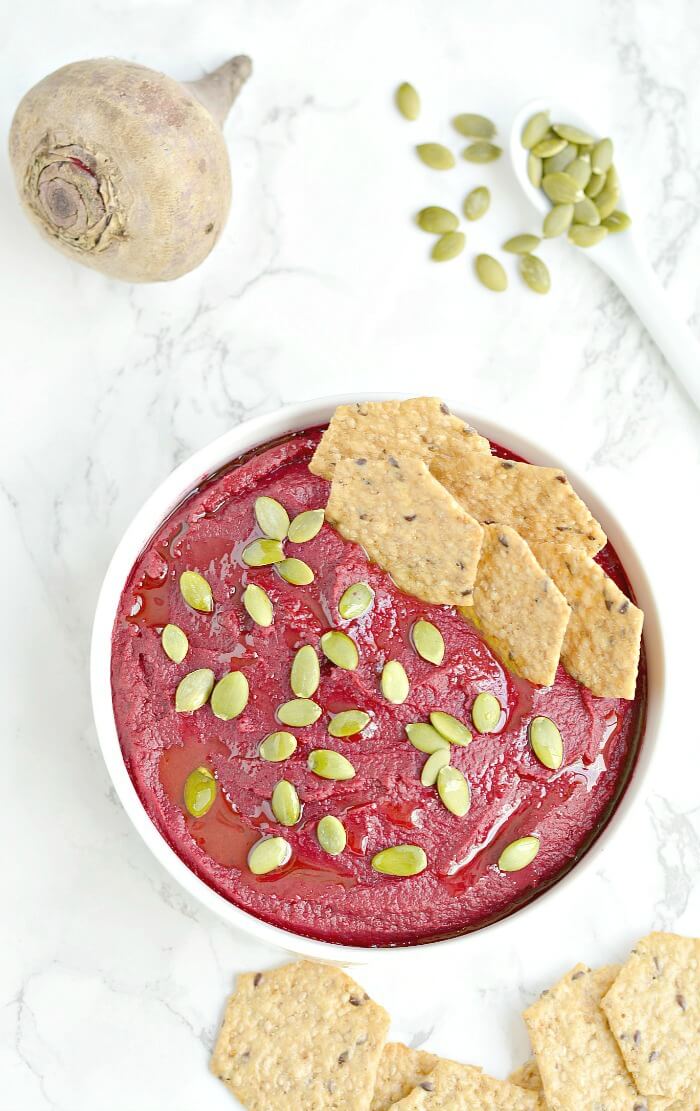 Greek Yogurt Salsa Dip
3 Smart Strategies To Stop Cravings
Greek Yogurt Salsa Dip
Greek Yogurt Salsa Dip! Made easy in minutes with only two ingredients! Loaded with protein, low in calories and naturally gluten free!
Prep Time 5 minutes
Servings 2 servings
Calories 81 kcal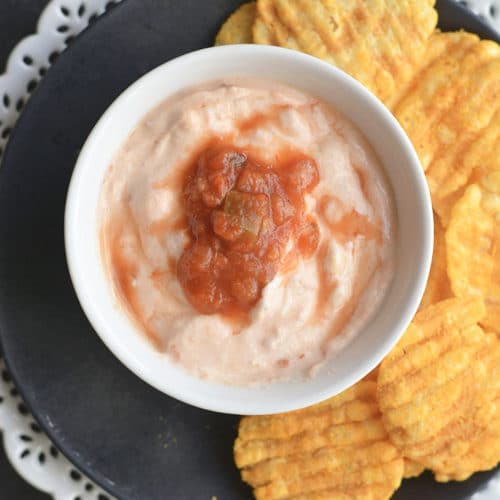 Nutrition facts per serving (1serving)
Calories 81 kcal
Fat 0 g
Saturated Fat 0 g
Cholesterol 5 mg
Sodium 0 mg
Potassium 0 mg
Carbohydrates 8.5 g
Fiber 2 g
Sugar 8.5 g
Protein 11.5 g
Vitamin A 0 %
Vitamin C 0 %
Calcium 0 %
Iron 0 %
Meal Plans
Get a meal plan designed to meet your weight loss goals.
Learn More