The Single Girl Shame
"So, Megan, why aren't you dating anyone?"
The question never is, "are you dating anyone or have you met anyone." It's always, "why aren't you dating anyone" as if to imply something's wrong with me.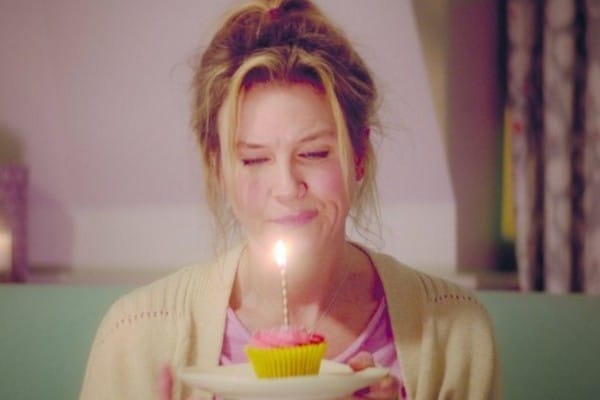 This question has been a regular occurrence for as long as I can remember (except for whenever I have been in a relationship), and it mostly comes from family. The people who love you most, are often the ones who hurt you most.
[AdSense-A]
As a woman who's almost 40 and who has had much success personally and professionally, this question is like a bullet to the heart. On the one hand, you feel like you've been pushed your whole life to be independent and to not depend on anyone yet, the mere fact that you don't have a husband somehow discredits everything you've worked so hard for.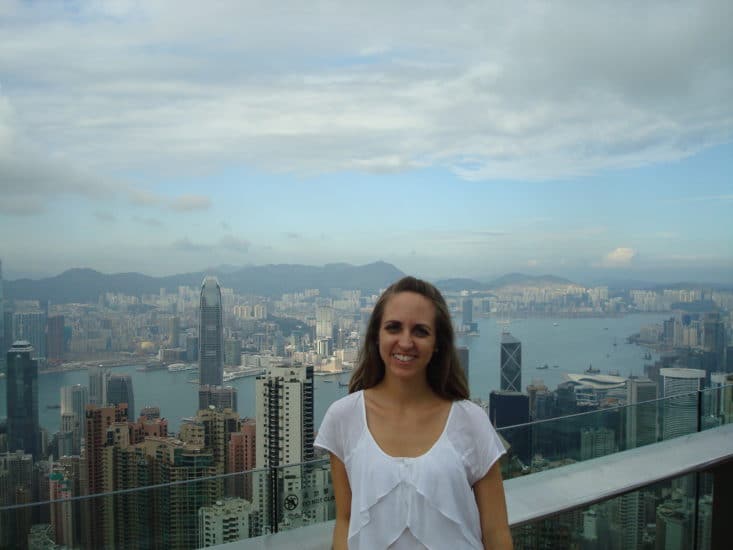 Hong Kong 2012
I feel like being single is something I have to justify and apologize for. It's as if those who are married are "normal" and those who are single are "abnormal." I catch myself wondering what's wrong with me then reminding myself NOTHING IS WRONG WITH ME.
Why is it that we can love and praise the Sex In The City women for being strong independent single women yet, in real life we put these same women down. Double standard?
It is hard being a single woman, and the the insinuation of it being abnormal is hurtful. 
Don't you think it hurts having no one who loves you? You may as well tell me I'm fat, dumb and ugly.
What people fail to realize is how painful it is watching every friend, one by one getting married and having kids, while you wait for your turn that never comes.
[AdSense-A]
What people don't understand is how horrible it feels watching other women get divorced and remarried, while you're still single. Or how sad it is planning vacations alone because your friends have families and don't have time to go on vacation with their single friends.
What people don't know is how isolating it is that you don't have girlfriends to go out with on a Friday night anymore because they have families and you don't.
Those people take for granted how hard it is to survive being sick for two years, feeling like you're losing your mind because no doctor will help you, and having NO ONE to help you get through it. Someone who will give you a hug when you need one or listen to you cry your heart out.
It's wrong for people to judge you for the life you're living. It's not their life so why do they care? Not to mention they're overlooking the many successes that person has had in their life and the things they may have given up to get there.
Maybe something better is planned for me. Maybe this journey is preparing me for something different. Is being different so wrong?
Do you think if I had chosen my life this is what I would have wanted? I had dreams of meeting Mr. Right like every other little girl. It just didn't happen, or at least it hasn't happened yet, and I'm not going to sit around feeling sad about it. Life doesn't always happen the way we want it or come in a pretty box with a bow.
[AdSense-A]
I'm not a sad, single girl. I'm a smart, successful, beautiful, strong, mostly HEALTHY and HAPPY woman. Why isn't be enough?
Related: 3 Ways To Build Other Women Up
Thanks for letting me think out loud today.
[Tweet "Stop shaming single, successful women & start building them up"]