This post contains affiliate links. As an Amazon associate I earn qualifying purchases. Click here for more about this policy.
Hi Guys!  Happy Monday!  Hope you had a great weekend.
I'm starting a new series on the blog. Healthy Food Substitutions! I want to share with you healthy, delicious and easy swaps you can make in your diet to eat less saturated fat and lower calories.
This series is inspired by my Mom. Since her heart surgery, she's asked me a lot of questions about what she should eat and shouldn't eat. Actually it surprised me that after her surgery there was no focus from the medical professionals on her lifestyle and eating. Unfortunately, I believe that is the norm and not the exception.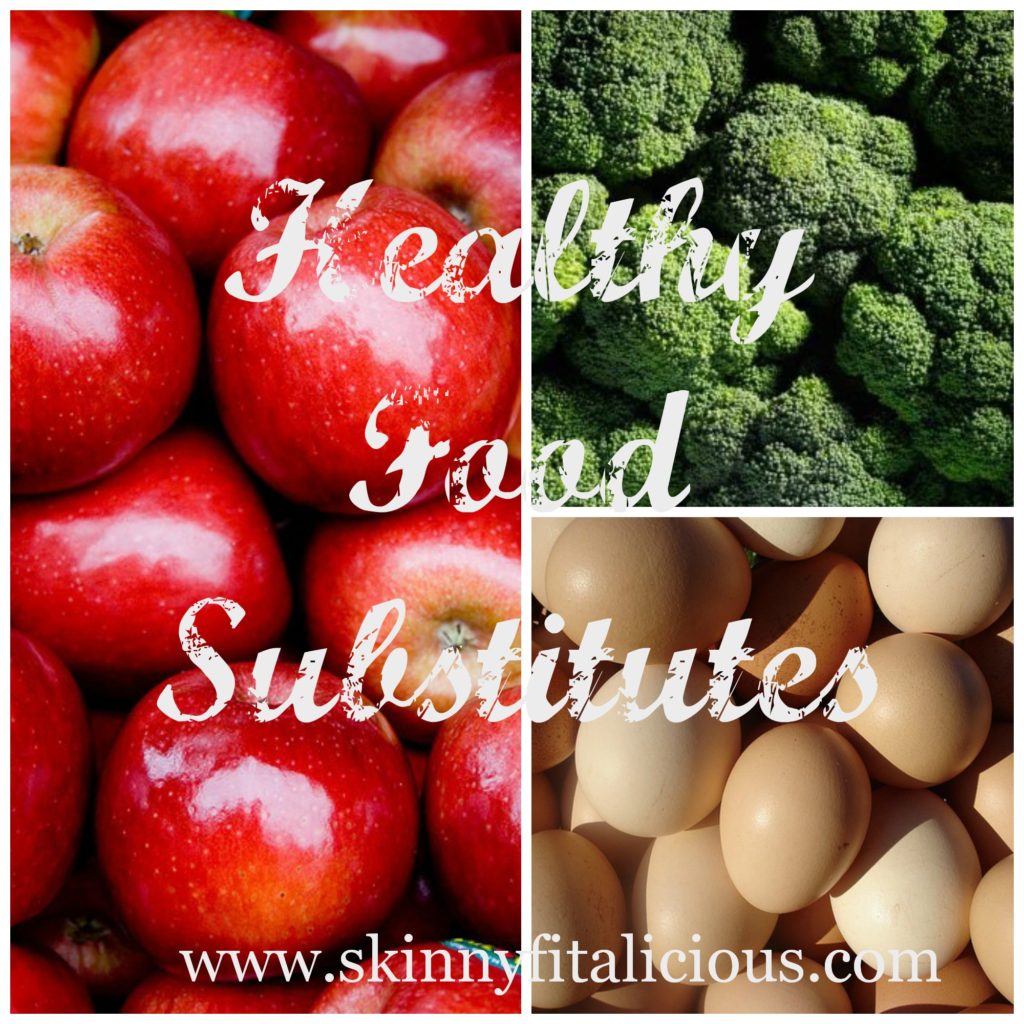 First victim of food substitutions….french fries.  French fries are usually fried with unhealthy oils and bathed in salt. They are high in satured fat and calories.  Translation – no good for dieters or your health.
Years ago I read that a 1/2 cup of white potatoes spikes blood sugar more rapidly than a tsp of sugar and it stuck in my head forever.  Truth be told, I still eat potatoes but very infrequently –> moderation.
What if I told you that you can eat something that tastes like french fries from a vegetable that is high in fiber and low in calories? That's right, you can!  Allow me to introduce you to jicama.  I was introduced to jicama while working in Mexico years ago and love it.
Jicama is a cross between a turnip and bean. According to this source, it's a Mexican yam bean.  To prepare a jicama, you remove the skin using a vegetable peeler.  It can be a tough and you may need to put some muscle into it.
Next thinly slice the in half jicama.
Then slice into flat rounds, about 1/2 inch thick.
Then cut into strips like fries.
Lay the jicama strips on a prepared baking sheet and season.
Mix the seasonings in a bowl. Then toss it in a mixing bowl with the jicama and extra virgin olive oil.
This is how they look after baking. These are deeeelicious! They look and taste like french fries. Sprinkle with salt and lime juice when they come out of the oven.
I served mine with a plain greek yogurt.  The cool and spicy was yum!  Hope you enjoy!
Baked Jicama Fries
Oven baked jicama fries! Healthy fries baked in 20 minutes and delicious. Paleo + Gluten Free + Low Calorie
Prep Time 10 minutes
Cook Time 20 minutes
Total Time 30 minutes
Servings 3 servings
Calories 149 kcal
Instructions
Preheat oven to 425 F. Prepare a baking dish with parchment paper.

Place jicama sliced in a large mixing bowl with the extra virgin olive oil and seasonings.

Bake 20 minutes or until tender. Remove from the oven then sprinkle with salt and lime juice.
Recipe Notes
A serving would be 1/3 of the recipe. The amount per cup will depend on the size of your jicama. 
Course Side
Keyword baked, fries, gluten free, healthy, jicama, low calorie, Paleo
Nutrition facts per serving (1serving)
Calories 149 kcal
Fat 5 g
Saturated Fat 0 g
Cholesterol 0 mg
Sodium 249 mg
Potassium 471 mg
Carbohydrates 24 g
Fiber 12 g
Sugar 4 g
Protein 2 g
Vitamin A 1955 %
Vitamin C 45.1 %
Calcium 40 %
Iron 2.4 %