Phoenix Friends!
This Saturday, June 23rd at 10:30 a.m. I will be presenting at Chandler Natural Grocers with my business partner Kelli. We will be presenting on my #1 post on the blog What Your Sugar Craving Is Telling You About Your Health.
Most people have sugar cravings, but don't understand what they mean and how dangerous they are to their health. We will share what they really mean in terms of food and how Skinny Fitalicious Meal Plans can help you reduce cravings. If you're in the Chandler area, come see us!
After the presentation at Natural Grocers I will be heading at the Phoenix Gluten Free & Allergy Free Expo in Glendale, Arizona. It's at the Renaissance Hotel off the 101 and Glendale. Actually, 5 minutes from my house!
I never imagined I would be someone with food allergies or someone living with an autoimmune disease. Transitioning to a gluten free diet has come with many challenges. No one gives you a manual telling you how to eat gluten free.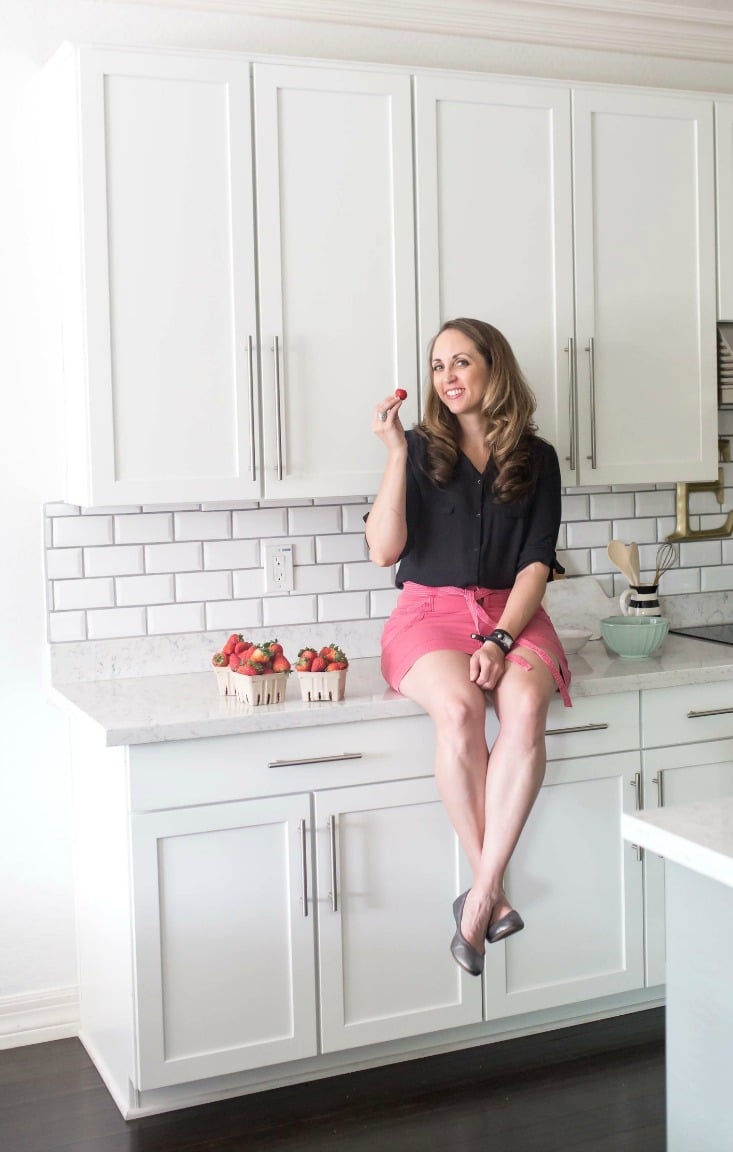 Figuring out what foods (and skin care products) to avoid is not easy. Many foods have wheat hidden in them that you never would suspect. Finding gluten free brands that make healthy eating convenient and delicious is also challenging.
That's why I love these expos because you get to sample and talk directly to many brands about what you need. I look forward to seeing brands I love and discovering new ones on Saturday.
If you're local, I would love to see you at one or both of these events this weekend. I love connecting in person with readers. We can grab an Instagram pic and sample some delicious foods together!
Sign up for the gluten free expo here. Use code ADVANCE to get 20% off.
See you this weekend!