This post contains affiliate links. As an Amazon associate I earn qualifying purchases. Click here for more about this policy.
Why you're hungry on Weight Watchers? Whether you're doing Weight Watchers or another diet, being hungry all the time is a problem. You're ready to make a change. You go all in with healthy eating, then cravings kick in and you self-sabotage by eating junk. Then you feel horrible about yourself.
I constantly hear people say they're hungry doing WW, counting calories and with other diets. While the joy of Weight Watchers is the flexibility of eating what you want within your points, most people struggle staying consistent and there's very simple reasons for this.
When weight loss clients start working with me, they tell me they realize quickly how wrong they were approaching what they ate and how much they were overcomplicating it.
Why You're Hungry On Weight Watchers
Cutting Food Groups
The 3 macronutrient food groups are protein, fat and carbohydrates. When people look at their WW points (or calories), they try to shove as much food into their numbers as possible. Dieters love to eat bulk. Most dieters are binge eaters at heart. In their minds, more food is better so they look for ways to eat as much food as they can with as few points as possible.
Those doing Weight Watchers are commonly cutting out fat. Fat is calorie dense so it takes more points for very little food. It makes sense why someone would cut fat but the problem with doing this is that the fat is one of the 3 macronutrients the body needs.
When you cut fat (or any food group), you're blood sugar is less stable and you feel less satiated. This increases food cravings. It also increases nutritional deficiencies which I commonly see with my clients who have been dieting this way.
All 3 macronutrient food groups play an important role in hormone function which greatly influences weight loss which is why they need to be consumed.
Cutting Real Foods
Another mistake is cutting very specific, real foods (like starchy carbohydrates) like potatoes. Potatoes do not make you fat. The problem is what you put on them and the amount of potatoes you eat. It's very common for dieters to have potassium deficiency because they decide potatoes are too fat and cut them out.
No real food will make you fat. What does make you fat are the foods you replace real foods with like low fat snacks filled with artificial sugar and chemicals. No real food should ever be cut unless there is a true food allergy.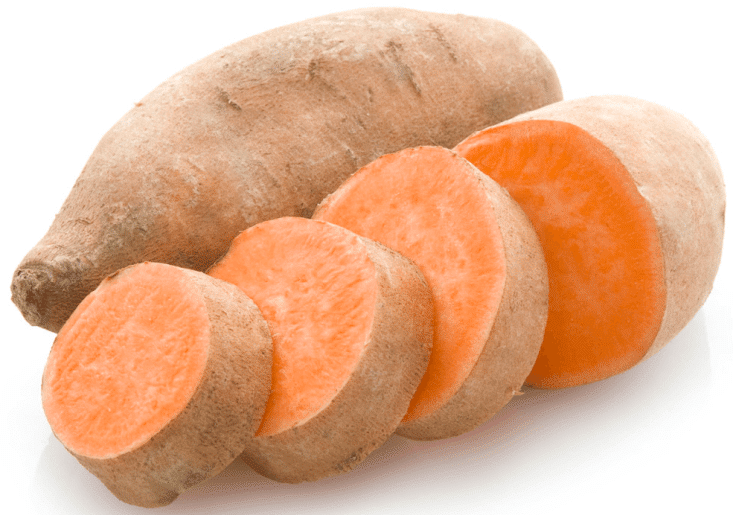 Not Eating Foods In The Right Balance
Why you're hungry on Weight Watchers or another diet is a result of not eating the 3 macronutrients (protein, fat and carbohydrates) in the right balance. Each meal and snack should have a combination of the 3 macronutrients.
For example, let's say for breakfast you eat yogurt with berries. If you find you're hungry shortly after, it's because this is all carbohydrates. You're missing protein and fat! A better breakfast would be Greek yogurt, berries, two hard boiled eggs and a non-starchy vegetable.
Tracking WW points or counting calories allows too much flexibility in filling that number with whatever you want. A 400 calorie (or point) donut will have a much different affect on hormones and hunger than a 400 calorie salmon avocado salad.
This is why I teach some of my clients to balance all the foods they're eating when we create their custom nutrition template. The template simplifies their eating so they're not obsessing over points or numbers. It's much easier and less stressful this way and makes you more consistent with your diet because you feel full, satisfied and have great energy.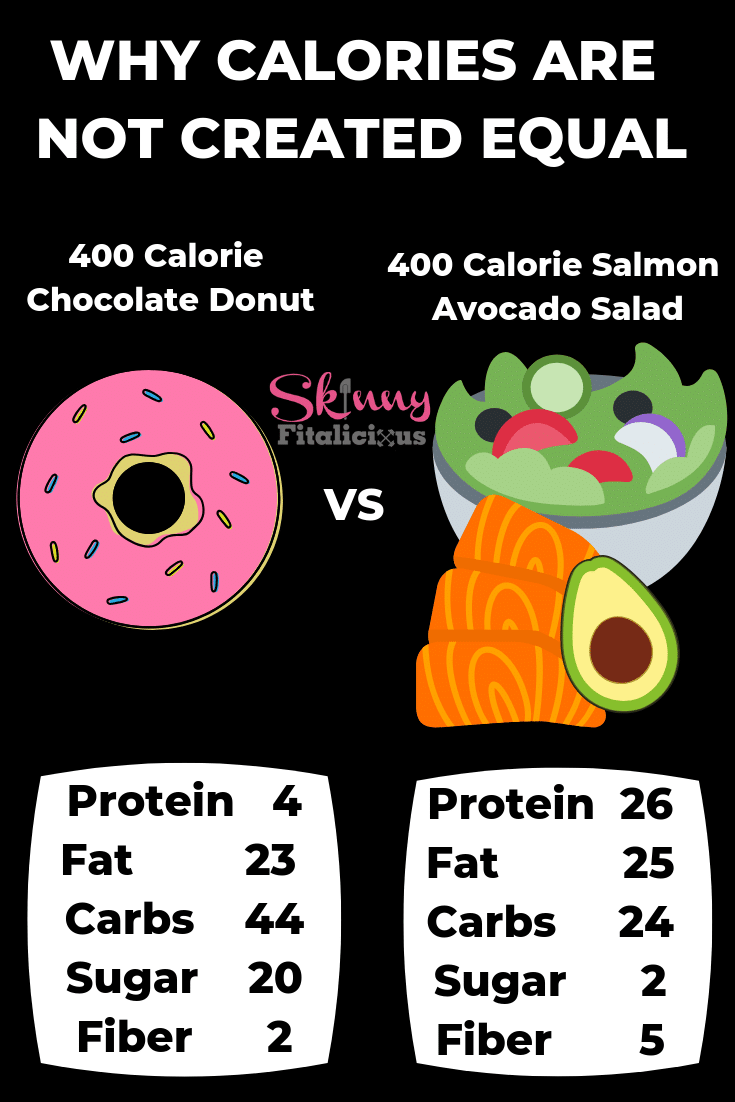 Eating Too Many Low Fat Foods
Dieters love their snacks and they very commonly look for low calorie, non-fat or low fat snacks or foods to fit their points or calories. Not only are these foods filled with chemicals that disrupt hormones and metabolism, but also they have added sugar that increase cravings.
Low fat and no fat foods always have sugar in them to replace the fat. This may be artificial sugar, but artificial sugar is just as problematic as sugar with calories.
Consuming too many artificial sugars over time causes gastrointestinal problems. It feeds unhealthy gut bacteria and your microbiome becomes unbalanced with too much unhealthy bacteria.
This bacteria is known to cause increased cravings for high sugar foods, cause bloating, diarrhea, constipation and nutrient malabsorption.
Instead of eating so many snacks, I recommend focusing on bulking up your meals. Then if you need a snack, add one. But in my experience, most women are eating tiny, 200-300 meals and then snacking their way through the day.
How Do You Not Be Hungry?
When you count calories or WW points, you can fill those numbers with any food. But that doesn't mean your blood sugar will be stable and you'll stay full.
Cravings and hunger are a sign that something in your nutrition and lifestyle is off balance, and that your metabolic hormones are out of balance.. I talk more about these hormones as well as cravings cravings in my free weight loss training.
Are you cutting out food groups? Are you cutting out real foods? Are you eating too many low fat, added sugar foods? Are you eating foods in the right balance?
I teach my clients how to simplify their eating with their custom nutrition template in my one-to-one weight loss coaching. This ensures they fill their plates with the right balance of fat, protein and carbohydrates FOR THEM to keep hunger and cravings away.
Ready to create a lifestyle you can do forever without cravings and diet rules? Book your free call today and let's talk about your weight loss plan!
The client below is after 2 weeks working with me.