This Sweet Earth Healthier Convenience Food post has been sponsored by Sweet Earth Food with Target. All opinions shared here are my own!
Friends! Let's head to Target today. I know you won't say no. How can you? It's Target! And...we're not here to browse today. We're here for one, very specific reason. Sweet Earth!
Sweet Earth Food makes plant-centric convenience foods that are flavorful and healthy. All Sweet Earth Foods are high in Protein, Fiber, Nutrients, Organic & Vegetarian or Vegan! You can expand your palate and travel the world in a few minutes with your choice of their products.
From Vegan Cauliflower Mac to Pizza to Korean Japchae to Organic Burritos to Quesadillas. There's something that will enlighten anyone's palate with the array of products Sweet Earth offers. I encourage you to step out of your comfort zone to try something new!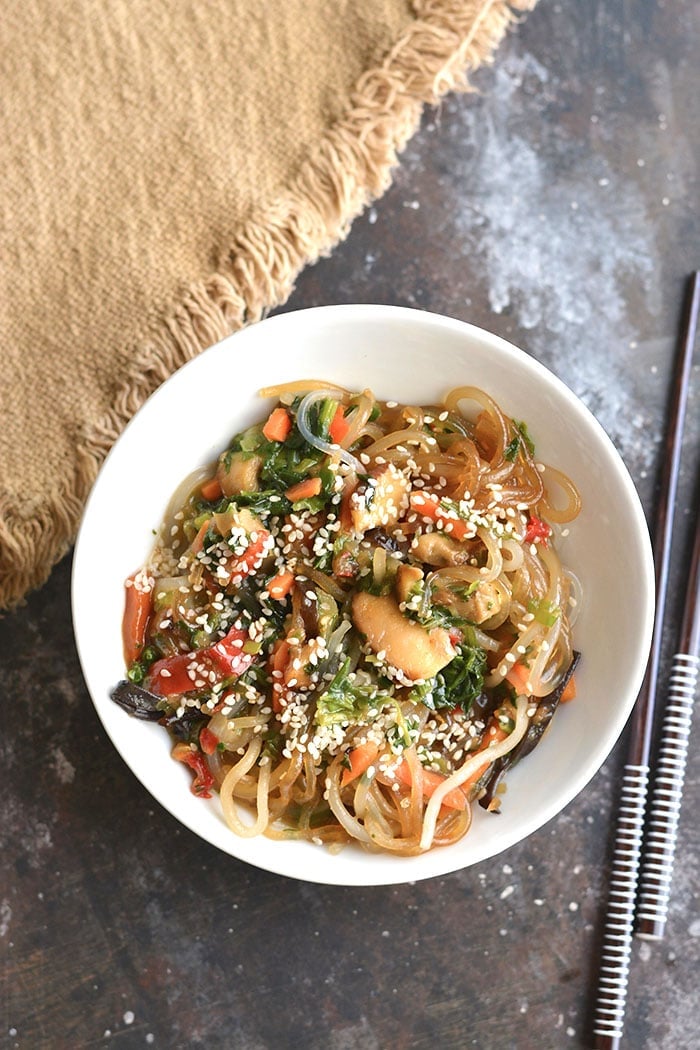 That's what I did when I tried the Korean Japchae. I have to admit I was skeptical at first because I hadn't tried it before and it was a flavor I wasn't familiar with. To my surprise, it was delicious! I'm always a fan of Asian flavors and Mexican too!
In fact, I can never say no to a quesadilla or burrito. Surprisingly Sweet Earth's not only tasted good (you never know when you're buying something frozen and reheating it) but it also was made with higher quality ingredients than other frozen convenience foods.
Life is not perfect and you will not always have the perfect week to meal plan the perfect way and eat exactly what and how you want to. I firmly believe it's about striking a balance between real life and healthy food choices, and just now it's easier than you think. Most of us tend to over think this or believe it has to be perfect.
I lost 80 pounds in 2009 traveling every week as a consultant. I found it was easy because I never had to meal prep and truthfully, each week was not perfect. Having healthier convenience options like Sweet Earth available to you makes healthy eating a bit easier when you're busy or on the go. You just have to know where to find them!
I do want to point out that Sweet Earth Food is not gluten free so if you are Celiac or diagnosed with gluten intolerance, that their products are not certified gluten free. However, if you are following more of a plant-based diet, are vegetarian or vegan this is a better choice for you!
Now head to your local Target and find Sweet Earth. Grab a few of their goodies then stay and buy ALL THE THINGS! Because that's what we do at Target, right?
Find Sweet Earth at your local Target. Available nationwide, click here to find a store near you.