Everywhere you look right now someone is telling you what to do for better health, a better mind, and a better body. I see people saying things like "I can't wait until my Whole30 is over and I can eat cookies again." While I believe detoxing your body from sugar and processed foods is valuable, I also know it's not realistic for the average person to do this right out the gate and to sustain it. This is exactly why you should add not subtract for your health.
Why Subtracting Doesn't Work
When you subtract foods you're used to eating, you feel lost. It's like a divorce. You mourn them, which causes you to resent healthy foods, and later you binge on the familiar foods taking you back into that yo-yo dieting cycle.
[AdSense-A]
If you've been eating a highly processed and high sugar diet for years, healthy food will taste bad. It takes time for your palate to adjust to new flavors. This can take months, if not years, for your body to recognize the difference between a processed and whole food. For me, it took me 2-3 years post my 80 pound weight loss before I was able to recognize this difference.
Something my 1:1 clients say they like about working with me is I promote they ADD not subtract. Adding helps you crowd out unhealthy foods and helps you build habits slowly. Building habits slowly is how you maintain long term habits.
Ways You Can Add Not Subtract For Your Health
Add 30 Minutes of Sleep 2 Nights Per Week
Lack of sleep directly impacts ability to lose weight. Low energy means you eat more food to power through the day. Lack of sleep also causes higher caffeine consumption. Caffeine causes false hunger cravings.
[AdSense-A]
Add A Vegetable To Breakfast
Add a vegetable to your morning eggs or shredded zucchini to oatmeal. Breakfast doesn't have to be eggs and cereal either. No one ever said you can't eat sausage and sweet potatoes for breakfast. Think outside the box!
Add More Water
Most people think they're drinking enough water until I tell them how much they should be drinking. Half their body weight in ounces. For example, if you weight 150 pounds then you should be drinking 75 ounces of water a day.
Add A Workout To Your Weekly Routine
Working out 3-4 days per week? Go for 5! You don't have to workout for hours to make a difference in your health.
Watch The Video For 4 More Ways To Add for Your Health!
Why You Need A Coach
When it comes to health, most people understand what they need to do, but they don't know how to implement it so that it's a habit for life. A coach helps define the steps to get there.
What makes me unique as a coach, is I've been through it. Many times! I can't tell you how many times I thought losing weight was about eating carrot and celery sticks. Once I realized this wasn't the way, I was finally able to lose the weight. But not everyone has the tenacity or patience to try different methods over and over again like I did.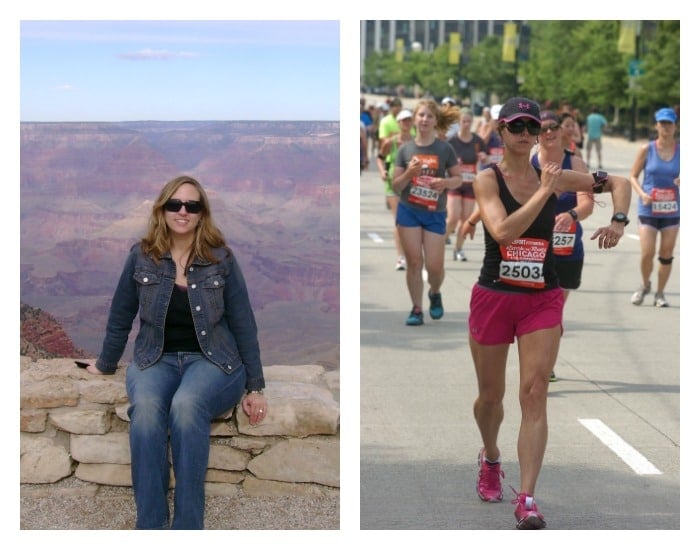 Add Eat To Lose Weight For Your Health
This is why I built Eat To Lose Weight, an 8 week online video course. To help others who cannot work with me 1:1 define those small steps. In the course, I break down everything you need to know about adding for your health and how to do it in a healthy way. The videos make it feel like I'm working with you side by side so you're never alone.
Spring program starts March 6th. Register for the waitlist now and commit to adding not subtracting for your health. Those on the waitlist will get pre-registration rates and a special bundle!
How are you adding for your health?
[Tweet "Why You Should Add, Not Subtract For Your Health! #healthyliving"]