This post contains affiliate links. As an Amazon associate I earn qualifying purchases. Click here for more about this policy.
Hi Guys, I hope your week is going well!
Today I have another episode of Healthy Food Substitutions for ya.
This post is inspired by my Mom's heart surgery. Now that she's on the road to recovery, she's been asking questions about her diet. While a nutritionist did talk to her at the hospital, it was very generic from my point of view. It's really unfortunate more focus isn't placed on health, meal planning and nutrition post op.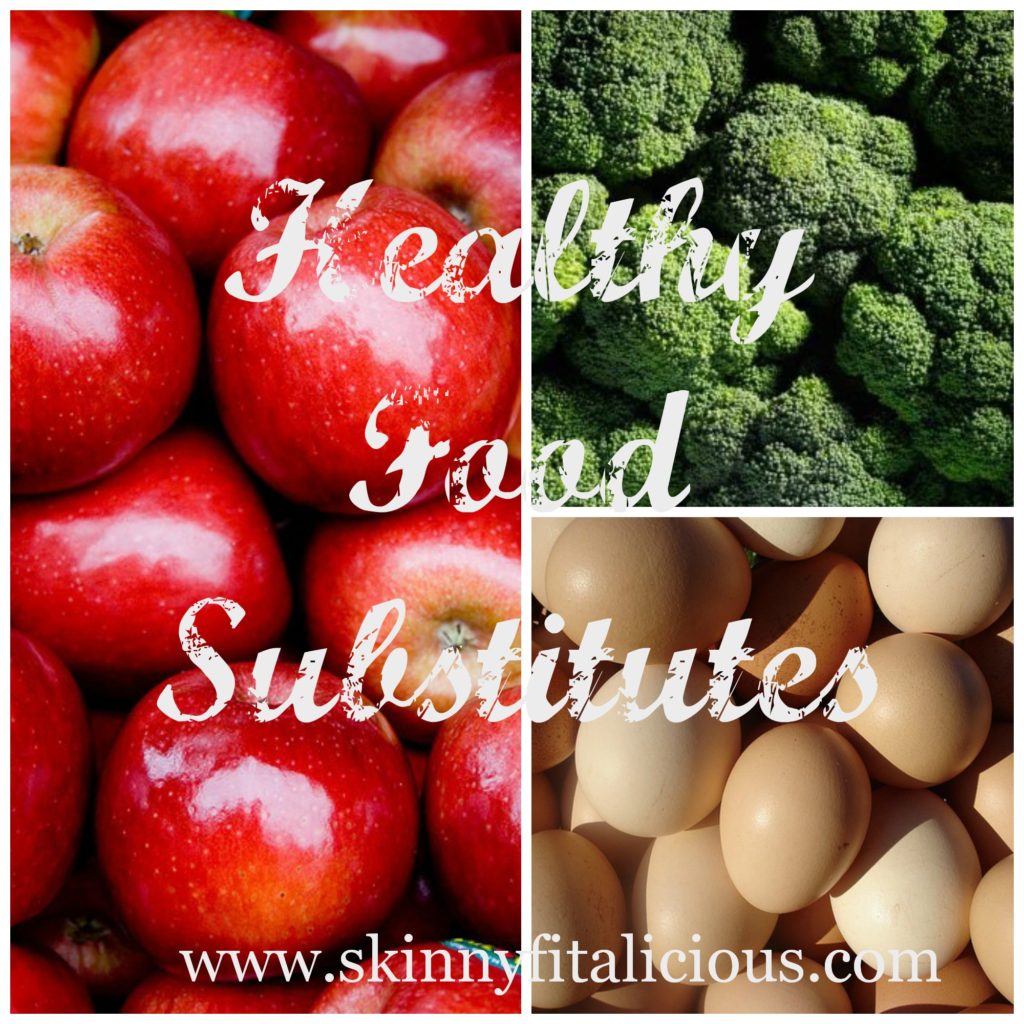 Today we're talking healthy swaps for butter.
We all love savory, creamy butter. Although some is ok in moderation, let's be real. Who's got the will power for a small dose every once in awhile? I don't. So when Mom asked what she could swap for butter in her recipes, I thought perfect idea for a post!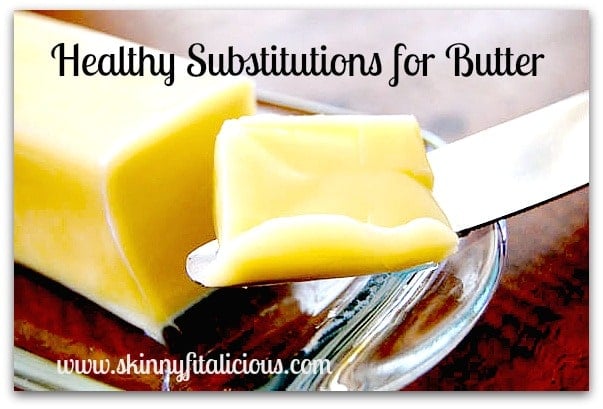 Applesauce
Applesauce can replace oils and butters in a lot of recipes. Replace half the amount of butter in a recipe with half the amount of unsweetened applesauce. Example, the recipe calls for 1 cup butter, then you substitute 1/2 cup butter and 1/2 cup applesauce. You can also remove the 1/2 cup butter and replace it with a mashed banana & applesauce to eliminate the butter completely. I use the Applesauce/Banana method most.
Avocado
Half the amount of butter in a recipe can be substituted with a mashed avocado. Avocado is flavorless which makes it a good substitute to create soft and chewy foods, dressings & spreads. Avocado works well with baked goods too.
Canola or Coconut Oil
Oil can almost always be a substitute for butter. Although it is high in calories, it is heart healthy and a good way to reduce saturated fat, cholesterol and sodium in a recipe. The trick with canola oil is finding the right amount to substitute. You need to play with the quantity to get the right consistency because it's not always the same.
Greek Yogurt
Replace half the amount of butter a recipe calls for with half the amount plain Greek yogurt. Example, a recipe suggests 1 cup of butter, use 1/2 cup butter and 1/4 cup greek yogurt to reduce the calories & fat.
Prunes or Dates
Replace equal amount of butter a recipe calls for with a purée. Make the purée in a food processor or purchase store-bought baby food (no sugar or gunk added). This option works well in recipes with chocolate and cinnamon.
Butter is not a staple in my kitchen. The last time I bought butter was last year when I made chocolate chip cookies for my Dad. I'm sure Julia Child would be disappointed. Sorry Julia. I love your buttery recipes, but my heart doesn't love them!
How often do you use butter? Ever tried any of these swap ingredients instead of butter? What's another substitute you've used? Can you handle butter in moderation?
Today I'm linking up with Becky at Olives n Wine.
Find me in these places!
E-mail — skinnyfitalicious@hotmail.com
Twitter — Skinny Fitalicious
Facebook — Skinny Fitalicious
Pinterest — Skinny Fitalicious
Instagram —Skinny Fitalicious
[Tweet "Healthy Butter Substitusions"]