Hey Friends! Happy Labor Day! How is it September already? This is my favorite time of year because so many get a sense of renew with their health goals with the change of seasons. If that's you and you're ready to lose weight before January this year and get you're mindset right heading into the holidays, schedule a free call with me. I'd love to chat with you about your personalized weight loss plan!
Now it's time for Sunday Skinny! This is where I share my favorite things from the week and love hearing your favorite things too. Drop them in the comments below and share. I love hearing from you!
Food.
How To Roast Broccoli – Roasting is my favorite way to eat veggies!
How To Breakdown A Ribeye – Great way to save money is buying larger cuts and this tells you how!
Health.
How Much Protein You Should Eat – This is for runners, but can apply to anyone.
Is Your Blood Sugar Undermining Your Workouts – Another reason why diet and hormones are most important to prioritize.
Fitness.
How To Setup A Spin Bike – So important to get your bike setup right.
3 Basic Kettlebell Moves For A Full Body Workout – Kettlebells don't get enough attention in my opinion and make a great workout!
Fashion & Beauty.
Labor Day Beautycounter Promo! When you spend $125, you get a melting balm for free which is amazing for colder months. To get to the $125, I recommend the overnight peel, charcoal face mask and refresh foaming cleanser. If you're a new client, add the code CHANGEBEAUTY10 for an extra 10% off. (Make sure Megan Olson is selected as your consultant!) If you need recommendations, reach out to me and I'm glad to help!
Loving this pullover for fall – so cozy!
These are on my Christmas wish list.
If you're a group fitness instructor, these face shields are great for teaching and only $5!
In case you're looking for some recipe inspo, my cookbook is on sale on Amazon!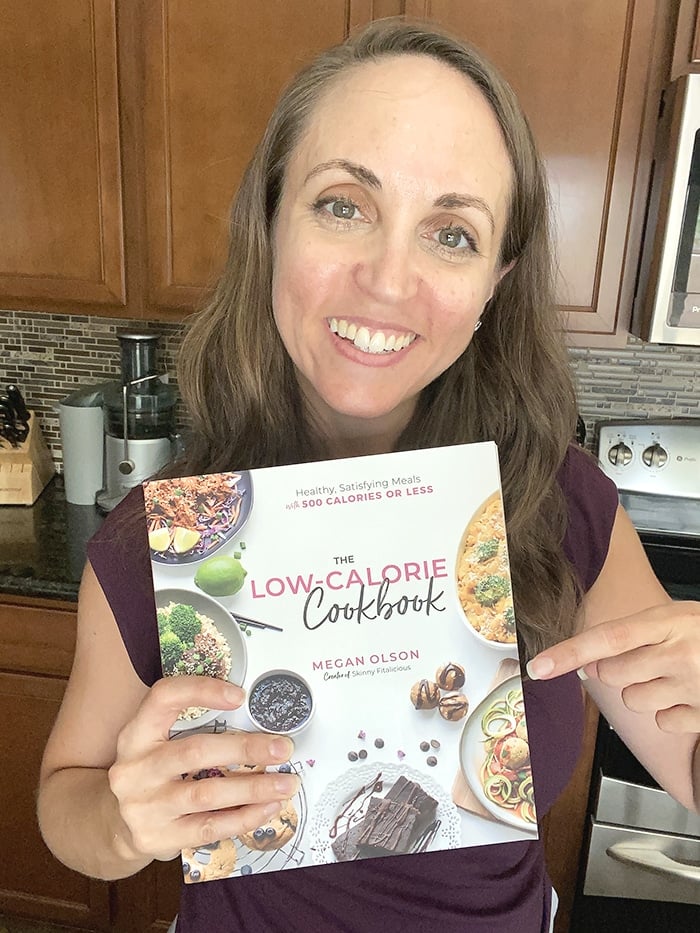 Blog.
How To Plan A Blog Post Google Will Love – Extremely helpful!
How To Choose The Right Pinterest Key Words – More great advice.