Happy Memorial Friends! My COOKBOOK showed up at my front door this week. In full print and all and it's BEAUTIFUL! I may have cried a little. It's been my dream to write a cookbook for very long, I can't believe it's happened. And… I worked so hard last year juggling life, running the website and my clients to do it. It felt amazing to have it in my hands!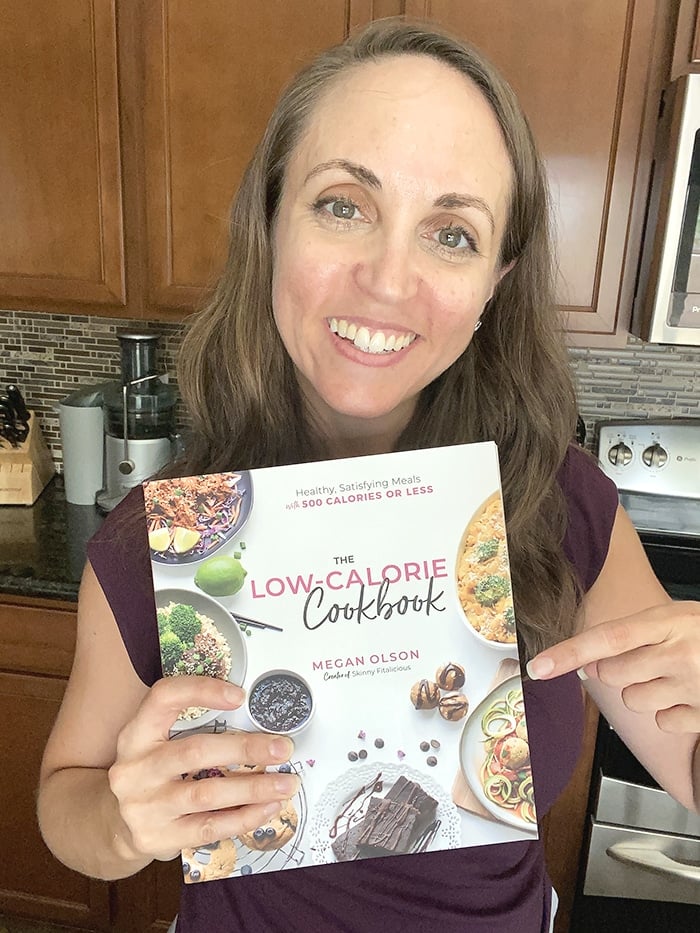 Before I go, I want to give a little attention to my new favorite clean foundation – Skin Twin. It just launched this week, but I've had it for a few weeks and am obsessed!
It has natural-looking coverage with powerful skin-care benefits – skincare and makeup in one! It blurs imperfections and evens the complexion for a finish that looks like skin—just better.
You can use this handy page to find your shade.
If it's your first time ordering from Beautycounter, you get 20% off and can also get some free gifts this weekend!
Free gift with purchase:
When you spend $125+ USD / $150+ CAD, you will receive your choice of one of the following:
Countermatch Adaptive Body Moisturizer ($39 USD / $51 CAD value) – Very hydrating, no fragrance, and no stickiness. This is the best clean all body moisturizer I've ever used.
Countersun After Sun Cooling Gel ($32 USD / $42 CAD value) – This smells so good!
Countermatch Eye Rescue Cream ($39 USD / $51 CAD value) – Not oily and great for reducing dark shadows.
Note, gift with purchase is available only while promotional supplies last!
I hope you have a wonderful Memorial weekend!
Now it's time for Sunday Skinny! This is where I share my favorite things from the week and love hearing your favorite things too. Drop them in the comments below and share. I love hearing from you!
Food.
Portion Sizes Vs. Servings – Food labels can be so tricky.
What Cooking Oils To Use – Great explanation!
How Fast Carbs Undermine Health – Need that fiber!
The Low Calorie Cookbook – Have you picked up a copy of my cookbook yet? Send me a copy of your receipt for a gift from me!
All About Omega-3's – They're so important for so many reasons.
Health.
4 Ways To Prevent Overwhelm – Great ideas for generating self awareness and stopping overwhelm.
1200 Calories Damages Hormones – Yep, you gain weight when you don't eat enough.
How Poor Diet Contributes To Increased Risk – Only 12% of Americans are metabolically healthy is crazy.
Free Safe Sun + Vitamin D Class – Warm weather is here!
Fitness.
30-Minute Power Yoga – Looks so relaxing!
Low Impact Exercises – Only 19 minutes!!!
Fashion & Beauty.
The fit of these really surprised me.
Bought a few of these tanks. They're perfect for summer!
My favorite Amazon dress ever.
Safe beauty friends! FREE FULL SIZED gift with purchase this weekend only. This is an amazing deal + you can combine this with 20% off if you're a new customer!
Blog.
8 Instagram Hacks To Give You A Creative Edge – Some new to me things here!
Google Search Console Adds Guided Recipes – Oh good, another thing to add to the to-do list!
How To Plan Your Instagram Content – Getting organized is so important.
15 Reasons Why Your Site May Not Be Ranking On Google – Really great info here.