Happy 2017! What a year 2016 was, and I can't wait to see what 2017 brings. A year ago, I never imagined my life to be the way it is now. In fact, last year at this time I wasn't sure where my life was headed. Things really have changed!
Speaking of change, my FIRST online program, Eat To Lose Weight, and Winter Group Coaching is open now. I'm so excited!!! So if you want to be healthy (not just get healthy) and receive motivation from other people who have the same goals as you, then sign up. Program launches January 9th!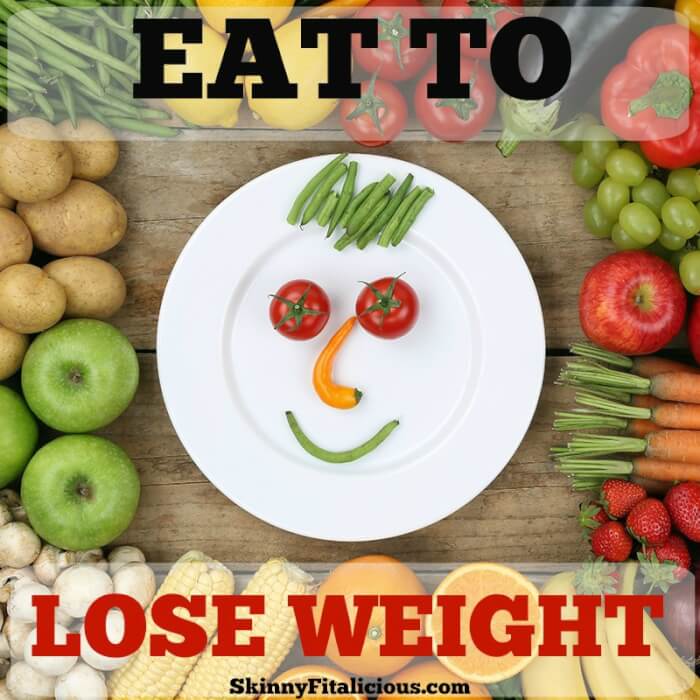 P.S. I'm offering two FREE 30 minute webinars today and Tuesday on 3 Ways To Get A Body You Love without Dieting. Sign up –> HERE! 
With that, I'm off to teach spin and meal prep. I'm in serious need of it after two weeks of holiday eating.
Your meal prep inspiration ->> Crockpot Italian Chicken & Peppers, Easy Spinach Pepper Egg Muffins, Chocolate PB Protein Cookies 
Now for what you came here for, the links! Grab your coffee and catch up on what you missed in this edition of the Sunday Skinny!
[Tweet "Checkout The Best #Health #Fitness #Blog Links From The Week #SundaySkinny"]
Fun.
10 Things 2016 Taught Me – Lessons everyone can learn from!
Food.
Gluten Free Foods To Reduce Stress – Food can be so much more than tasty.
[AdSense-A]
Health.
Could Akrasia Be Getting In The Way Of Your Health Goals – Very interesting read!
10 Practical Tips For Making & Keeping New Years Resolutions – Not giving up at a the first setback is my favorite.
4 Ways To Improve Your Body Image Immediately – Helpful and not what you would expect.
Fitness.
3 Reasons You Should Hire A Personal Trainer Even If You Can't Afford One – I think money is something people get past easily when they are really ready for change.
10 Tips For Joining A Gym – Remember everyone has had a first time!
5 Reasons To Join A Gym – #4 made me laugh.
[AdSense-A]
5 Ways To Kickstart Your New Years Fitness Goals – I love the one about stop doing the things you hate.
Bodyweight Cardio Interval Workout – This looks like a fun workout!
Blog.
2017 Blogging Trends – Videos are huge & I can't believe brands are doing some of those things either.
6 Things You Can Do In January To Make Your Blog Better – I need a mantra!
Top 5 Blog Success Strategies – So much wisdom here.
How To Spruce Up Old Blog Posts – Revitalizing old content is king.
Resources That Helped Me Increase My Traffic & Incomes – Whoa…this is a gold mine of resources.
Why Blogging Is A Non-Negotiable For Service Based Businesses – Yep!