Did someone say desserts? Oh yes! How we love to hate them, but I truly believe you can balanced healthy treats as long as they're cleaner and not loaded with sugar and iffy ingredients. So, I've rounded up some of my favorite Healthy Valentine's Day Desserts that are healthier, balanced in nutrition and delicious!
Grab my Healthy Desserts e-book filled with 42 delicious and yummy dessert and snack recipes (cookies, brownies, cakes, energy bites) that are family approved!
All recipes are gluten free and most are dairy free. The book includes the recipe with nutritional data for each one. Grab yours now. They're available for a limited time.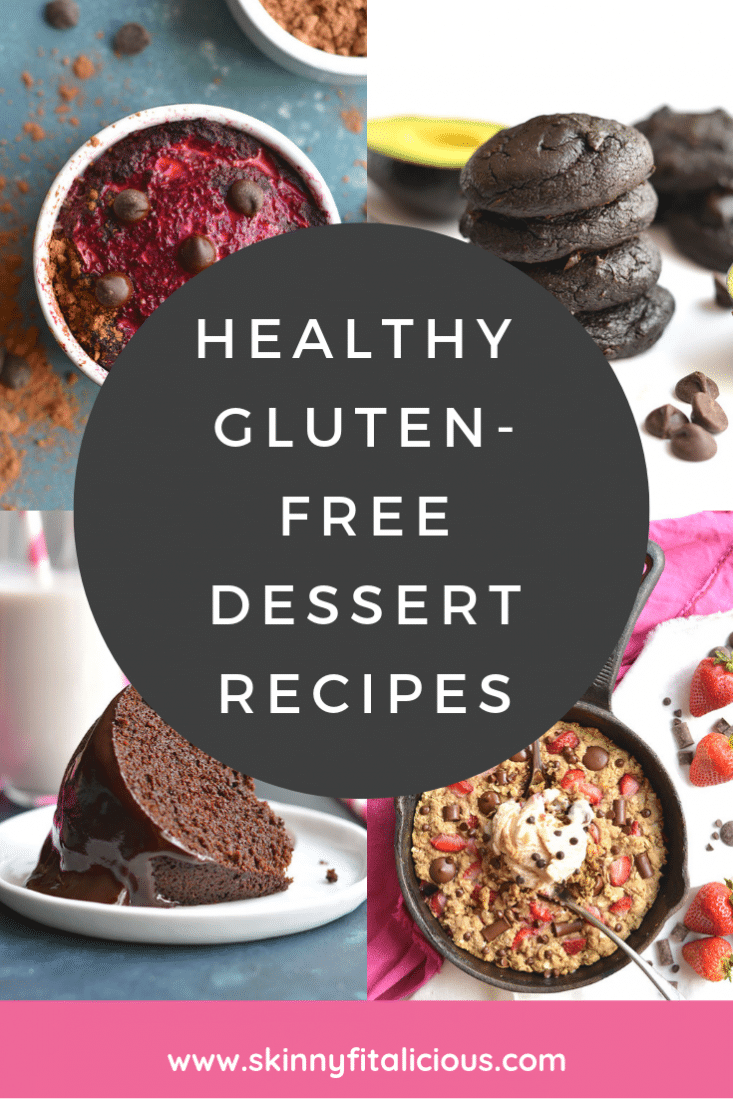 Healthy Valentine's Day Dessert Recipes