These Healthy Summer Desserts are EASY with fresh and light ingredients, and packed with nutrition. Great for summer-time snacking or BBQ's. Best yet, they're bikini friendly!
If you know me, then you know I love making a good sweet. I love turning an unhealthy desserts into something nutritious and delicious then handing them off to you to enjoy! If there's ever something you want me to tackle, send it my way. My Facebook followers do that a lot!
With the long weekend ahead, I wanted to share some of my favorite healthy summer-time desserts that you can bring to the parties or snack on at how. These are all gluten free, friendly to the waist line, and packed with whole foods which means you get a treat while your body gets a boost nutrition. Hopefully, this will give you some inspiration to try something new!
Healthy Summer Desserts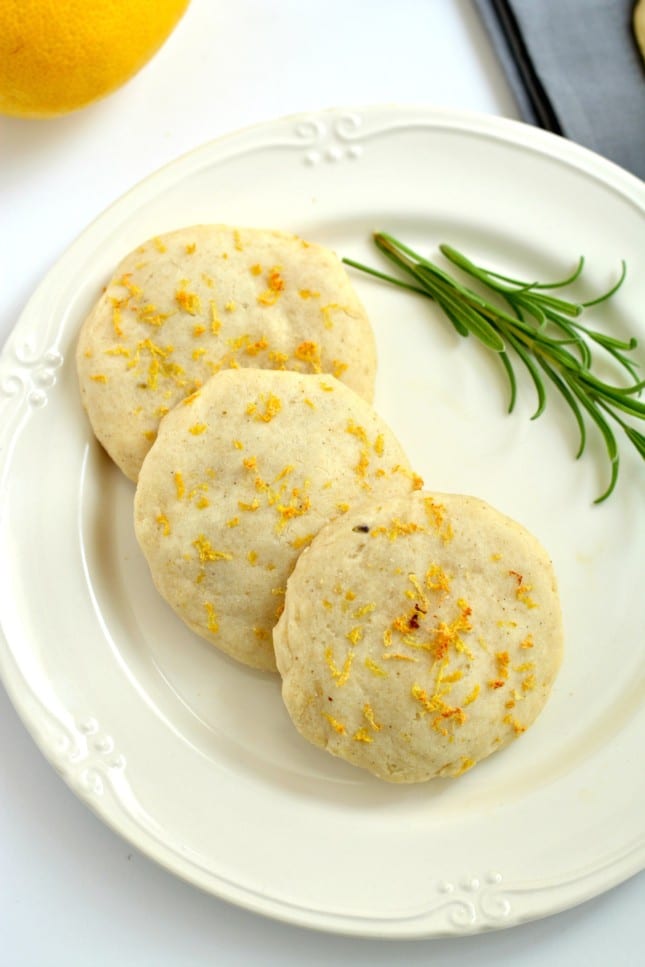 Paleo Coconut Lemon Cake