Happy Friday Friends!
Today I am soaring through the air on my way to Park City, Utah for  Blend Retreat. 
Blend is a retreat for bloggers.  The name Blend came from combining the words "blogger" and "friend. I have already been chatting with many of the Blends virtually these past months and can say I feel like they are friends. I must admit it feels strange feeling like you know someone yet never having met them. It feels a little like being star struck.  
I'm terribly excited to meet everyone in person, but at the same time nervous too. It's like the first day of school in a way. Hopefully, it will be a good time. I'm shy so for all you Blends reading this just know it takes me a bit to warm up to people and give me time!  
Today I have another healthy food substitution for you.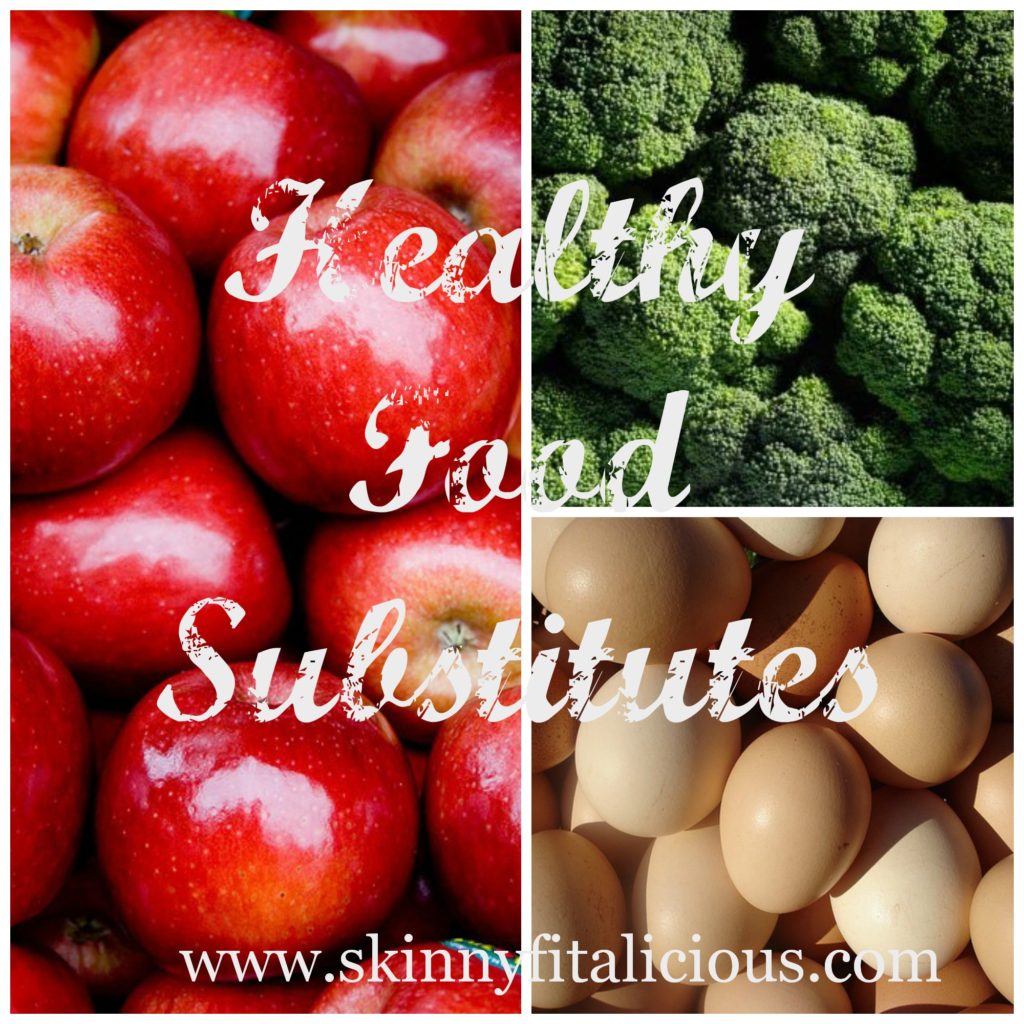 Today we're talking carrots as a healthy vitamin packed substitute for potatoes and french fries. A few weeks ago, I shared my spicy jicama fries as a substitution but not everyone has access to jicama. It can be difficult to find in some places.  I made jicama & carrot fries together because I love spicy, but I also like something sweet too.  Carrots are another delicious and sweet substitution option. When you roast carrots, they become so sweet. I could eat these like candy.
Carrots are packed with antioxidants and nutrients like vitamins A & C and beta-carotene. Despite the belief that by cooking vegetables you are getting less nutrient bang for your buck, carrots are good for you whether you eat them cooked or raw. Interestingly, cooking carrots makes the nutrients easier for the body to absorb their nutrients.  
Carrots are heart friendly. Eating them regularly can protect the heart from plaque formation by removing and keep bad cholesterol low by binding to them and removing from their body.  That's just one of the many health benefits of carrots. I was surprised when I was researching about them the health punch they provide. You can read more about the amazing health benefits of carrots here.
This I know. Carrots is going to be another one of my food phases. Now that it's summer in Arizona, it's too hot to eat heavy foods like sweet potatoes.  It's just too hot so I savor them for the winter. This summer I will be roasting up carrots. Added bonus is how good they are for me. By the way, these would be great with paired my Quinoa Chickpea Dukkah Burgers.
Hope you love them and happy weekending!
Roasted Carrot Fries
Author: Skinny Fitalicious
Ingredients
1 pound fresh carrots
2 tsp extra virgin olive oil (I used my EVOO mister)
salt & pepper to taste
Instructions
Preheat oven to 450 degrees
Prepare baking sheet with parchment paper or spray with cooking spray
Peel & cut carrots into ½ inch pieces
Spray with extra virgin olive oil
Arrange carrots on baking sheet
Bake 10-12 minutes until crisp and a little black on the edges
Salt & pepper to taste after removing from oven
Notes
53 calories per serving. 1 serving is ½ cup
Nutrition Information
Serving size: 5 Calories: 53 Fat: 2g Unsaturated fat: 1g Carbohydrates: 9g Sugar: 4g Sodium: 94mg Fiber: 3g Protein: 1g
How do you like your carrots, cooked or raw?  What do you eat with your carrots – hummus, salsa, dip?  Who's working out this weekend?
Linking up with Jill at Fitness,Health and Happiness, Katie at Running 4 Cupcakes & Strange But Good with Laura
Find me in these places!
E-mail — skinnyfitalicious@hotmail.com
Twitter — Skinny Fitalicious
Facebook — Skinny Fitalicious
Pinterest — Skinny Fitalicious
Instagram —Skinny Fitalicious
[Tweet "Healthy Food Substitutions – Roasted Carrot Fries"]