This post contains affiliate links. As an Amazon associate I earn qualifying purchases. Click here for more about this policy.
Being sick is like being in jail. I can't workout, can't eat, can't cook, can't sleep, can't do school work and can't make new recipes. I can't do anything I want to do and it makes drives me crazy. P.S. I went to the doctor Monday and have strep throat.
I remember as a kid being sick was like taking a mini vacation on the beach. I could lay in bed all day marathon watching HBO and Mom would feed me anything I wanted. As an adult, being sick is the worst thing ever and probably more so because being active is such a HUGE part of who I am now.
I reminded myself though that being sick is 1087348274 times better than being injured and I've had my fair share of injuries. When I thought about it that way, I realized things could be a lot worst. For now I'll just look at these cookies and dream about the day when I can devour them again.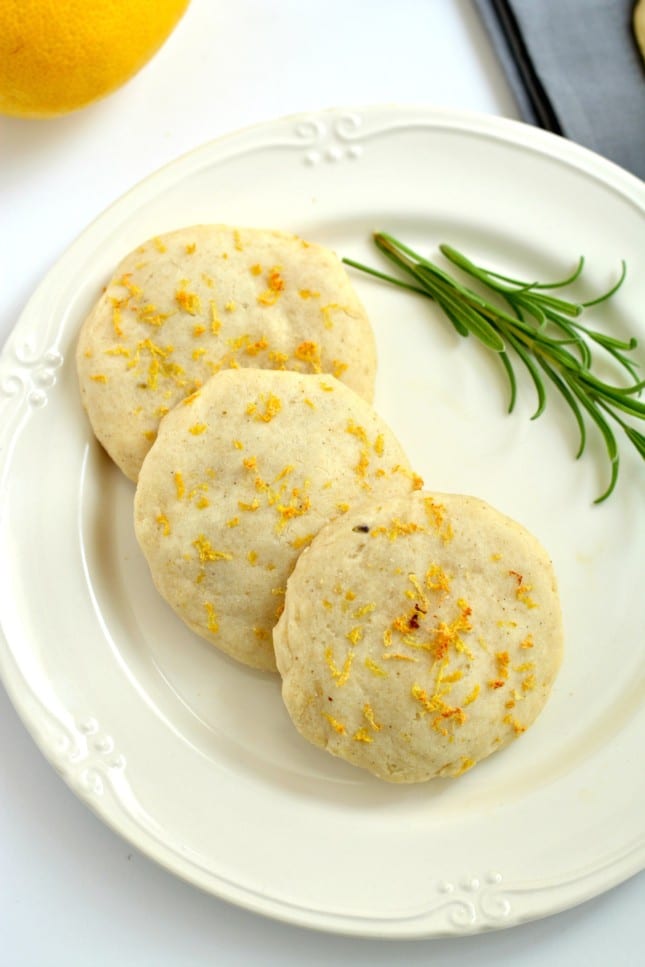 Now let's see some food! This is what I ate last Sunday. My food is on the light side because I haven't had much appetite being sick. If you're new to Skinny Fitalicious, What I Ate Wednesday is a post I do every week showcasing my meals from one day. It's motivational to see what other people eat in their day and also inspires me to eat balanced and to continue creating more delicious recipes for you!
Breakfast. My usual protein shake. I went to the gym and rode the spin bike to move my body a little.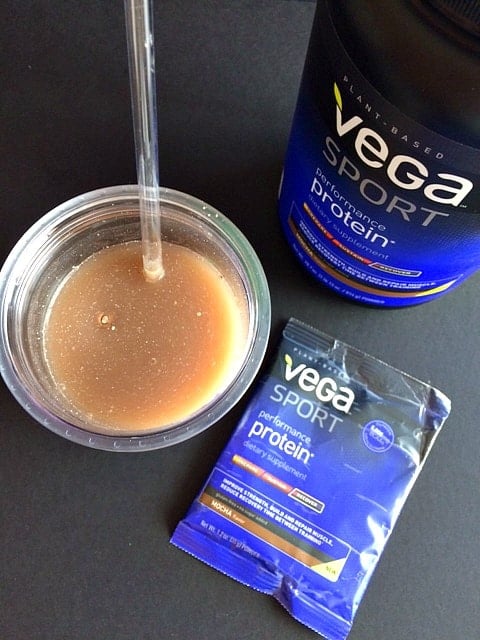 New egg muffin recipes I'm testing and paleo coconut pancakes with blackberries.
Lunch. Orange carrot ginger juice. I couldn't stomach the thought of eating real food and this juice is excellent for boosting immunity.
Followed by a new protein bite I've been working on similar to this one.
[AdSense-A]
Dinner. I made Turkey Spaghetti Zoodles, but couldn't stomach the thought of eating it.
Luckily I had a bowl of chicken noodle-less soup in the freezer on standby which was much easier to get down. Making another batch of this crockpot goodness this week!
How do you mentally deal with being sick?
[Tweet "Being Sick is Better Than Being Injured! #FitFluential "]