This post contains affiliate links. As an Amazon associate I earn qualifying purchases. Click here for more about this policy.
I get overwhelmed when I see posts that say 50 recipes for weight loss. Truthfully, even 25 seems like a lot to me and if I'm lucky, I'll remember one of those recipes and actually get around to making it. It's too much information for my already busy brain to process at one time which is why I like keeping things simple in my posts and in my meals.
Keeping up with creating new recipes for you fine people, leaves me little time to create other blogger's recipes that I drool over on a daily basis much less time to recreate some of my own favorites. But when it comes to dinner, I'm a creature of habit. There's several dinner recipes from this bloggity blog that have been my go-to's since my weight loss. When I'm not recipe testing, these are the recipes I fall back on because they're ridiculously easy to make and they taste delicious!
So today I'm sharing with you 8 Skinny Dinner Recipes I Make All The Time plus 5 more from bloggers I wanna try!
Cashew chicken and I are like two peas in a pod except the take out kind is usually not so healthy so I came up with my own version so I wouldn't feel deprived. I like making this when I have a busy week ahead of me because it makes a ton!
[AdSense-A]
I love Asian food and this tastes exactly like my favorite take-out only for way less calories and fat plus it's so easy. Less than 20 minutes to make!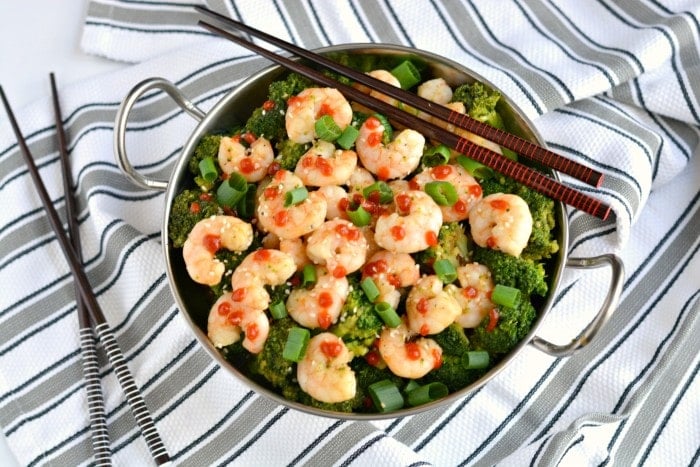 A super simple casserole I've been making for years. It's one of those things I'll prep ahead of time because it freezes really well!
[AdSense-A]
I use my crockpot for everything and this dish is no exception. With very few ingredients and big flavors, this is one dinner that never gets old. It helps that the crockpot does all the work too!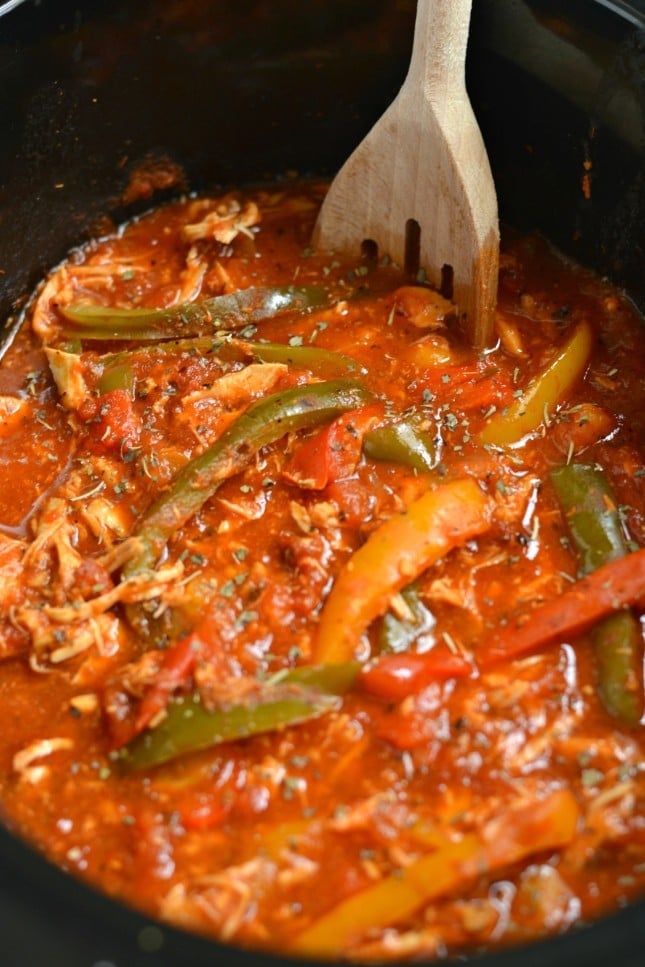 I used to make a zucchini turkey casserole. Grill the zucchini, brown the turkey, layer and bake, but it was a lot of steps. Now I make this. It's so much faster not to mention, it's really fun turning your food into big circles. When I need a 10 minute dinner, this is always what I make.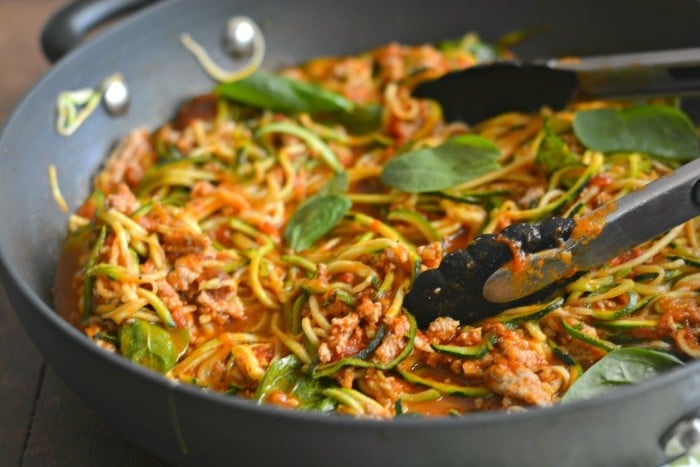 Super simple stir-fry. The sirarcha was the inspiration behind this recipe.
This casserole has all my favorite flavors in it. Plus you can never go wrong with sweet potato. I used to make it with zucchini, but substituted it for eggplant. Game changer!
The very first recipe I ever created when I was teaching myself to cook and I still make it all the time. Seeing how important it is, I should probably give it a proper post with proper pictures some day soon.
5 Must Try Recipes From Other Bloggers!
This looks so refreshing and easy to make too!
I can never say no to spaghetti squash and Min's lasagna spin has got me drooling!
I love cod and always looking for ways to jazz mine up. Lindsay's got the flavors just right with hers. A must try this summer!
These burgs look amazing and Sarah's packed all the good  flavors them into including walnuts. I die! I really need to up my burger game.
I am obsessed with cauliflower rice and girlfriend has it going on with these zucchini shrimp boats. Love!
[Tweet "8 #Skinny Dinner Recipes & a few more you should try!"]
What's your favorite go-to dinner?