2017 New Year New Goals! I feel like I just wrote 2016 New Year New Goals last week. I obviously late getting these up, but things have been busy with launching my new program Eat To Lose Weight. By the way if you didn't get in before registration closed, I'll be launching in March for Spring coaching and hope to see you there!
Back to resolutions…
As you know, I'm not a New Year's resolution person. I think if you want to make a change you should just do it and not wait for a specific day to start. Procrastinating is an excuse to not change which keeps you stuck in the same place and doesn't challenge you outside your comfort zone. 
That said, I like to set general goals for myself every year. This gives me a roadmap to follow, but doesn't mean I have to stay on the road. I can take detours if I want to, but eventually I always come back to it.
Health
Stay Injury-Free
This year was a no injury year and I plan to keep it that way! After two years of major injuries and hormone problems, I'm grateful for having an injury-free year with no medical drama. My body is high maintenance enough with my being gluten sensitive and having Hashimoto's and Raynaud's diseases. 2017 we're gonna keep it this way!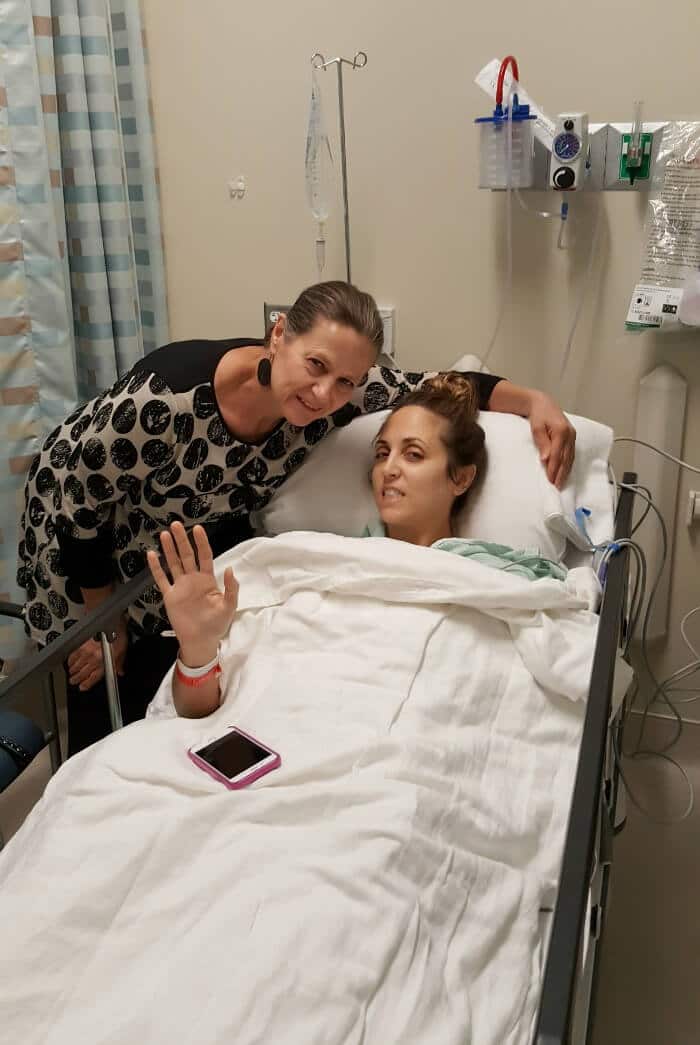 Learn To Live With A Hip Replacement
Going through a total hip replacement at my age was one of the scariest things I've ever done in my life. Now that the surgery is over, I can 100% say I'm so glad I did it. My life is much easier with my bionic hip. Living with AVN for 18 years, I was in a lot of pain everyday. Scary thing is I didn't realize how much until it was gone.
That said, there are limitations for me like no running or jumping except in the pool. The other day I was about to do a jumping jack and realized I can't do them anymore. So sad! Obviously, this is going to be an adjustment because I feel so good most times that I forget I have a fake hip!
Fitness
Build Strength & Balance
Although I'm doing well with my new bionic self, I still have to build strength in my leg and work on balance. More one legged standing and kneeling while lifting weights to activate weak muscles and balance exercises. Unfortunately, these are not my favorite things to do but I need to make it a habit of doing them to get my right side stronger so I don't walk like the leaning tower of Pisa the rest of my life.
Group Fitness Instructing
Last year I became a cycle and swim instructor, and I absolutely love both! But I've come to realize I can't do both with everything I've got going on right now. So this year I'll continue teaching cycle classes, but not going to instruct swim lessons. I have to be smart about my time and sanity.
Blog
Love It Or Hate It
I've gone through serious growing pains with the blog this year. Ones I wasn't prepared for either. You see once you get to a place in blogging where you imagine yourself to be, it's not always everything you dreamed of. Sometimes I love it, sometimes I hate it.
Right now I hate it. I hate how brands undervalue influencers, constantly begging me to do work for free, and how readers are extremely critical of content but neglect to realize they are getting something for FREE. Really you're complaining about FREE?
Blogging isn't easy and growth comes with a new set of challenges. This year I'll likely be blogging less and through that, I hope to learn to love it again.
Professional
Graduate
I graduated last week from my health coaching program, and technically, I'm already done with my nutrition degree but I'm also doing two Fitness Nutrition Specializations with it so I don't graduate until June. Once I pass the certifications, I'll have a month of marketing and I'm done! Then the fun starts when I start studying for the board exams. I may pass out from the anxiety of taking another test!
Continue Freelancing
At the end of last year, I was nervous about finding work while I was in school until it dawned on me that my recipe development and camera skills were marketable. Then suddenly, I was writing for 3 or 4 websites. I love doing recipe development for other websites, and I plan to continue doing that this coming year. Crazy how things work themselves out at times!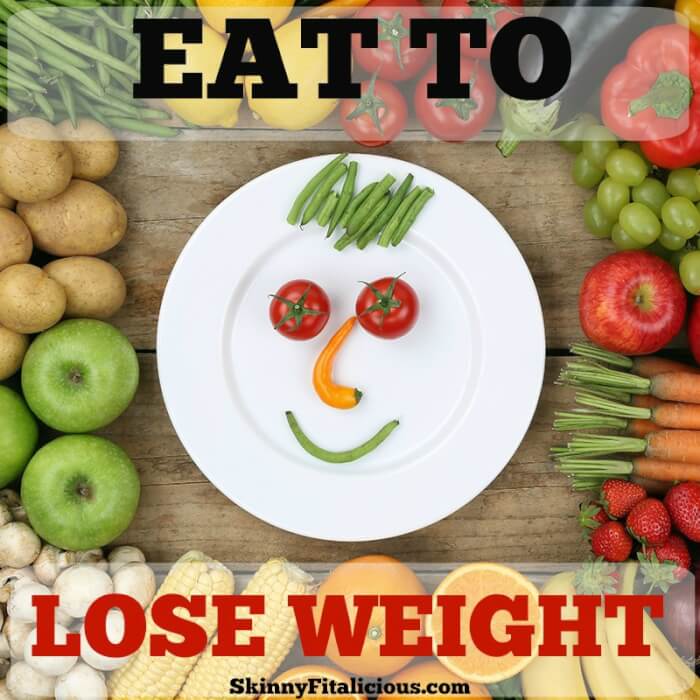 Build A Practice
Last year my goal was to "figure out what I want to be when I grow up", and I quickly realized that helping others on their wellness journey was my passion so it should be no surprise that it be my main focus this year. That means more programs like Eat To Lose Weight, more FREE webinars and a lot more marketing. I'm excited about what's to come!
What are your goals for 2016? Do you make New Year's resolutions?
[Tweet "Get Inspired with @skinyfitlicious 2017 #NewYearsGoals"]